Site:
Yacht Squadron, Port Adelaide Outer Harbour
Build another boat - as simply and sustainably as possible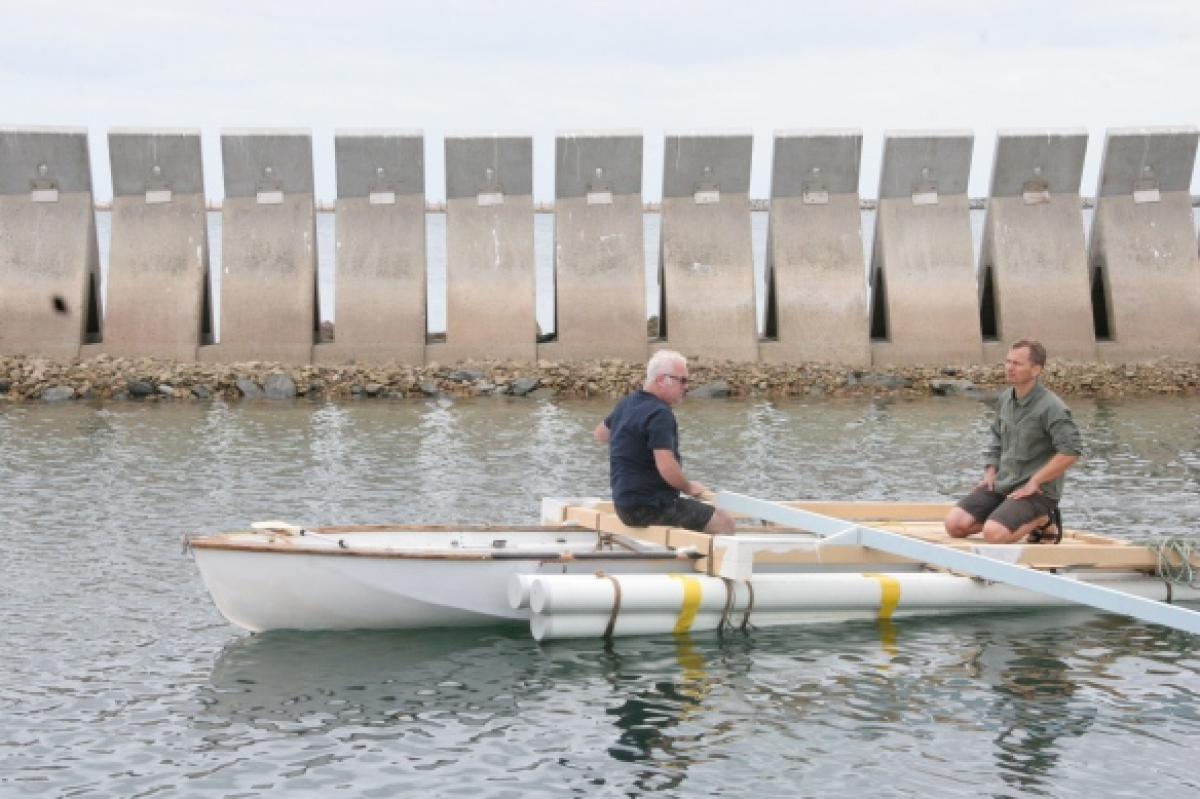 Building a vessel for the Murray River from locally sourced materials, parts and recycled parts. We are collecting pieces for the vessel, the construction will start with a workshop for participants. Whether we build a raft, a combination vessel or something completely absurd will depend upon what we find in the sources of Adelaide and its surrounds.