Place:
Belgium canals and rivers / Europa
Site:
Port of departure: France, on the border to Belgium
Final trip along watercourses within Control of Commons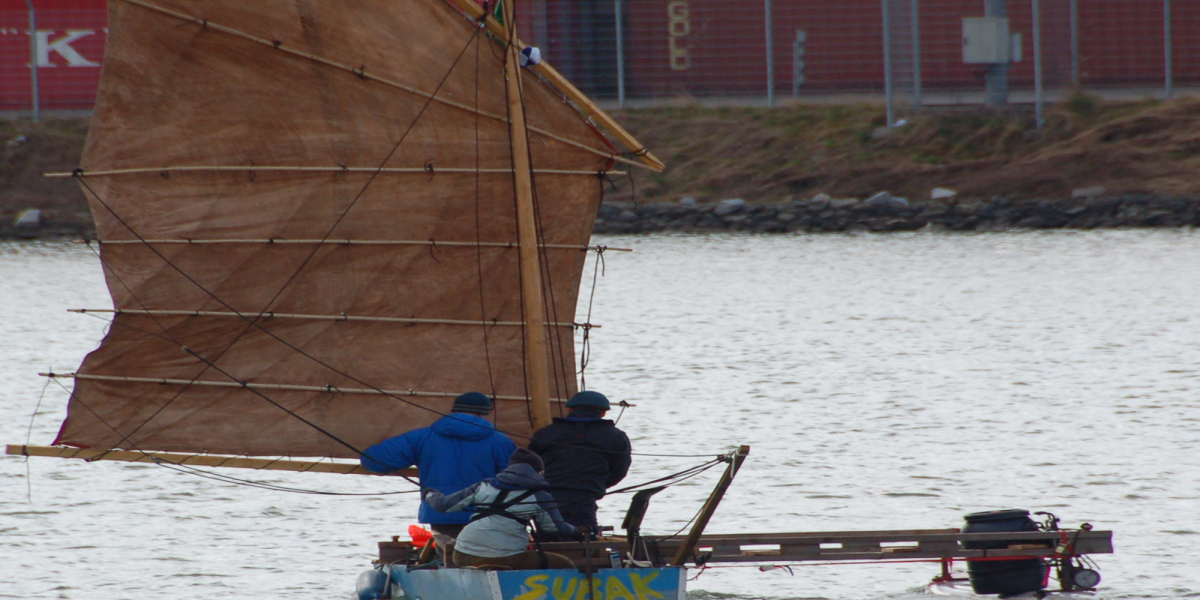 Time for our last journey within the Control of Commons. Which will led us up and down rivers and canals to Brussels. We plan leaving from just inside the French border, to to get the full experience of a border crossing.
More days of travelling and interviewing people living, working, relaxing along the watercourse we will sail, paddle and drift along.
 If you feel like joining in this adventure please look up our
Call for Participation
- there a few more days left you can join in.