Time's Up sharing the fun of doing again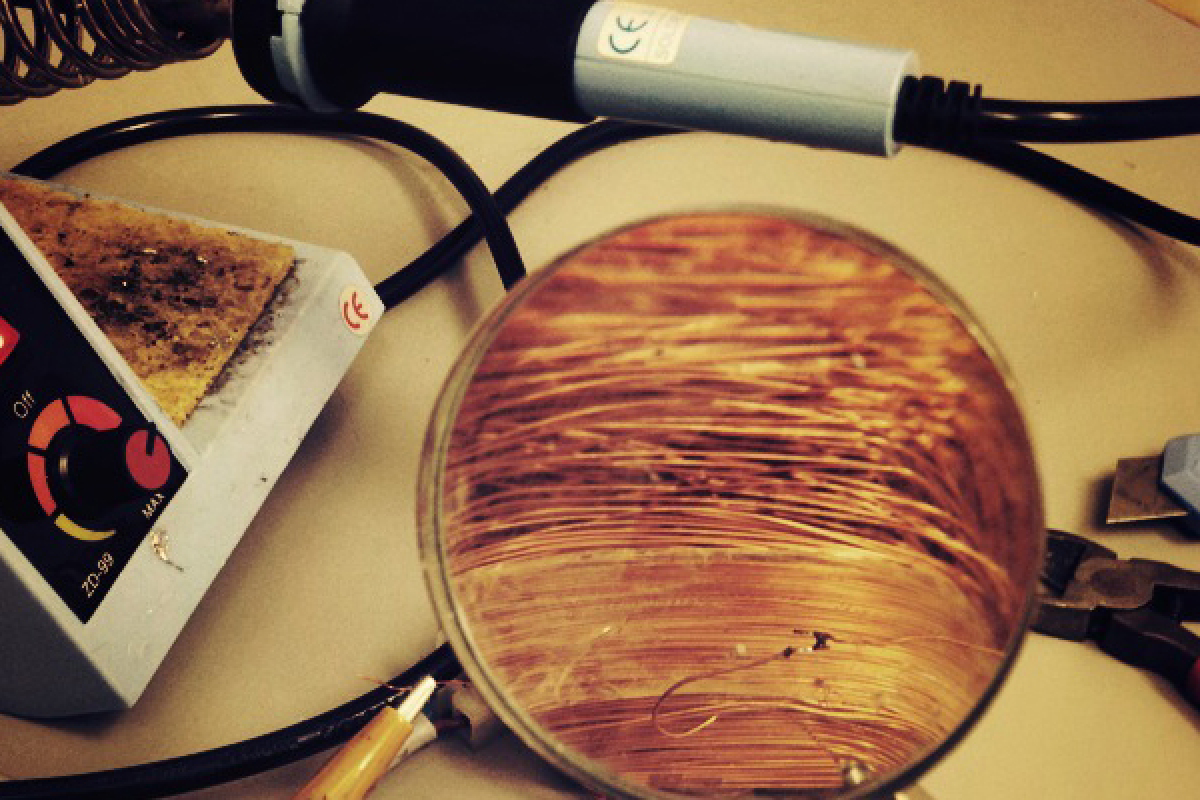 The robotics workshop has never been and never will be a comprehensive introduction to robot building in any sense. All we expect from the participants is to undertake a mechanical experiment with their eyes and ears wide open in order to see what really happens. In order to then take that which happens further, distinct from what they thought would happen. Material Thinking in its best form.

Participants will plan an assembly, construct it, observe it and take it further. Keen observations, a sense of humour and preparations for broken fingernails are all that are required.