Time's Up sharing the fun of doing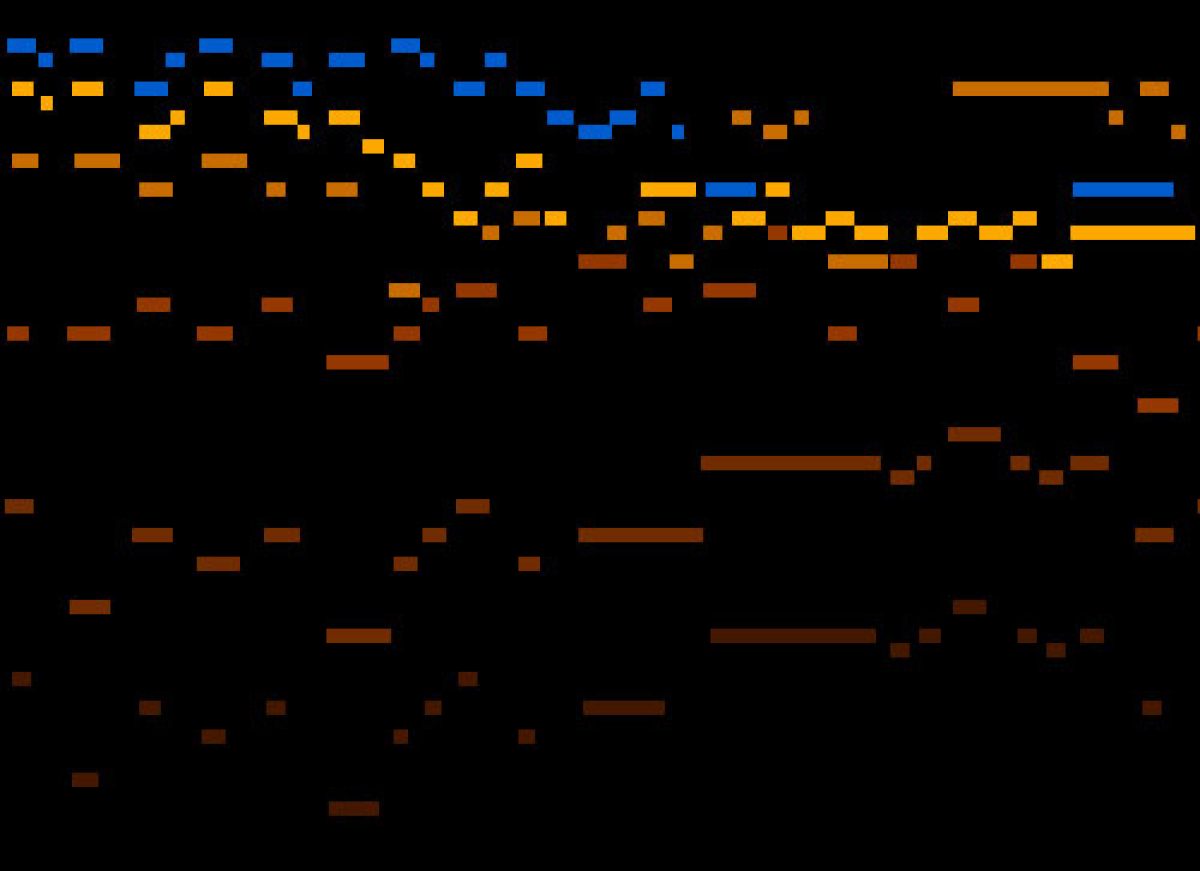 The workshop introduces participants to the possibilities of machine motion and investigates the way that the machines can be notated and the way that machines can notate.

How do we write down what we think will happen, what does happen and how that fits together with what we did? How does a machine create notation, tracing its own motions? What can we do to trace a given machine and use the resulting images, data flows, sounds or other traces in order to respond to that motion in an aesthetically interesting fashion?.