Open Call: Apprenticeship Augmented Urban Gardens / Resilients Project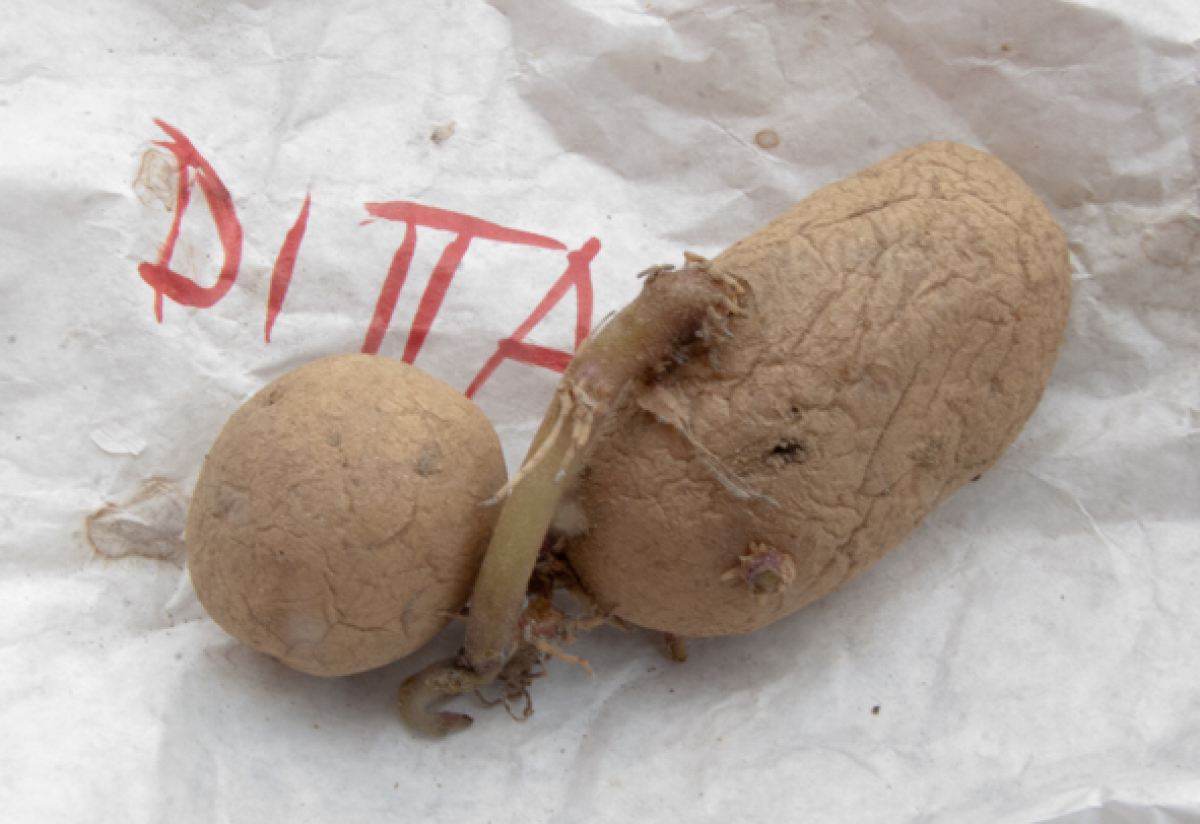 please scroll down for english version
Time's Up sucht eine neugierige PraktikerIn um das "Residenzprogramm für GärtnerInnen" im Zuge unseres EU-Projektes "Resilients" (
http://timesup.org/resilients
,
http://fo.am/resilients
) gemeinsam mit uns zu betreuen und weiterzuentwickeln als auch um ganz generell mit unseren europäischen ProjektpartnerInnen Strategien und Methoden der "Widerstandsfähigkeit" zu erforschen.
Abgesehen von der Aufmerksamkeit auf die urbane Gartenanlage um unsere Werkstätten geht es im Besonderen um das Projekt "
Non-Green Gardening
" von
Natalia Borissova
, bei dem experimentelles Pilzezüchten im Vordergrund steht.
Diese Rolle des "Apprentice" ist von Spätmärz – Mitte Oktober 2012 zu besetzen und erfordert je nach gegenwärtiger Projektlage durchschnittlich 5-7 Wochenstunden in den Time's Up Werkstätten im Linzer Hafen und ca. 2 mehrtägige Europareisen zu Gärten und Projekten unserer EU-PartnerInnen.
Fähigkeiten und Interessen die entweder bereits vorhanden sind oder der Wille diese zu entwickeln:
    grundsätzliche Begeisterung für praktisch orientierte Arbeiten
    grüner Daumen (Erhaltung / Erweiterung der Gartenanlagen in den Time's Up Werkstätten)
    technisches Händchen (bspw. Wartung des Bewässerungssystem der Gärten)
    Reisefreudigkeit zu projektverwandten Aktivitäten innerhalb von Resilients
    Dokumentationsleidenschaft und "Blogolitis"
    Englischkenntnisse
Bevorzugterweise haben die BewerberInnen ihren Lebens- und Wohnmittelpunkt in Linz, um die regelmässigen Anwesenheiten bei uns in den Werkstätten zu vereinfachen. Sowohl Reise- und Aufenthaltskosten sind finanziell abgedeckt als Time's Up auch für die Zeitaufwendung vor Ort in Linz 3500,00 Euro bezahlen kann.
Bei Interesse bitte um Kontaktaufnahme unter info [at] timesup [dot] org
+++++++++++
As part of our EU-project "Resilients", Time's Up is seeking an inquisitive apprentice to collaborate and further develop the "gardener in residence" program with us. In addition this person will research strategies and methods of "resilience" together with our European project partners. (
http://timesup.org/resilients
,
http://fo.am/resilients
)
Beside caring for the urban gardens around our workshops, special focus is also placed on the project "
Non-Green Gardening
" by
Natalia Borissova
, which deals with experimental growing of fungi.
The role of "apprentice" is to be filled from late March until the middle of October 2012 and will, depending on the current project status, require an average of 5 - 7 hours per week at the Time's Up workshops, located in the harbour of Linz. The role will also encompass two multi-day journeys to the gardens and projects of our EU partners.
Our apprentice is expected to have or develop the following skills: basic enthusiasm for practice oriented work, green thumb (maintenance / expansion of the gardens at the Time's Up workshops) technical knack (e.g. maintenance / expansion of the garden watering system), willingness to travel to project related activities within "Resilients", passion for documentation and "Blogolitis" plus a command of English.
To simplify attendance at our workshops, applicants with residence in or near Linz are preferred. We offer a stipend of 3500 Euro for the apprenticeship, travel costs will be extra.
If you are interested, please contact us via info [at] timesup [dot] org
+++++++++++