Order - Lückenhaft & Kryptisch | Ambiguous & Incomplete - Bestellung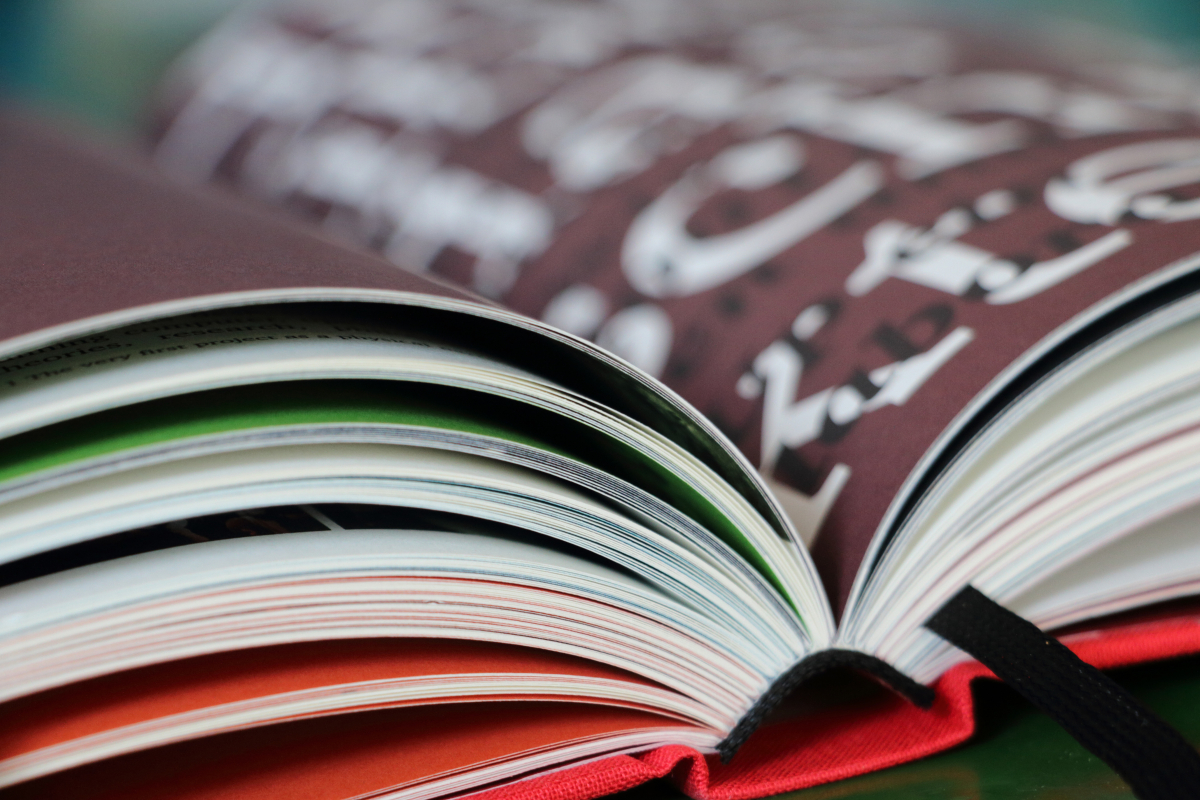 Das Buch ist im besonders gut sortieren Fachhandel erhältlich: Alex - eine Buchhandlung, Fürstelberger, Bilderbuch, Lentos Kunstmuseum Shop, Veritas Linz, Phil, Leporello , Salon für Kunst Buch, Walther König Wien, Schallter Wien, Substance Wien
kann aber auch gleich direkt hier bestellt werden.
This book is available in well-stocked stores but can be ordered directly here as well
29€ + Versand / shipping --- Zahlung per Rechnung / payment on invoice.
If you are interested in a proper piece of Art:  Special Edition (31 pieces) 
about the book
Time`s Up "Ambigious and Incomplete" Taking stock after the first 20 years The publication "Ambiguous and Incomplete" is a forward-facing stocktake and offers a good overview of the previous works of the Linz based arts group, which have been shown in venues ranging from ruins to museums all over the world. Not a detailed overview of the work, rather an attempt at an insight into their thinking, their network, the successes and failures in establishing stimulating worlds of experience that amaze. External voices from companions, bystanders, critics and partners try to clarify the background of these efforts. These are combined with documentary and incidental images providing information about work processes, everyday life and the artworks themselves. The unpretentious, creative style of this book forms a bracket, breathes life into the content, and subtly hints at the artistic scope of Time's Up's installations. With their origins in interactive media art, the Austro-Australian arts group Time's Up is slowly emerging from their youthful folly and is currently developing physical narratives that explore speculative futures. The book is available in well-stocked bookshops, through Revolver Publishing or directly by Time's Up.
"Ambiguous & Incomplete", May / 2018
352 pages, bound, German/English
ISBN 978-3-95763-391-0, Revolver Publishing Berlin
Pictures of the book
Über as Buch
Time`s Up "Lückenhaft & Kryptisch" Eine Bestandsaufnahme der ersten 20 Jahre Die Publikation "Lückenhaft & Kryptisch", erscheint bei Revolver-Publishing, ist eine nach vorne gerichtete Bestandsaufnahme und bietet einen guten Überblick zum bisherigen Schaffen der Linzer Künstlergruppe, deren Werke an vielen Orten zwischen Abbruchhäusern und etablierten Kunstmuseen international präsentiert werden. Keine detaillierte Werkübersicht, vielmehr ein Einblick in die Denke der Gruppe, ihr Netzwerk und den Tatendrang an den Schnittstellen von Kunst, Wissenschaft und Unterhaltung wunderschön anregende zum Staunen verleitende Erfahrungswelten zu inszenieren. Externe Stimmen versuchen die Hintergründe dieser Bestrebungen deutbarer zu machen, dokumentarische und beiläufige Bilder geben Aufschluss über Arbeitsprozesse, Alltagsleben und Kunstwerke. Die unprätentiöse gestalterische Machart dieses Buches bildet dazu eine stilvolle Klammer, haucht dem Inhalt zusätzlich Leben ein und deutet die künstlerische Tragweite der installativen Arbeiten von Time's Up in feinen Zügen an. Ursprünglich aus der interaktiven Medienkunst kommend ist das österreichisch-australische Künstlerkollektiv Time's Up nach über 20 Jahren Tätigkeit dem jugendlichen Leichtsinn entwachsen und arbeitet gegenwärtig an begehbaren Erzählungen, die auf Ideen von spekulativen Zukunftsszenarien basieren. Erhältlich im gut sortierten Buchhandel, über Revolver Publishing oder Time's Up.
"Lückenhaft & Kryptisch", Mai / 2018
352 Seiten, gebunden, Deutsch/Englisch
ISBN 978-3-95763-391-0, Revolver Publishing Berlin