Investigating new alternatives to the classic cinema experience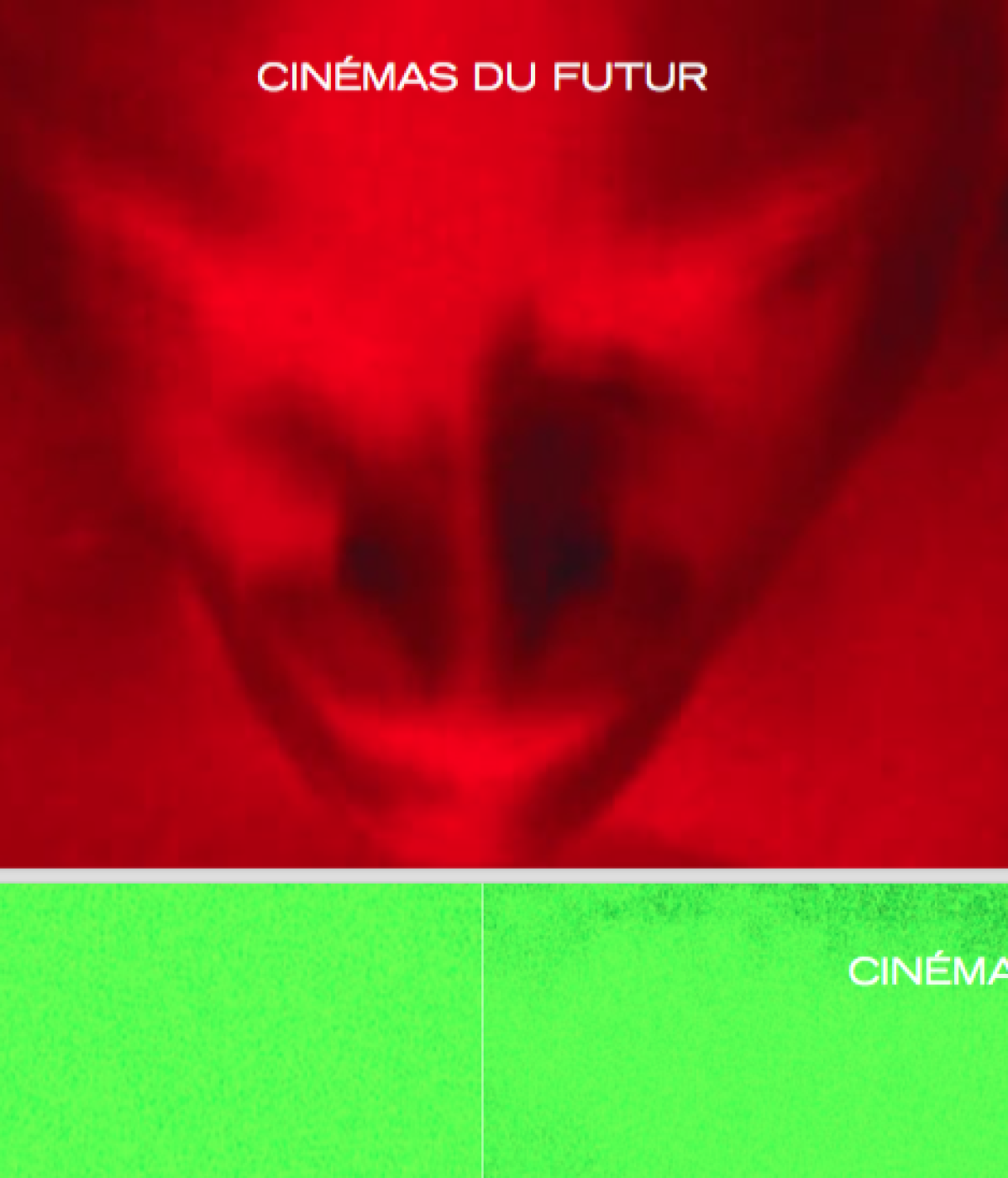 Description: The purpose of this project is to propose to the widest possible audience installations integrating new technologies, realised by European artists and presented for the first time in Europe - a new alternative to the classic cinema experience. As well as presentations of the works there will be workshops and meetings between artists and the public and conferences at the university.

Objectives: To familiarise the audience with the environment of the visual arts and with the understanding of new technologies in the relation between spectator and image; to arouse artistic and scientific innovation; to encourage exchanges between artists and favour collaboration between European research centres.
Partners:
MAISON DES ARTS ET DE LA CULTURE ANDRE MALRAUX (FR), ZKM DE KARLSRUHE (DE) , GOETHE INSTITUT - PARIS (DE), UNIVERSITE PARIS XII DE CRETEIL (FR)