compact audiovisual environments through realtime data processing in Kowloon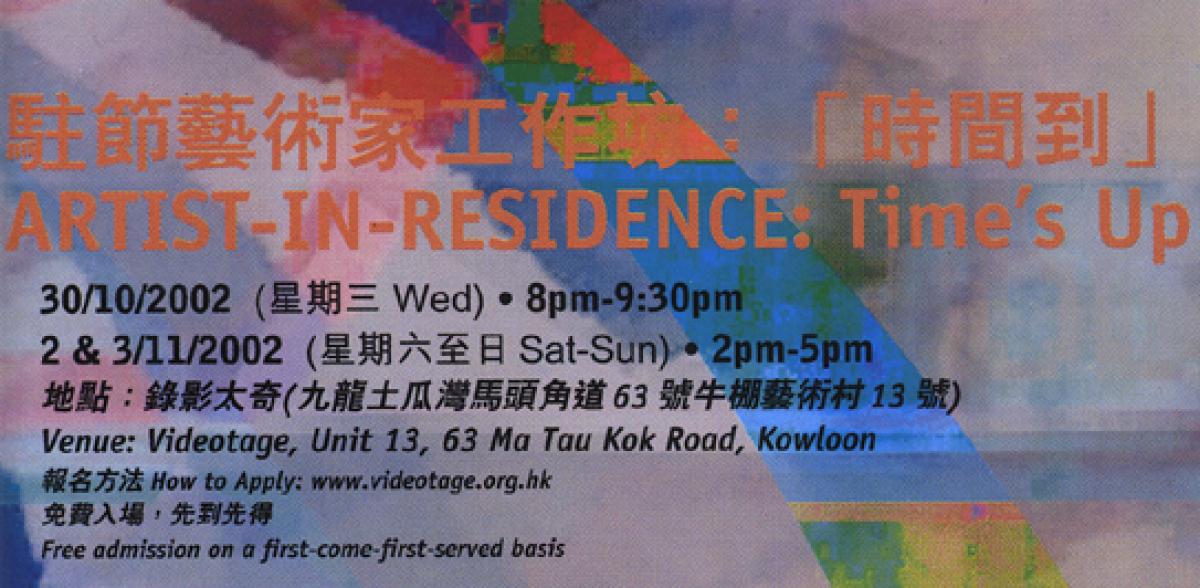 Videotage (literally merging the two concepts of "Video" and "Montage") is a non-profit interdisciplinary artist collective, which focuses on the development of video and new media art in Hong Kong.

They invited us, to ward a hands-on session with local artists in the field of realtime data processing. Due to the fact, that it was shortly before we set up Sonic Pong at the Microwave Festival we used the interfaces as input-devices for the implementation of the concepts and ideas of the participants. It was an exciting, wonderful, culinary challenging stay.