Date:
30.05.1998 - 15.09.1998
03:00-03:00
A series of experiments to investigate loops in between perception, control and biomechanics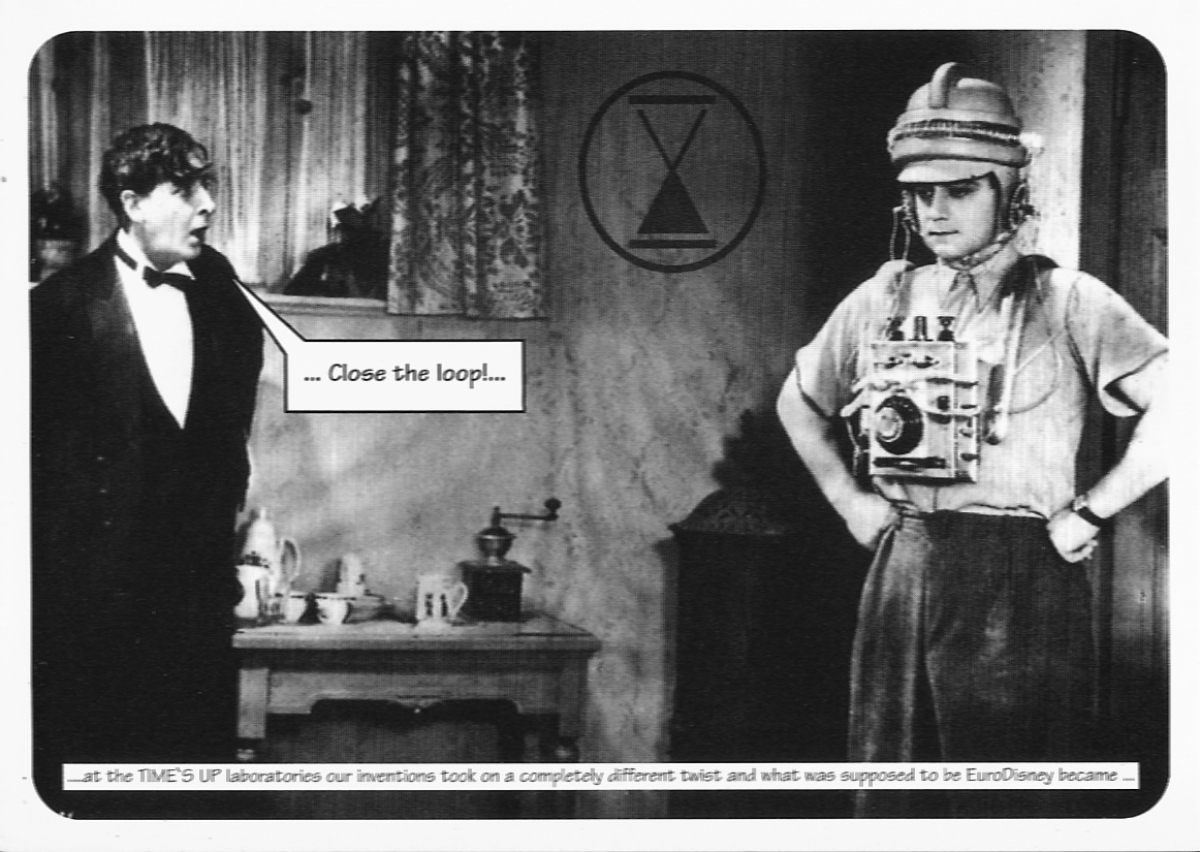 Closing The Loop 1998 is the title of a series of experiments, situations constructed and composed to investigate theories of biomechanics and hypercompetition, culminating in a collection of events in September 1998 celebrating the interrelation of analogue and digital media in a hypercompetitive age. Time's Up's pseudoscientists and theoreticians have developed a theoretical framework to investigate the "public individual" in everyday situations. Time's Up is inviting reknowned experimenters from around the world, variously based in the arts, sciences and, more importantly, in the turbulent crossover region between them. Time's Up's tradition of exploring new methods of collaboration, methods for retrofitting emerging technologies onto experimental situations, allows the laboratory to be the Petri dish, the breeding ground for new understandings of the interrelations between biomechanics, control and perception. 
Partners:
John Duncan, Nicolas Baginsky, Yuri, Marnix de Nijs, Leo Schatzl, Rosa van Suess, Triclops International, Karthik Swaminathan, Prema Murthy