Date:
15.06.2012 - 16.06.2012
03:00-03:00
Notation: The map and the territory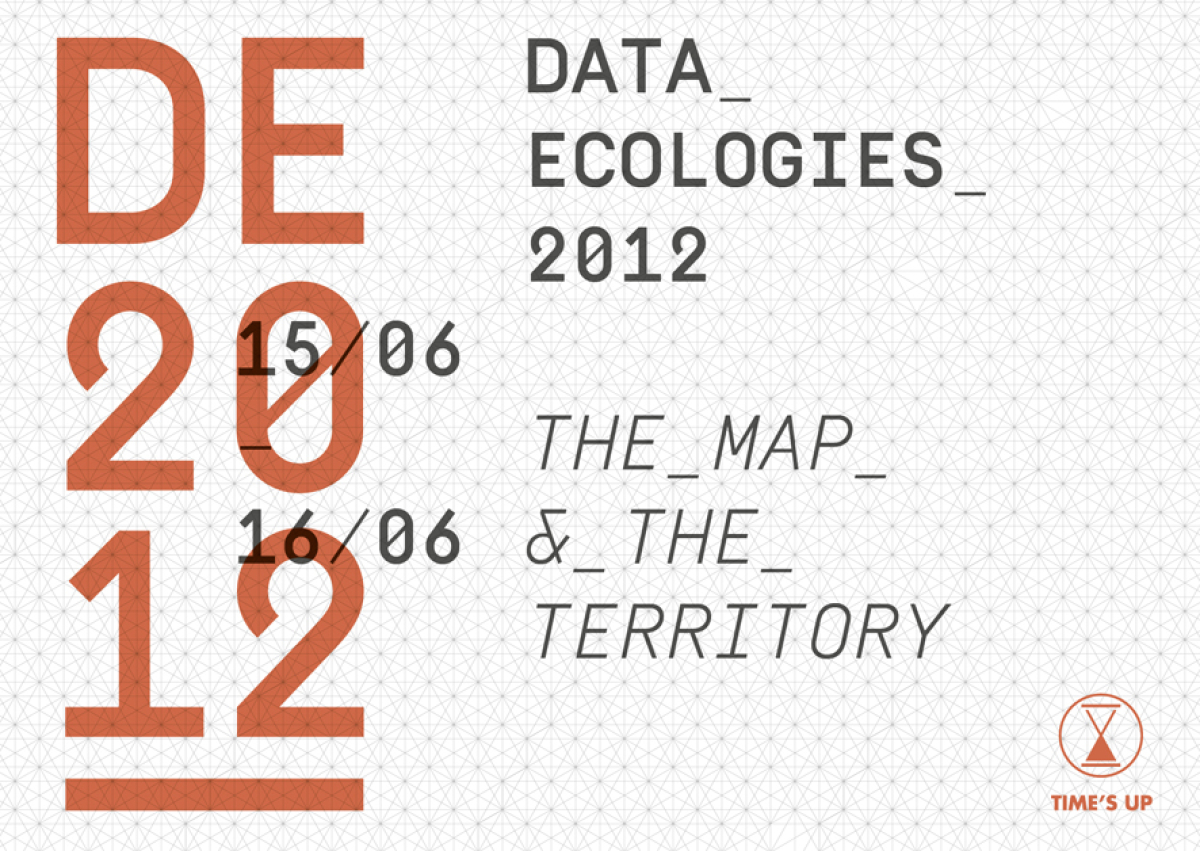 Data Ecologies '12 - A survey of notation techniques for time based media: theatre, film, music, choreography and many more
Speaking of something without abstraction leads to Borges' tragic Cartographers' full size map of the Kingdom, something as useless as it is accurate. In order to discuss, we abstract from the Territory to the Map and attempt to include all that is necessary (compass angles, melodies) while removing what is not (shades of grass, sniffles of the trombonist). We will meet many ideas of mapping, from choreography, code, music and the streets. We welcome inquisitive listeners and look forward to deep discussions.
SCHEDULE
FR: 1.30 pm - 6.00 pm  
SA: 11.00 pm - 6.00 pm