Site:
Fabrica de Pensule / Str Henri Barbusse 59-61
The Freudensteins tell their family saga in Europe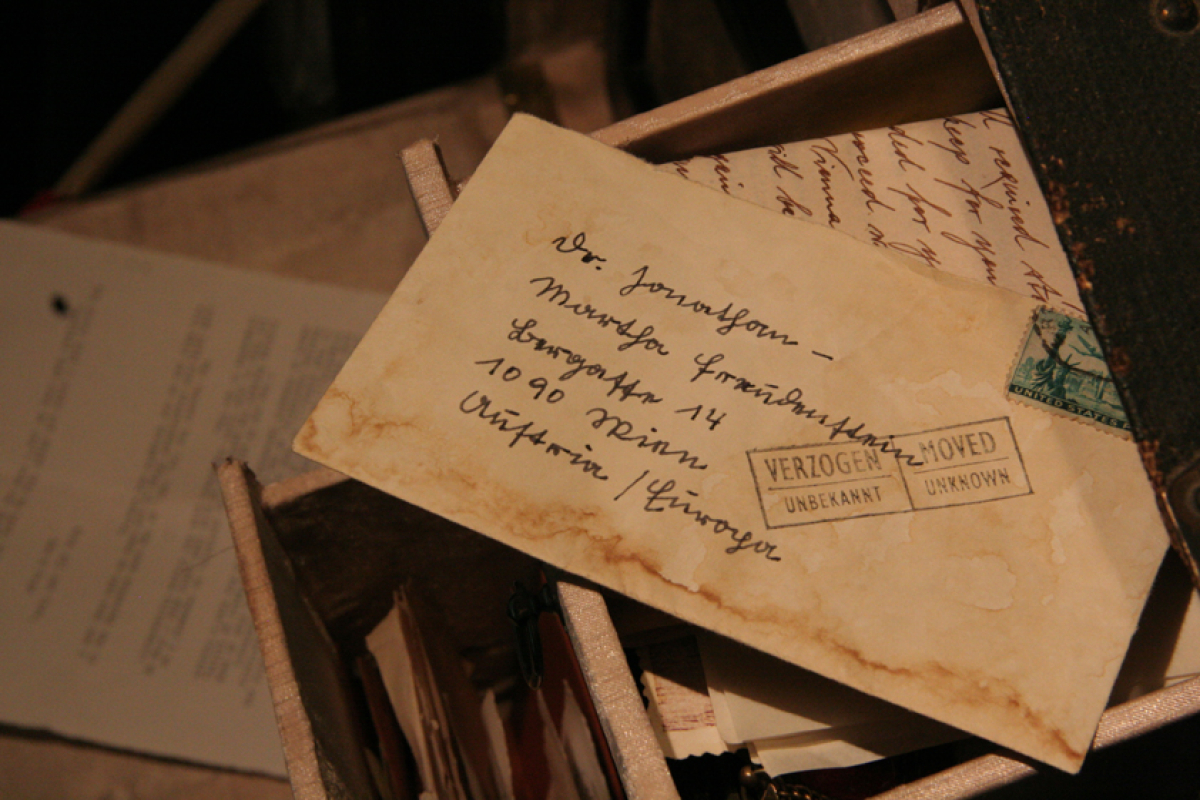 Just back from the Austrian Culture Forum in New York, after several technical improvements and content-developments "Unattended Luggage" will carry on to Cluj, Rumania.

Together with PARN (Physical and Alternate Reality Narratives) associated partner AltArt Foundation, we are happy to announce the next exhibition of four generations of a fictional family oscillating between Austria and New York, showing a collage of desires, homesickness, Wanderlust and hope - mediated via a simple suitcase.

Unattended Luggage is part of the PARN project (Physical and Alternate Reality Narratives) which designs, develops, creates, exhibits and analyses contemporary forms for storytelling in a pan-European context. PARN as well as Unattended Luggage is made possible with the support  of the Culture programme of the European Union, the Austrian Federal Ministry for Education, the Arts and Culture, Kulturland Oberösterreich and the City of Linz.
Special thanks to:
Valarie Oona Schager, Tanja Lattner, Stefan Füreder, Wiltrud Hackl, Simon Walterer, Wolfgang Ortner, Theresa Zauner, Klaus Petter, Pippa Buchanan, Hannah Victoria Stadler, Hannah Höll, Gabriele Stadler, Gin Zauner, Hans-Joachim Schwarz, Bronnwynn Mertz-Penzinger, Monique & Marc Alvarez, Maria Fliri, Franz Übelhör, Jim Libby