Pong - collected and shown in its broad varity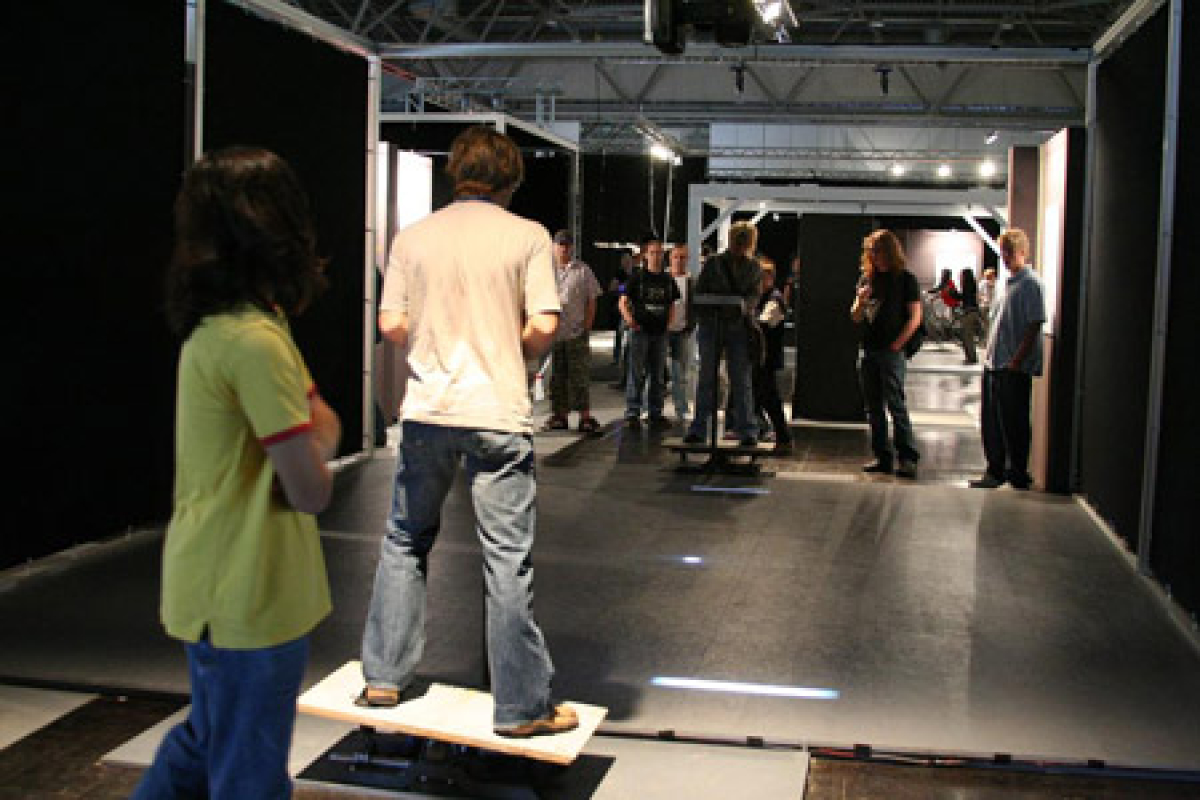 There is no other phenomenon that compacts the development lines of our digital information society as much as Pong. The Pong myth has already emancipated itself from its historical origins in the game arcades. It has become influential in a larger context. The exhibition uses Pong to paradigmatically question man's situation in society from various perspectives.
Noticeably, this approach is often followed by young artists. Pong is therefore a common leitmotif in current artistic production. However, this labour on the myth not only deconstructs but also continues and extends it. 

For the first time, the exhibition attempts to systematically show all facets of the Pong myth. It draws an arc from the beginning of the digital revolution in the late 1960s via the contemporary artistic examination of this process to modern high tech research that will once again drastically alter our daily life and the communication within society. 

The leitmotif of pong.mythos is the theme of transition. On the one hand, this refers to the interlocking of and interdisciplinary connections between the three areas of art, computer games, and science. Many exhibits are rooted on the border of creativity, play instinct and ingenious engineering. On the other hand, pong.mythos tracks the transition from an analogue to a digital society (and, in some cases, back from there). 

The exhibition has set itself the task of deconstructing one of the most popular myths of recent history. It aims at tracking back development lines to their historical roots and therefore making history transparent in a comprehensible way. At the same time, pong.mythos will have the visitors dive into the cosmos of this primordial digital game in a playful manner. As a result, everyone will be able to decide if they want to get immersed or maintain a critical distance to what is seen and happening. 

pong.mythos attempts to be no less than the world's first comprehensive overview of all relevant manifestations of a major founding myth of our digital society – a society which emerged after a big bang which made Pong, among other noises, and which generated an echo that today seems to be louder and more multi-faceted than ever before. 
Exhibition Sites:
Bern, Kornhausforum 17.08.2007 – 16.09.2007 
Frankfurt, Museum für Kommunikation 16.11.2006 - 21.1.2007 
Leipzig, Games Convention 23.08.2006 – 27.08.2006; Stuttgart, Württembergischer Kunstverein 11.02. 2006 – 01.05.2006