Exhibition in the course of the 7th Garage Festival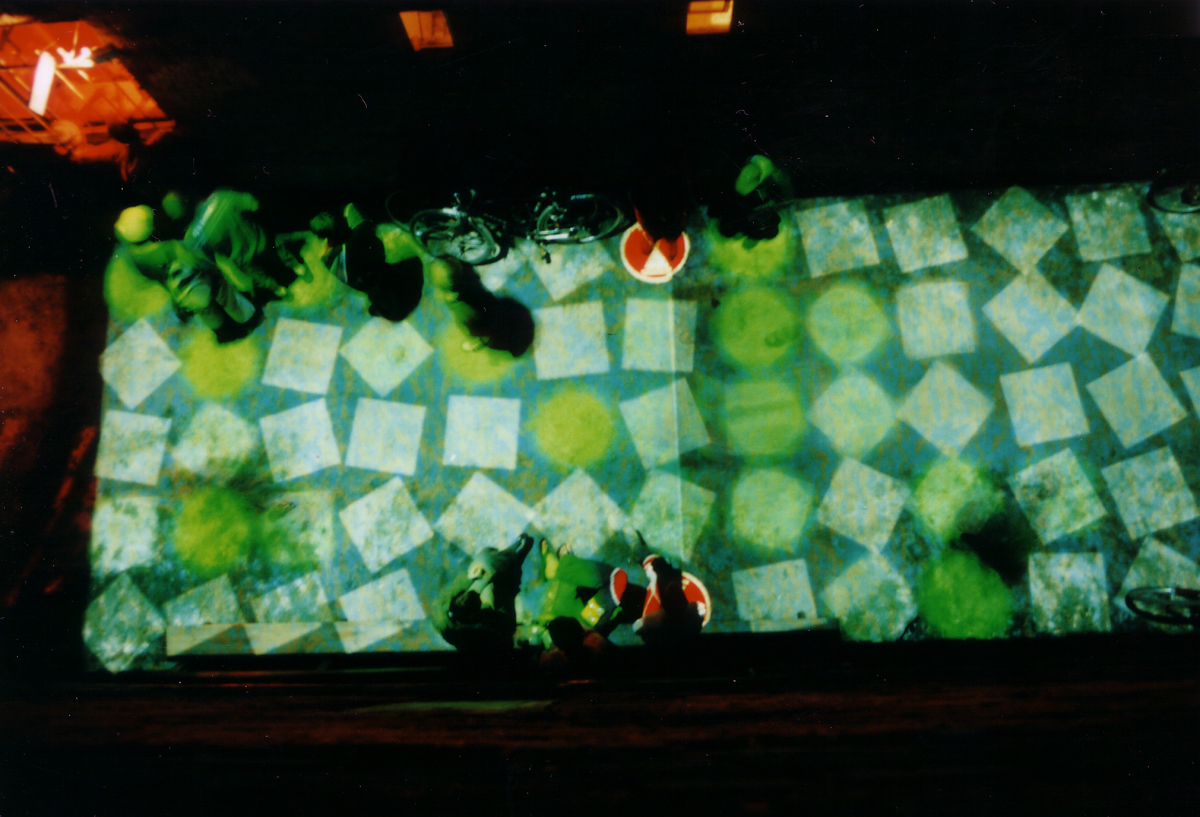 The Garage Festival is a fine and comfortable festival in northern Germany, where Time's Up takes part for the second time. We had the Lightning District there, as well as an Anchortronic performance.

The position of the Lightning District was perfectly chosen - all visitors, who wanted to have a drink, needed to pass over it - the impression of being embedded in a system arose, as well as the feeling, that absolute observation one cannot escape.