A Journey back into a Jule Verne age with the Mono & the Light Cylce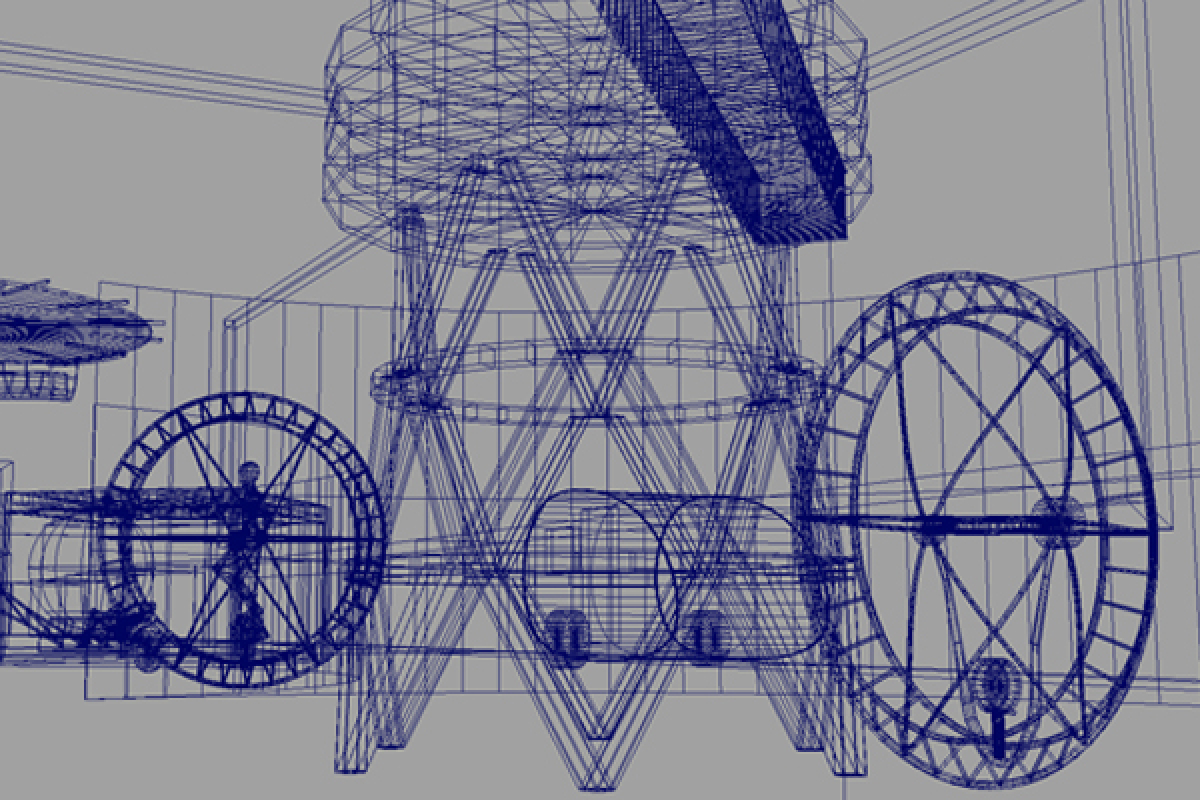 Das Einrad, eine - über weite Zeitfenster hinweg und teils auch schon geraume Zeit in der Vergangenheit liegende Herausforderung unzähliger Ingenieure. Auch wir stellen uns dieser Aufgabe und reihen uns ein in eine grosse Gruppe von ambitionierten BastlerInnen.

Eine der von uns geplanten Anwendungen der Einräder - deren Präsenz wird sich auch noch in anderen Bereichen zeigen dient zur Inbetriebnahme eines Leuchtturms. Durch die Benutzung eines der drei verfügbaren Räder, zentriert und montiert um besagten Leuchtturm, wird die Intensität und die Bewegung des Lichtes von 3 Scheinwerfern direkt gesteuert.

Die Produktion der Mono Cylces bzw. des Light Cycles wurde vorerst beendet. Bei Interesse bezüglich einer Re-animation bitte an – info[at]timesup.org wenden.