Site:
Time's Up Labs - Industriezeile 33B
No third act of an anniversary without a proper party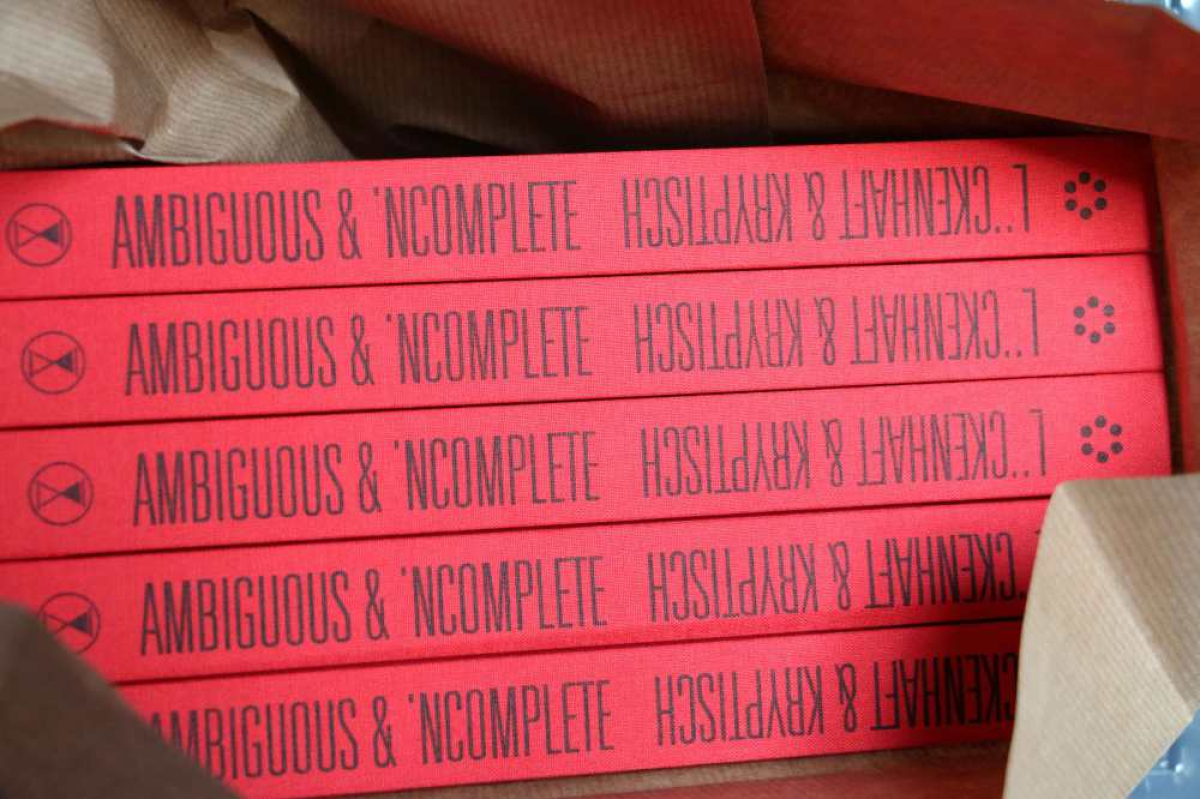 GERMAN

2016 oder 2017 - je nachdem welches Ereignis man als Auftakt sieht - entweder das Einziehen in unsere hafenseitigen Labors oder den ersten öffentlichen Auftritt in Form einer Ausstellung - wurde Time's Up 20 Jahre.

Den Einzug vor 20 Jahren in unsere Werkstätten haben wir im August 2016 mit einer Vielzahl lieber Menschen zelebriert. Ebenfalls 20 Jahre nach unserer ersten Ausstellung 1997 (Hyperfitness-Studio) präsentierten wir 2017 als Featured Artist des ARS - Electronica Festivals im LENTOS Linz unsere aktuelle Arbeit Turnton Docklands. Als letzten Akt dieser Reihe von Jubiläumsaktivitäten wollen wir nun die Veröffentlichung einer Publikation die sich unter dem Titel Lückenhaft & Kryptisch bemüht zu fassen was Time's Up sein könnte, feiern.

Dazu laden wir herzlichst ein und freuen uns auf eine weitere wundervolle Party mit wundervollen Menschen!


ENGLISH

In 2016 or 2017 - depending on which event someone is accepts as theofficial starting point - either moving into our harbor-side laboratories or the first public appearance in the form of an exhibition - Time's Up turned 20.

We celebrated moving into our labs 20 years ago in August 2016 - with a crowd of lovely people. Also 20 years after our first exhibition in 1997 (Hyperfitness-Studio) we presented our current work Turnton Docklands 2017 as Featured Artist of the ARS Electronica Festival in LENTOS Linz.
As the final act of this series of anniversary activities, we now want to celebrate the release of a publication entitled "Incomplete & Ambiguous" - exploring - through the collection of multiple voices - what Time's Up could be.

We sincerely invite you and look forward to another wonderful party with wonderful people!