A young woman and her cruise
View album on flickr
MInd The Map in Prague '16
MInd The Map in Prague '16
MInd The Map in Prague '16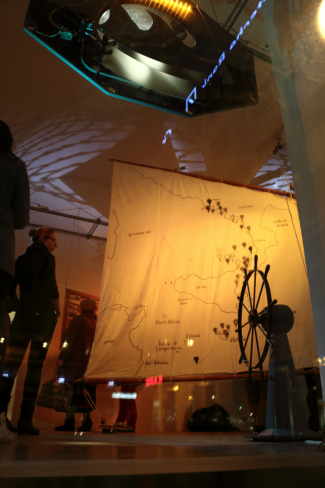 MInd The Map in Prague '16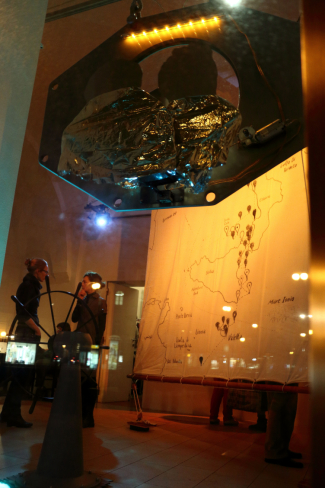 MInd The Map in Prague '16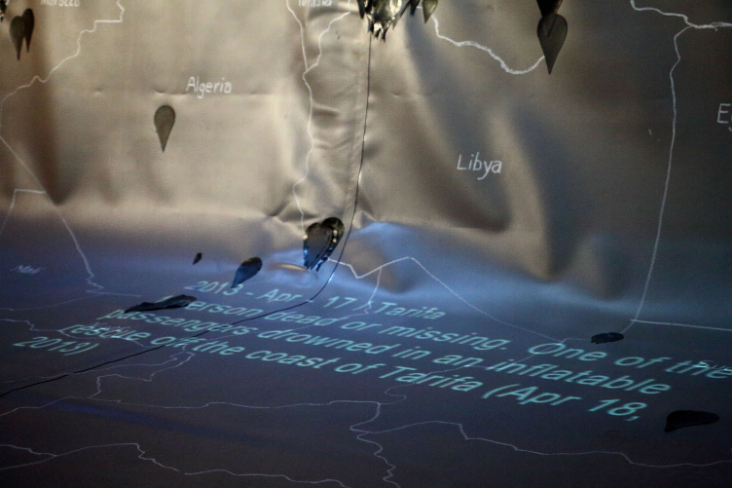 MInd The Map in Prague '16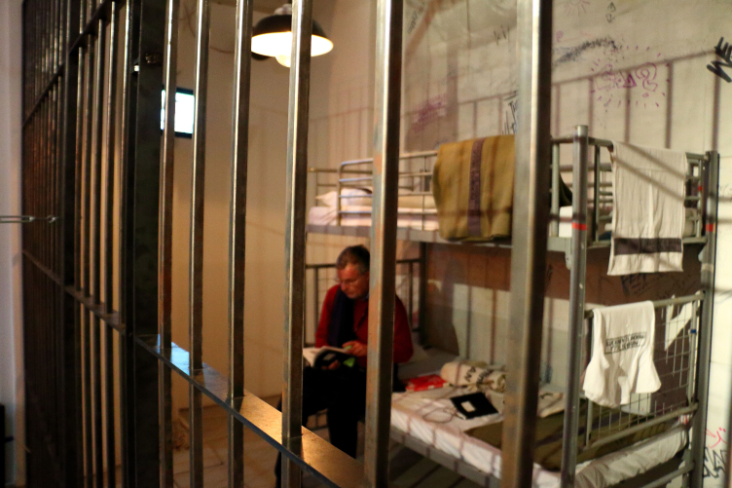 MInd The Map in Prague '16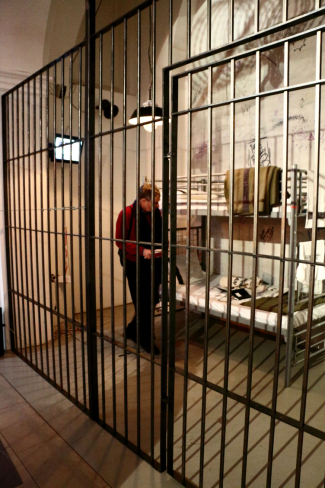 MInd The Map in Prague '16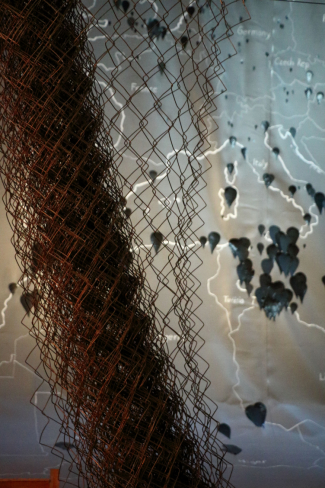 MInd The Map in Prague '16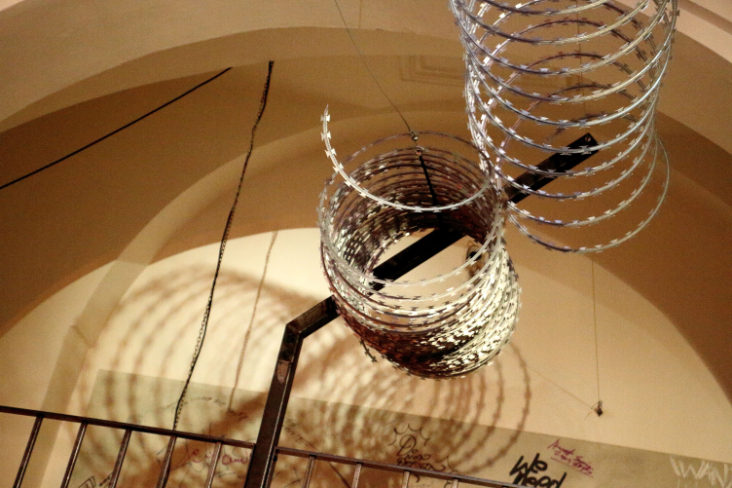 MInd The Map in Prague '16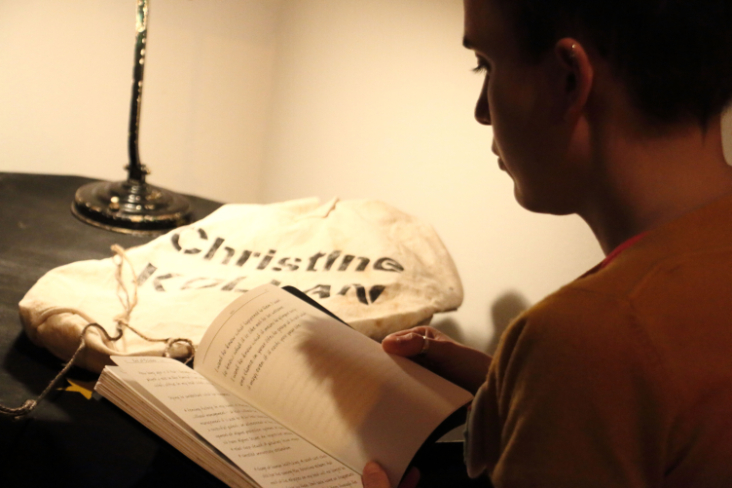 MInd The Map in Prague '16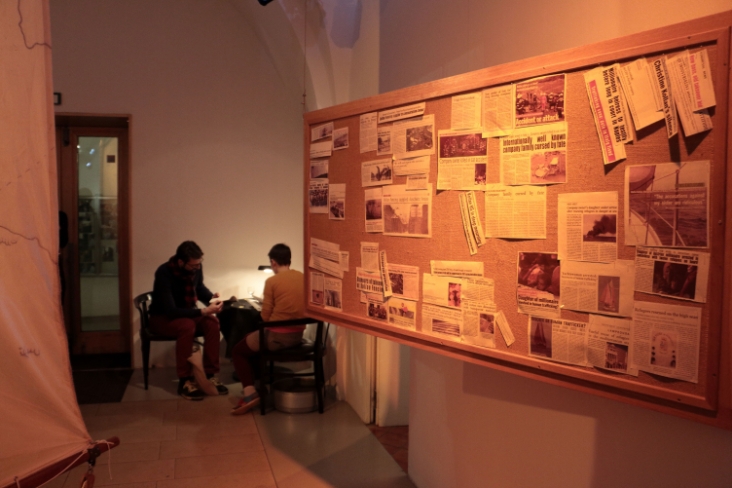 MInd The Map in Prague '16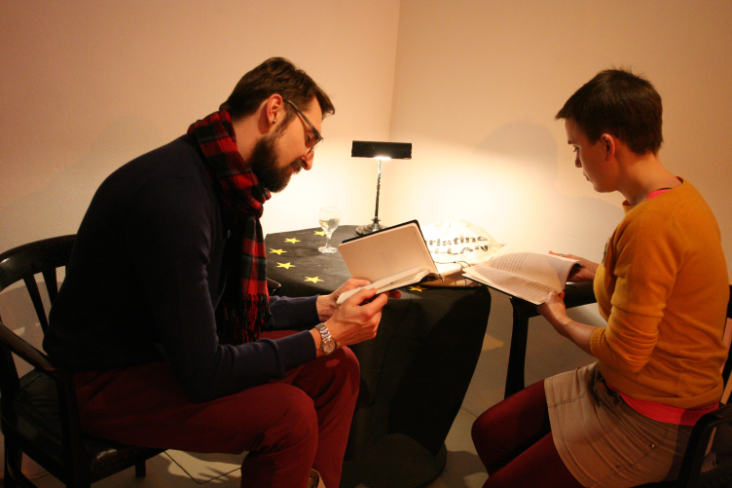 MInd The Map in Prague '16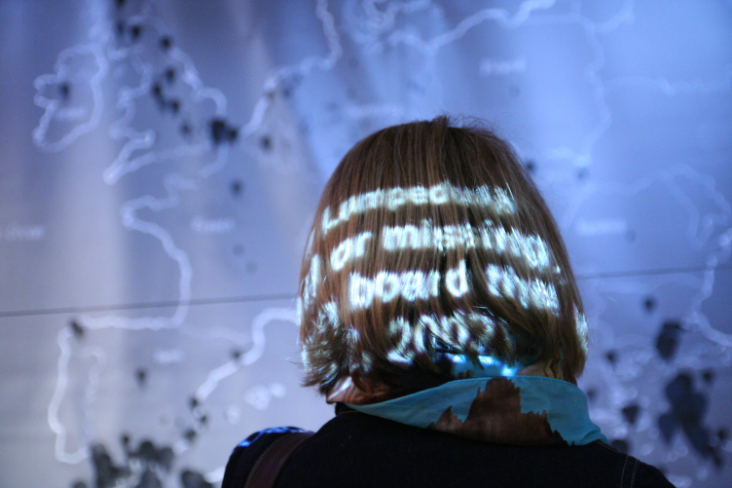 MInd The Map in Prague '16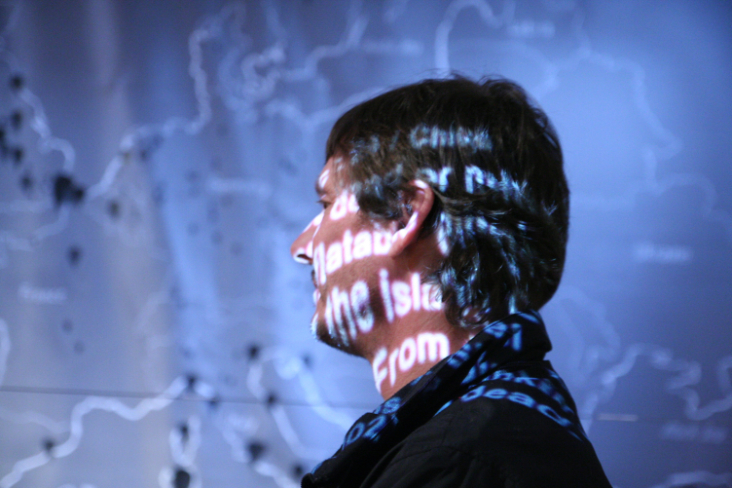 MInd The Map in Prague '16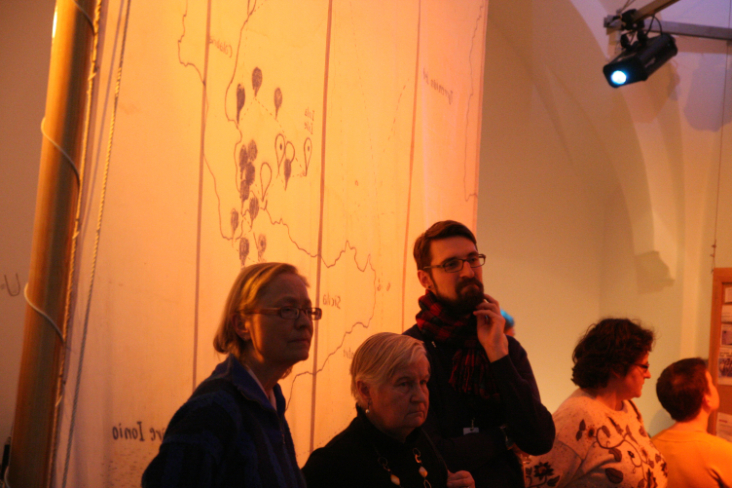 MInd The Map in Prague '16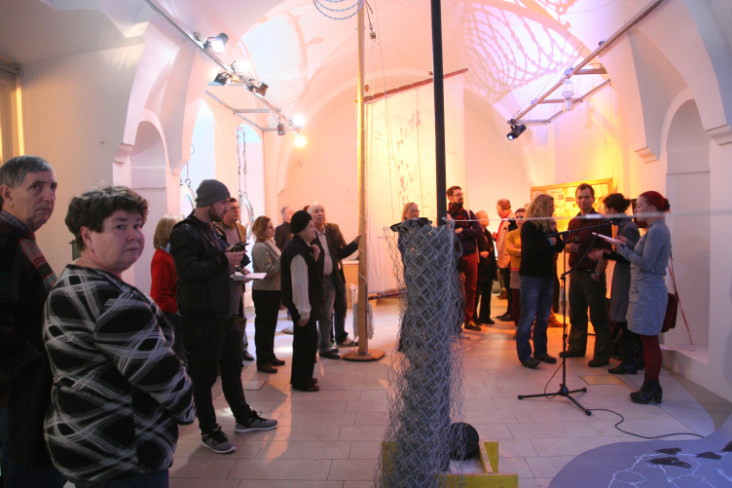 MInd The Map in Prague '16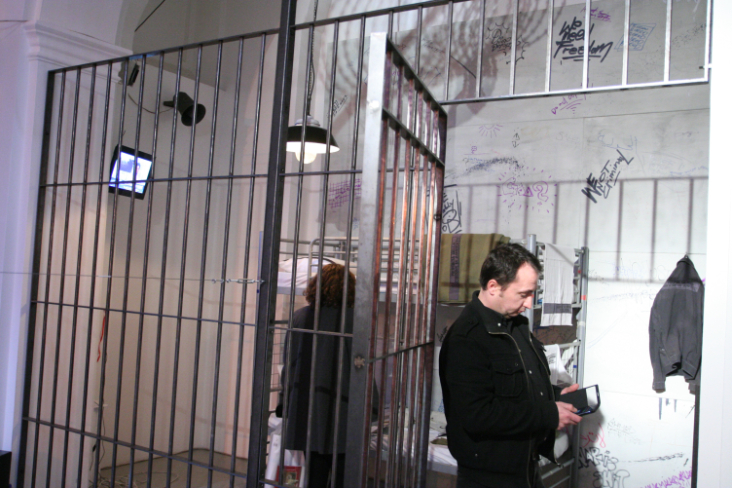 MInd The Map in Prague '16
MInd The Map in Prague '16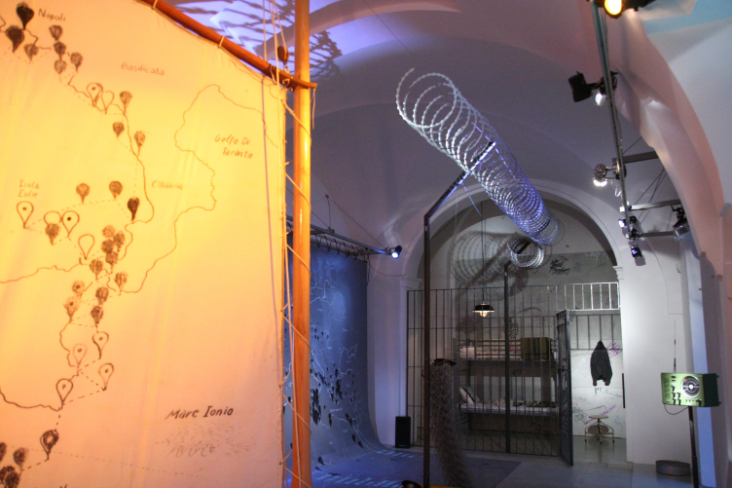 MInd The Map in Prague '16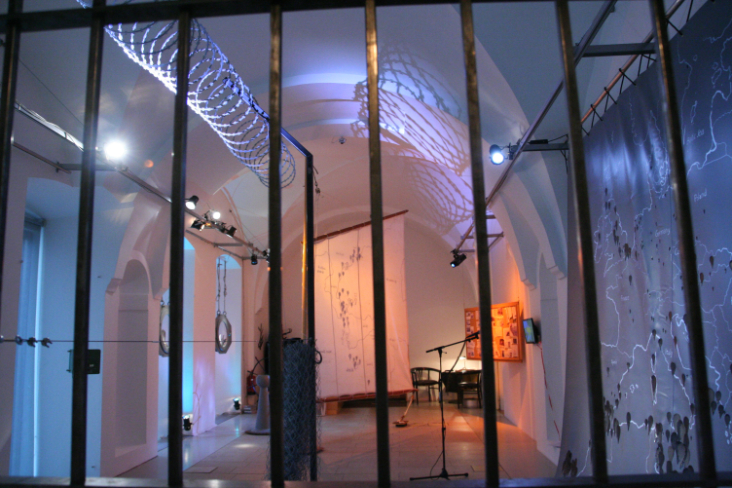 MInd The Map in Prague '16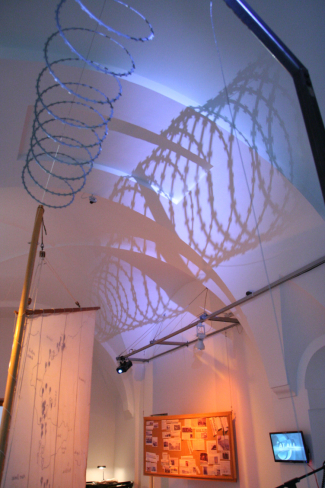 MInd The Map in Prague '16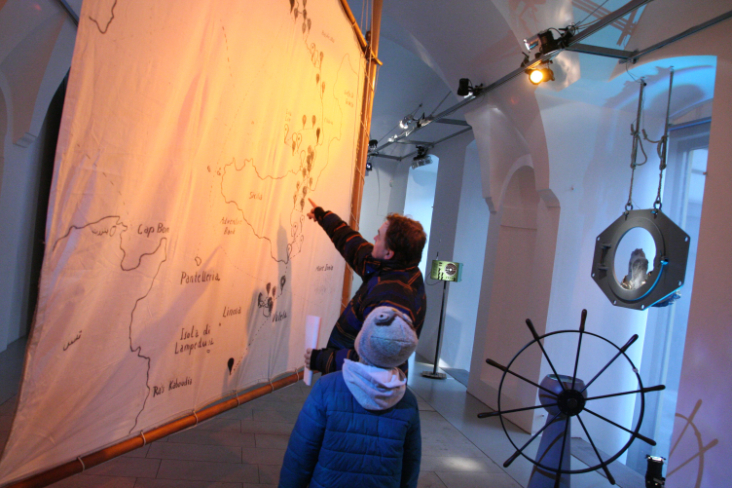 MInd The Map in Prague '16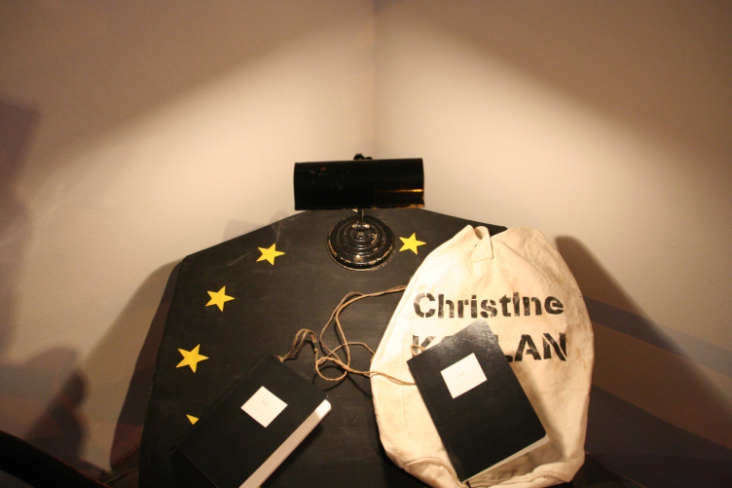 MInd The Map in Prague '16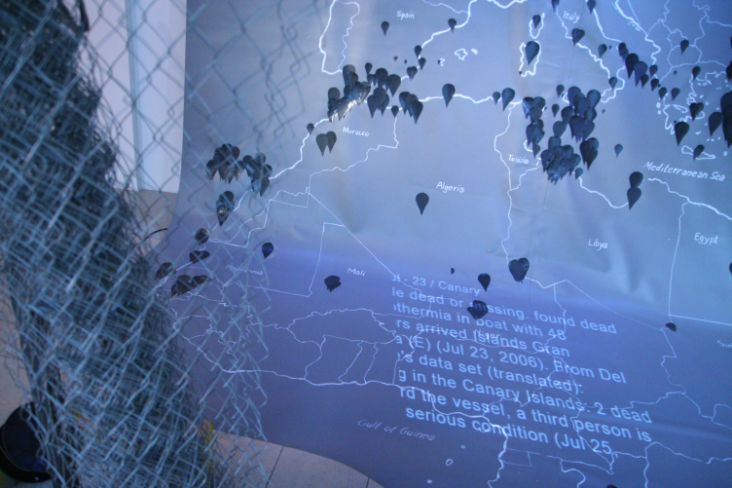 MInd The Map in Prague '16
MInd The Map in Prague '16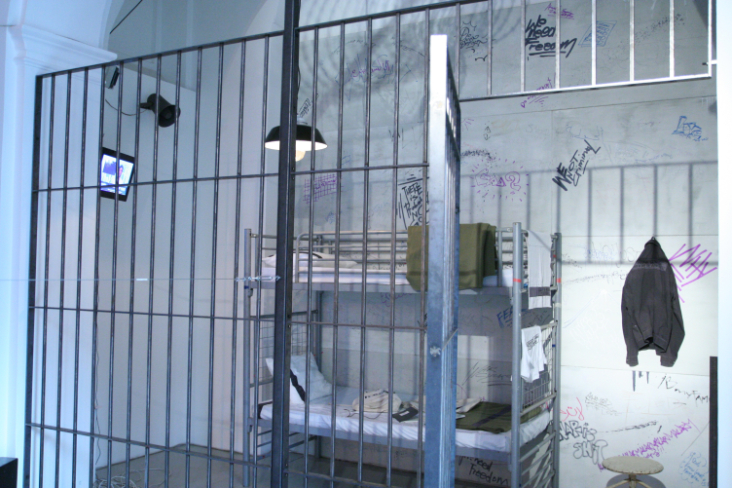 MInd The Map in Prague '16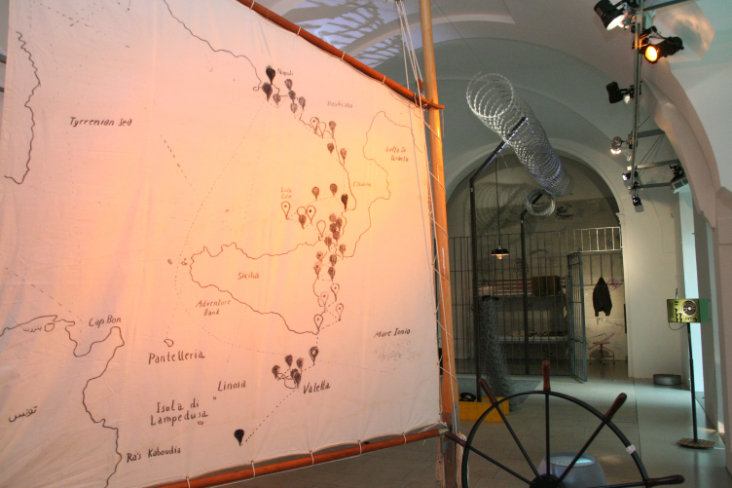 MInd The Map in Prague '16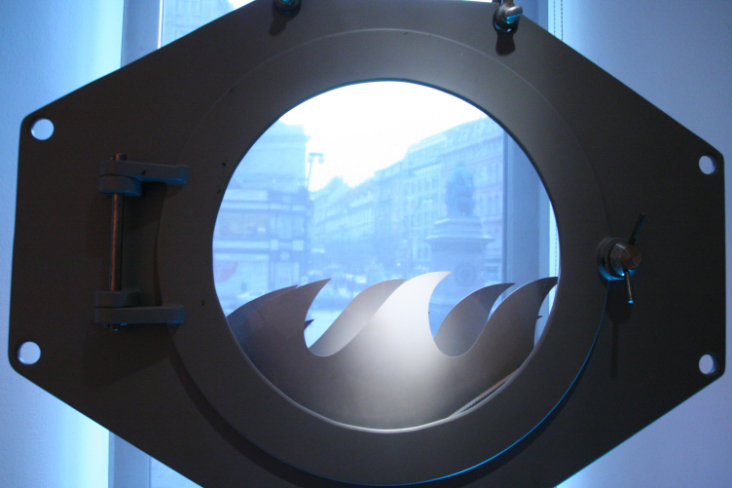 MInd The Map in Prague '16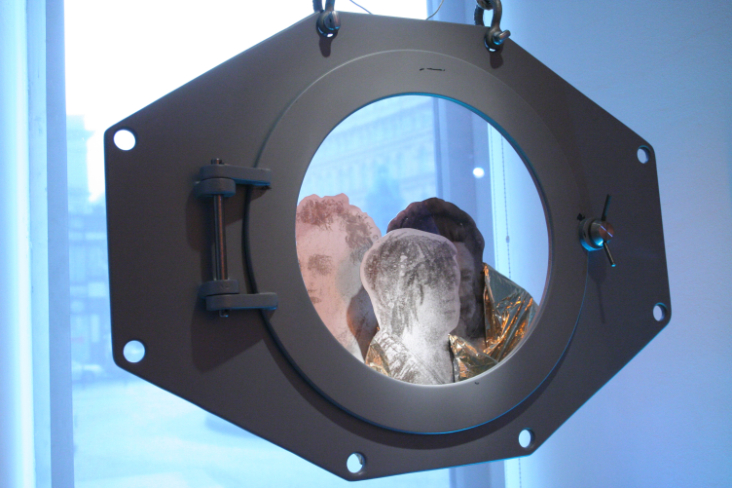 MInd The Map in Prague '16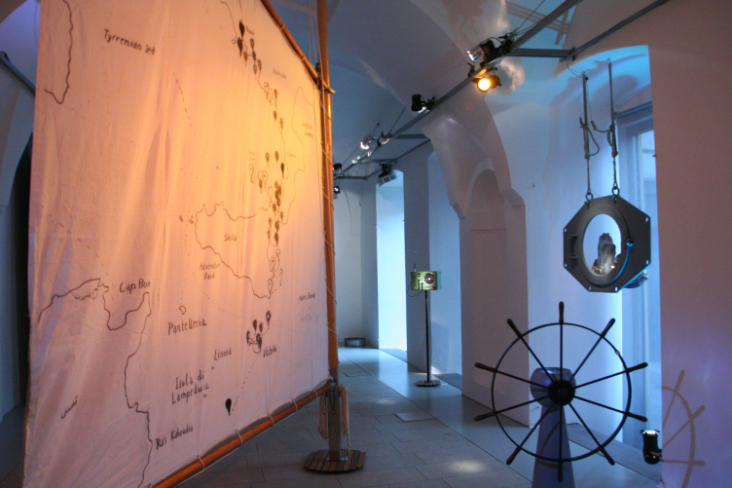 MInd The Map in Prague '16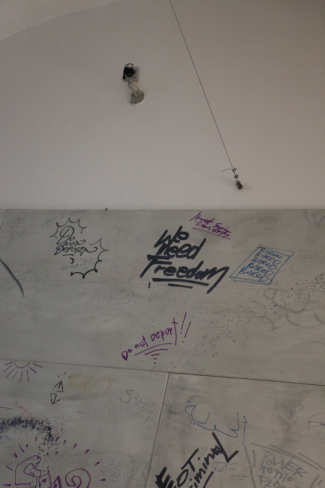 MInd The Map in Prague '16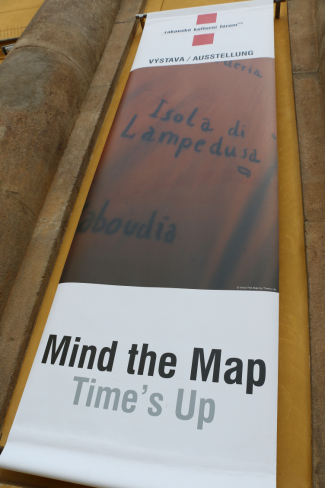 MInd The Map in Prague '16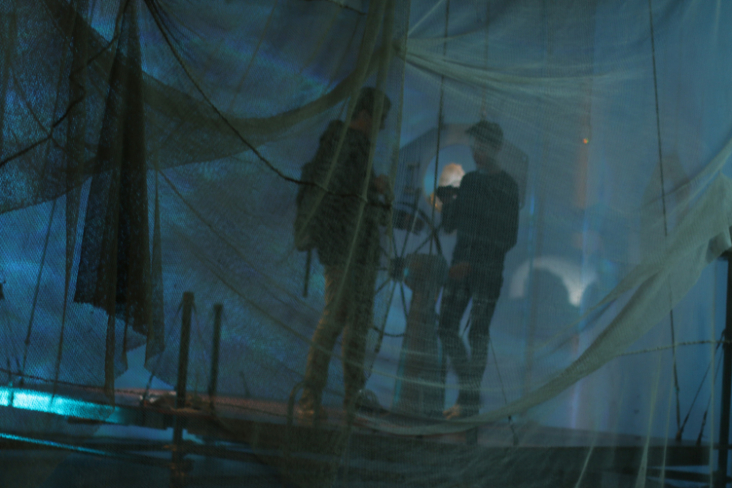 Mind The Map - Explored in Nantes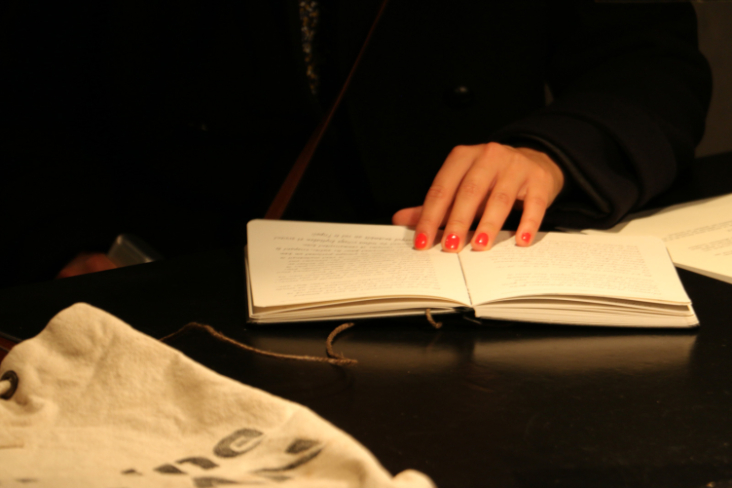 Mind The Map - Explored in Nantes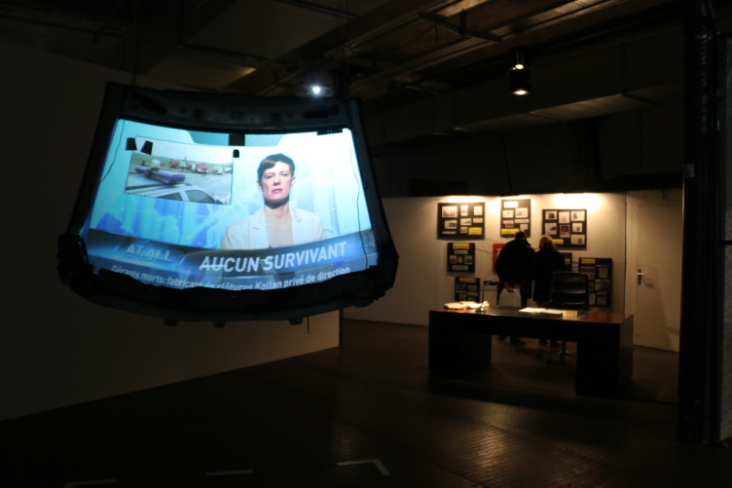 Mind The Map - Explored in Nantes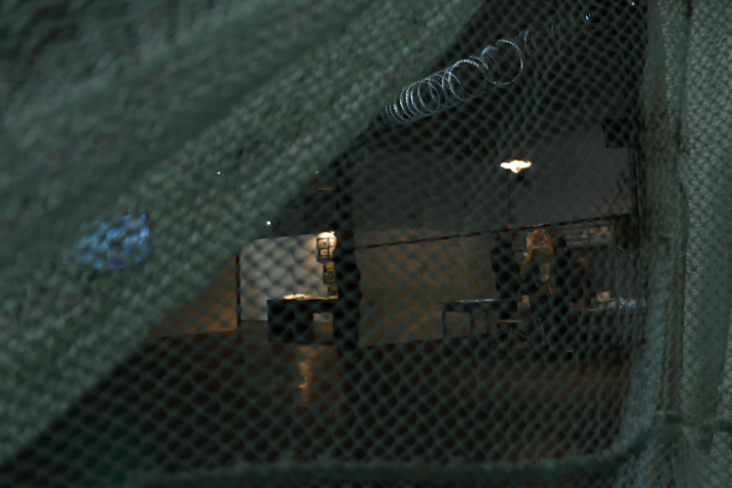 Mind The Map - Explored in Nantes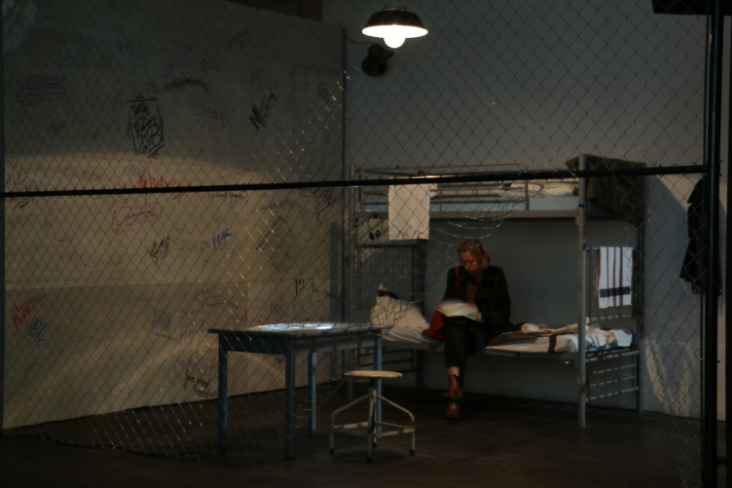 Mind The Map - Explored in Nantes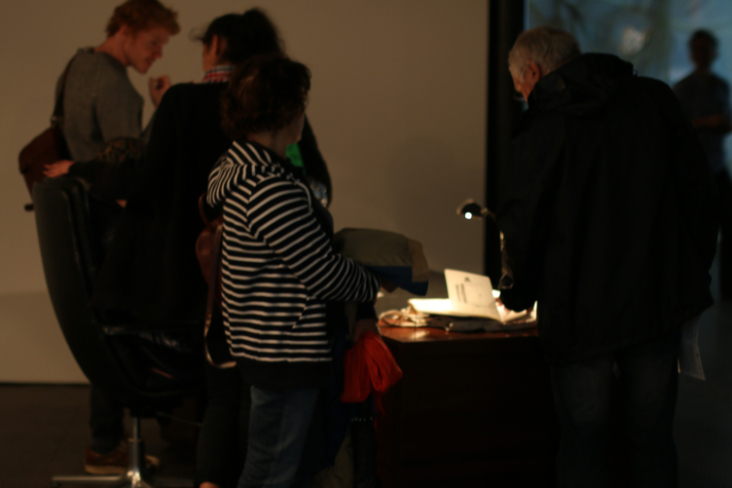 Mind The Map - Explored in Nantes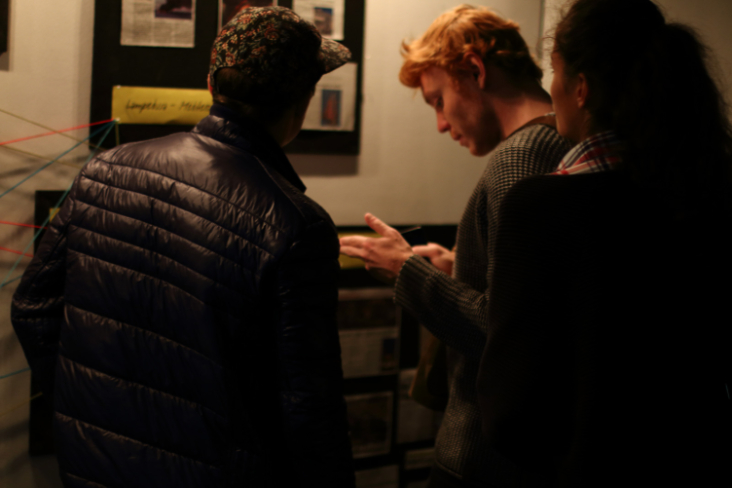 Mind The Map - Explored in Nantes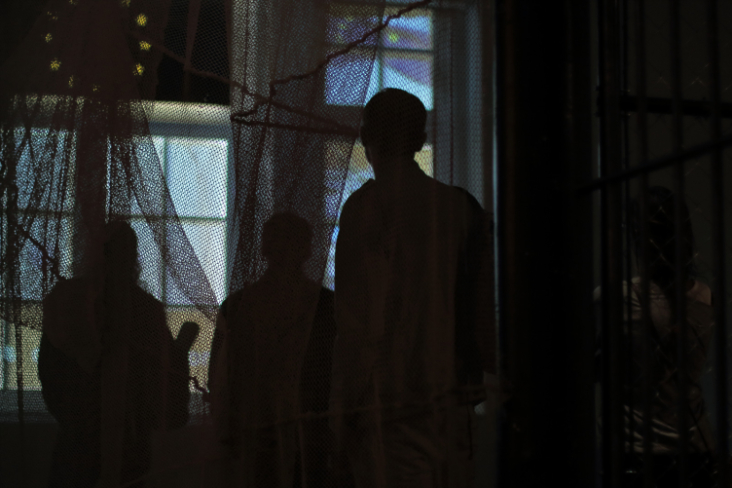 Mind The Map - Explored in Nantes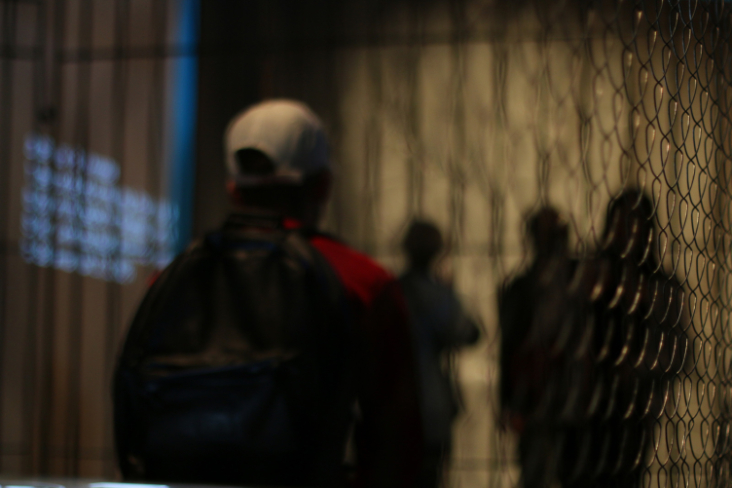 Mind The Map - Explored in Nantes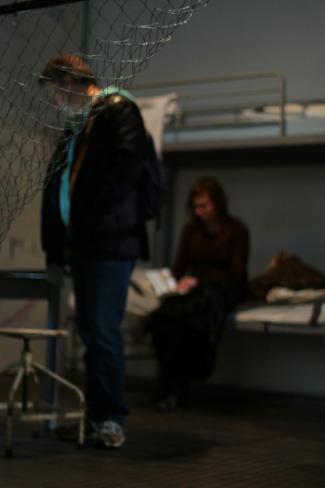 Mind The Map - Explored in Nantes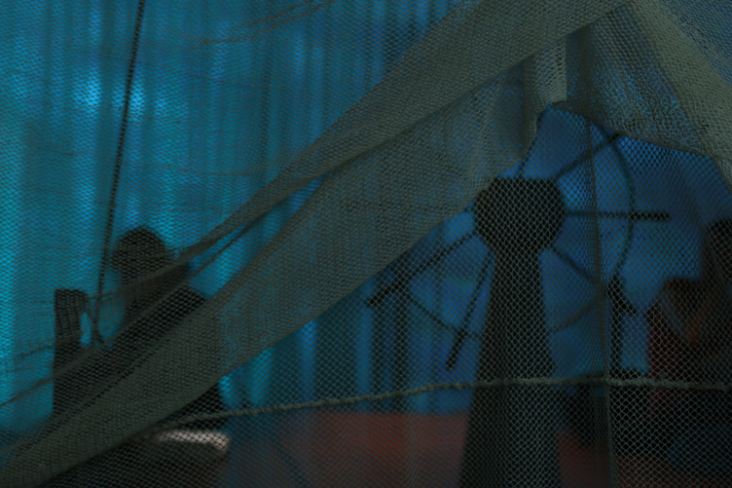 Mind The Map - Explored in Nantes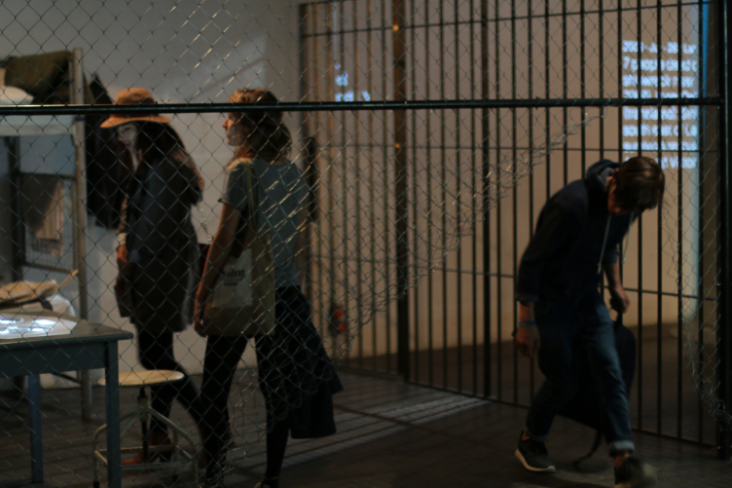 Mind The Map - Explored in Nantes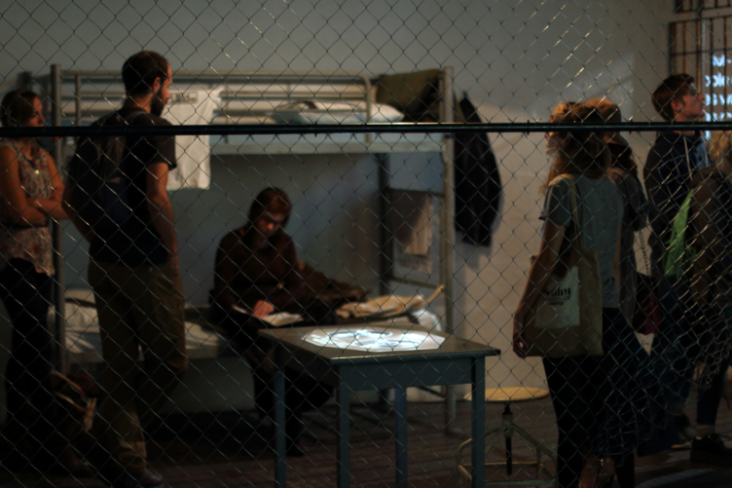 Mind The Map - Explored in Nantes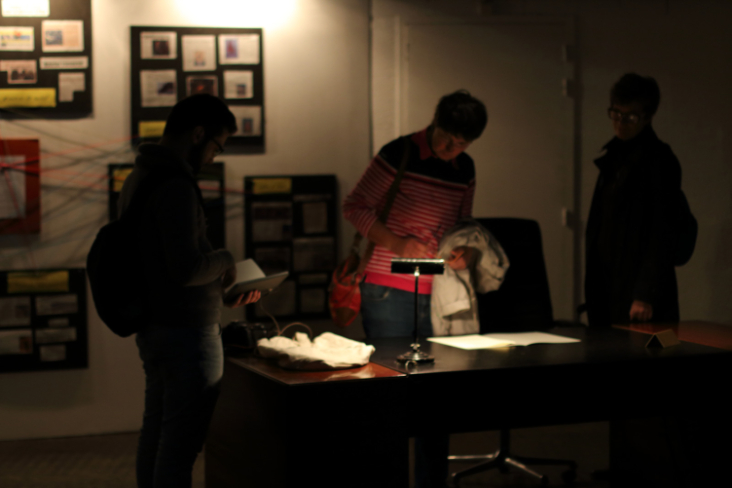 Mind The Map - Explored in Nantes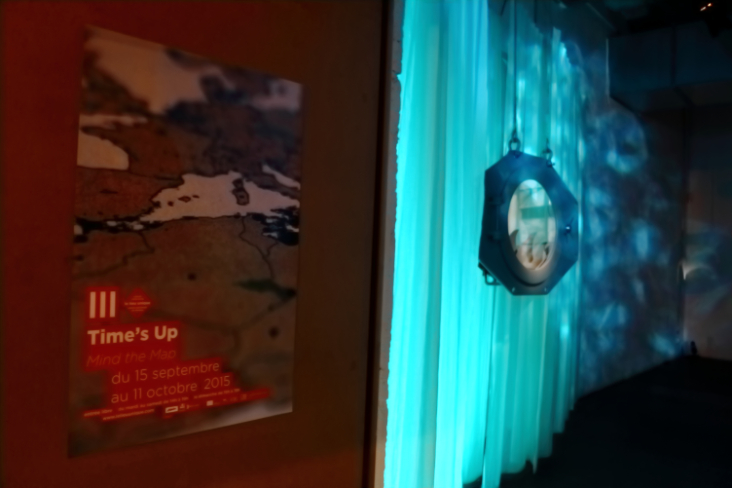 Mind The Map '15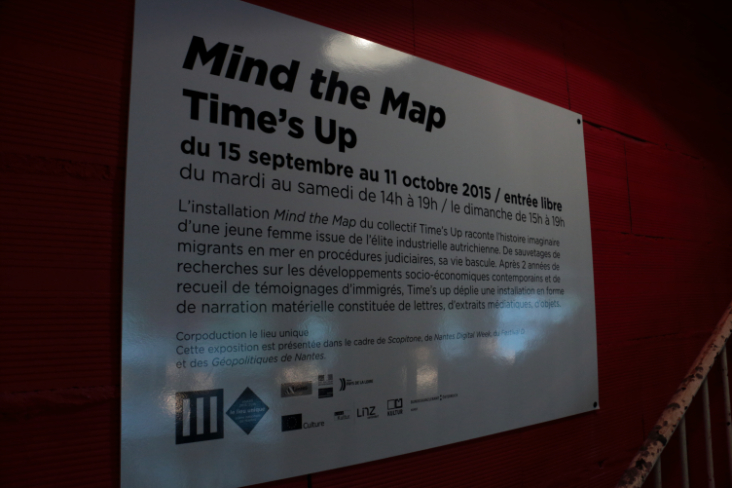 Mind The Map '15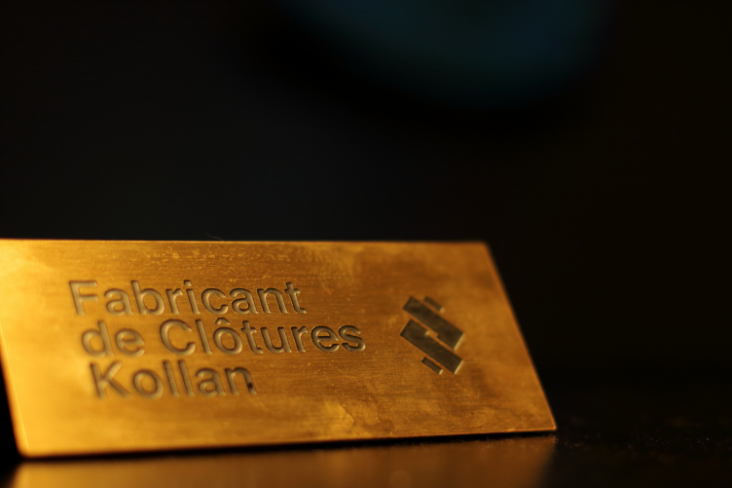 Mind The Map '15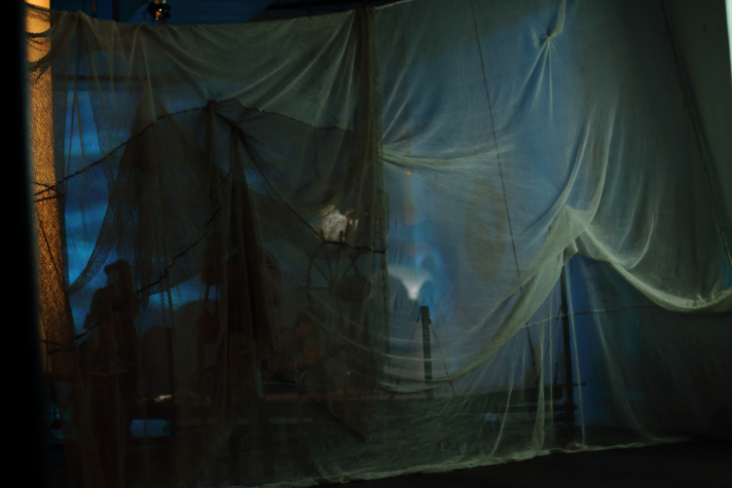 Mind The Map '15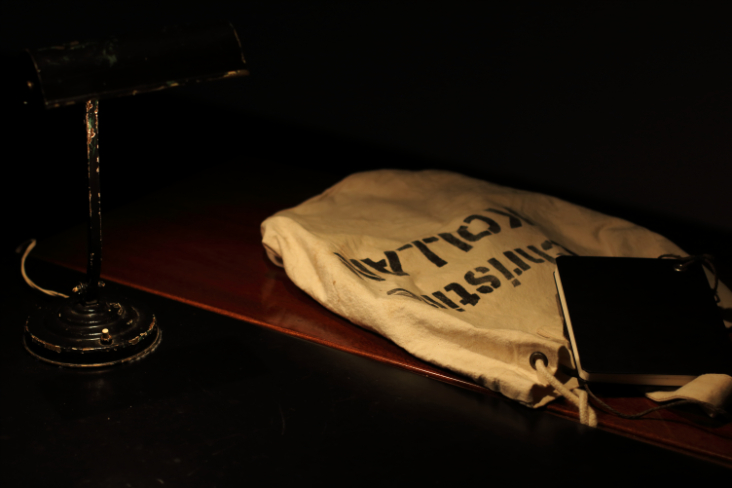 Mind The Map '15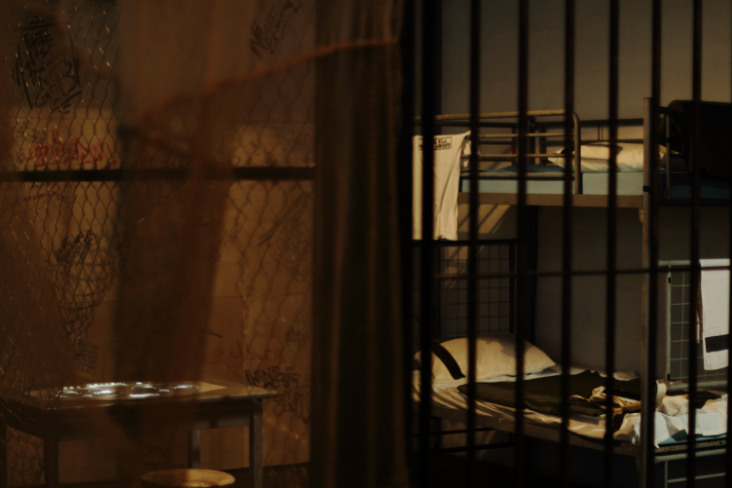 Mind The Map '15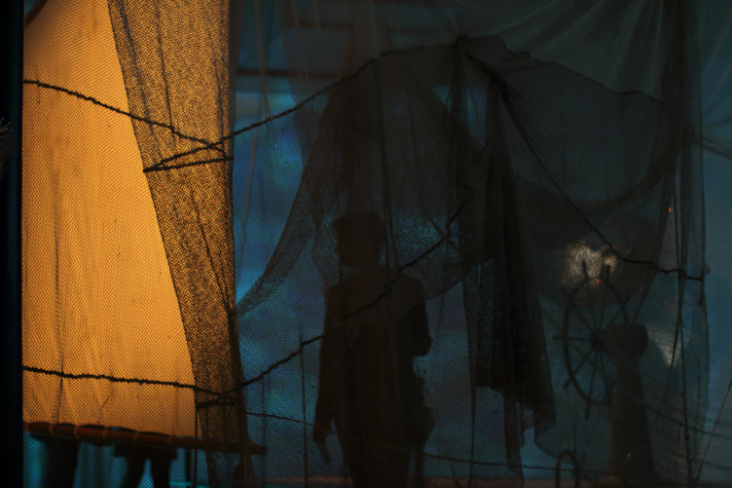 Mind The Map '15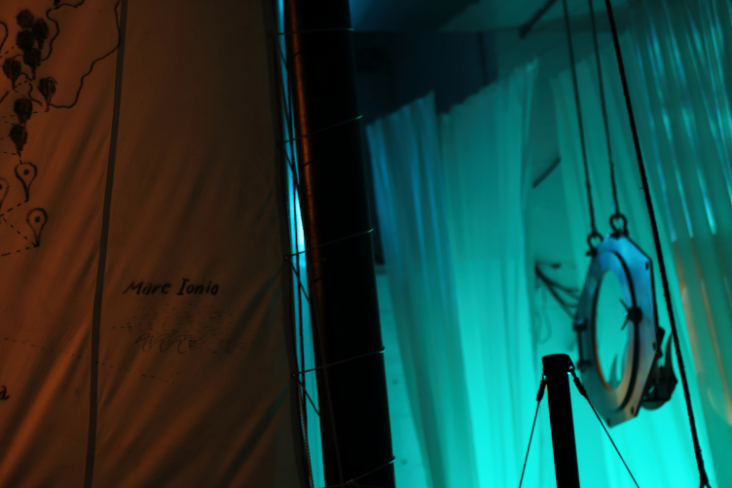 Mind The Map '15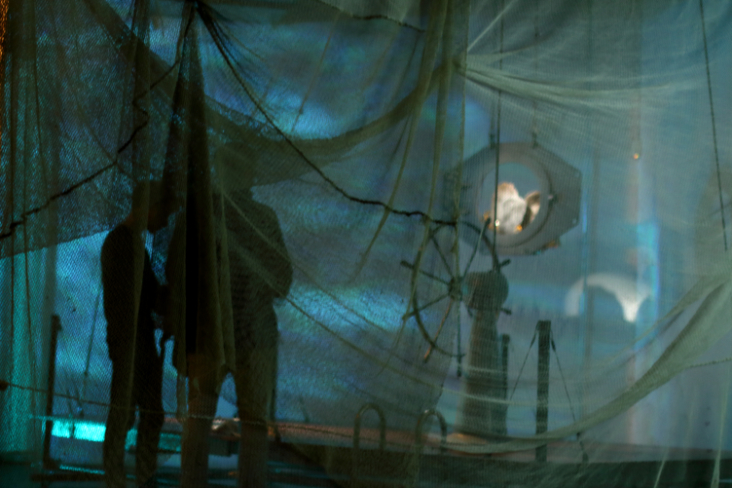 Mind The Map '15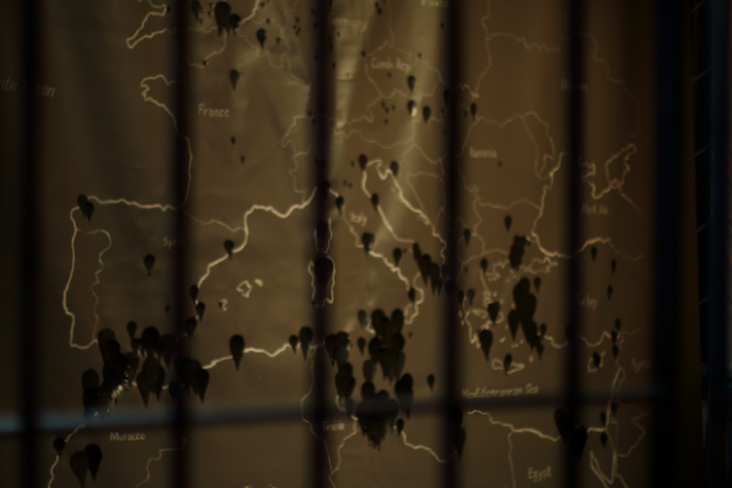 Mind The Map '15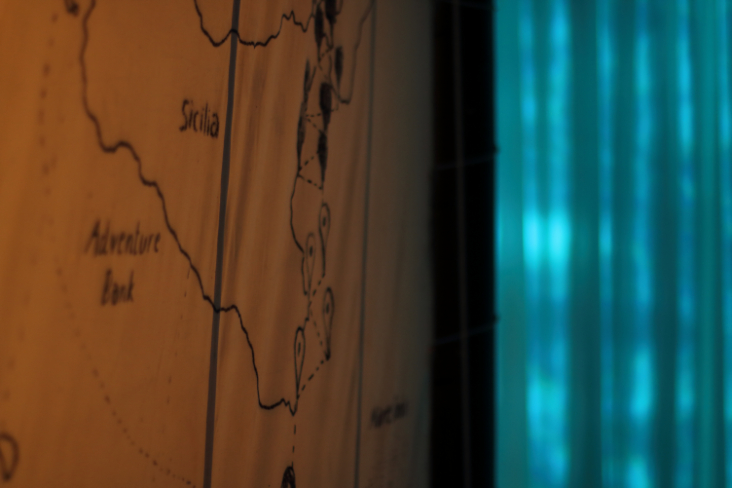 Mind The Map '15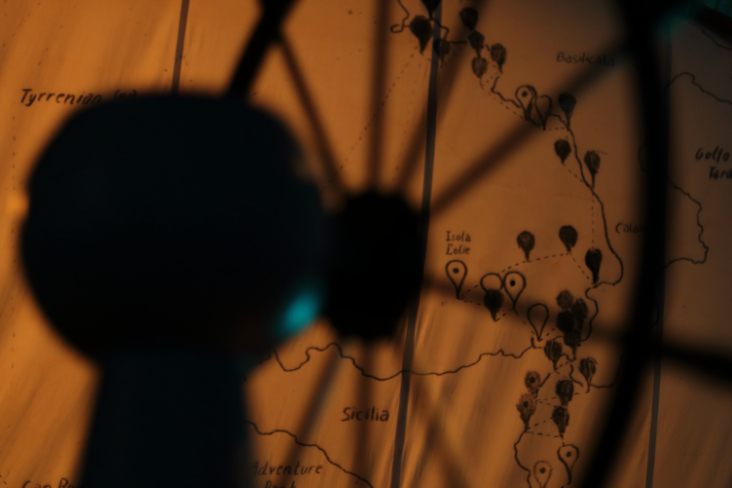 Mind The Map '15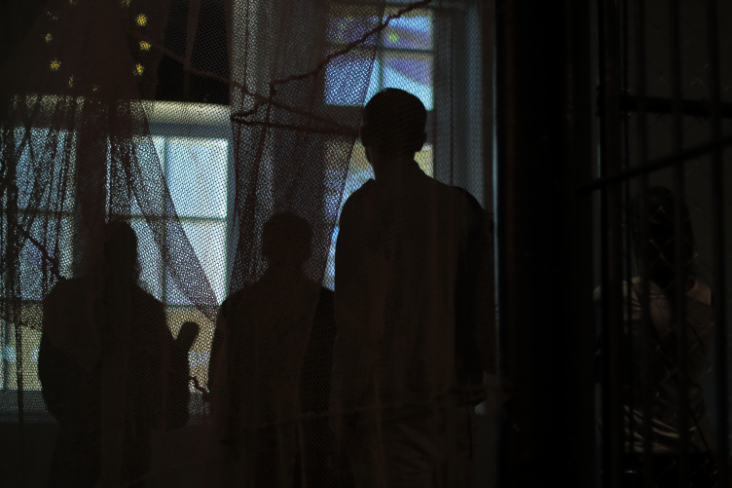 Mind The Map '15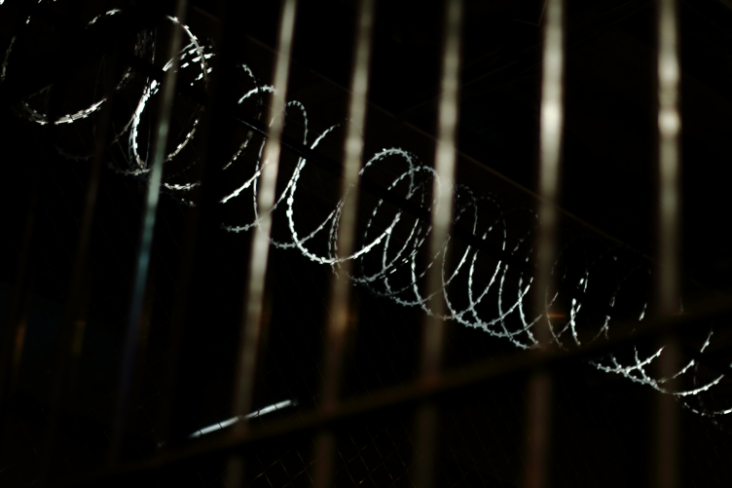 Mind The Map '15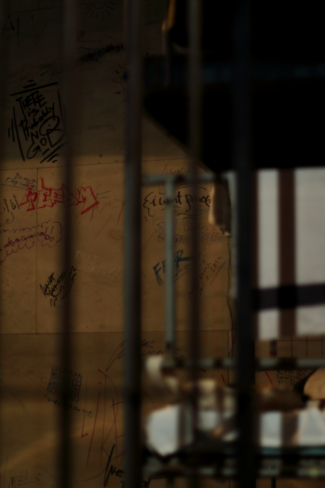 Mind The Map '15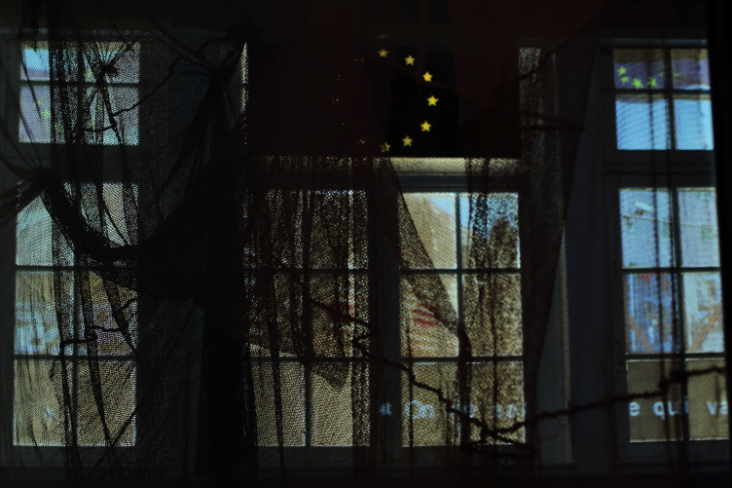 Mind The Map '15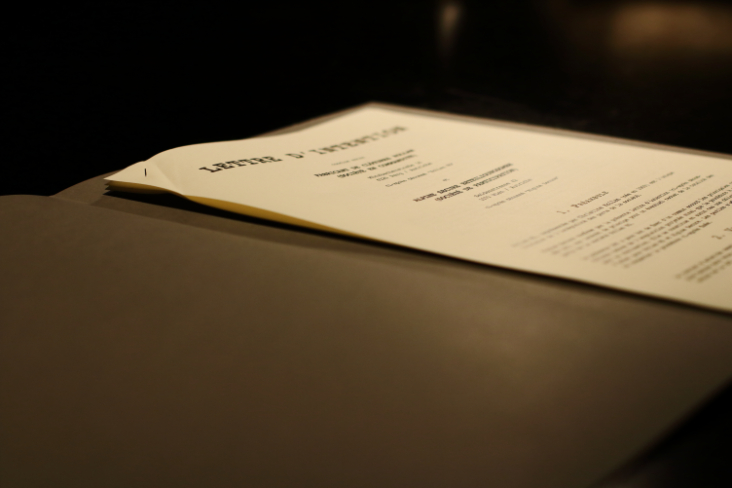 Mind The Map '15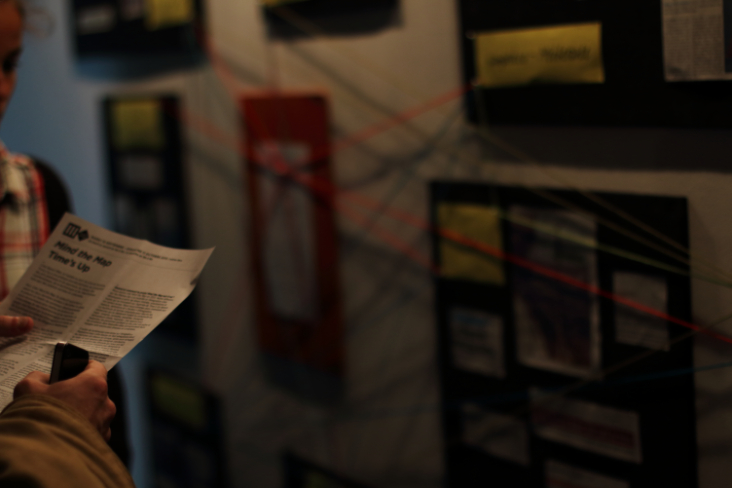 Mind The Map '15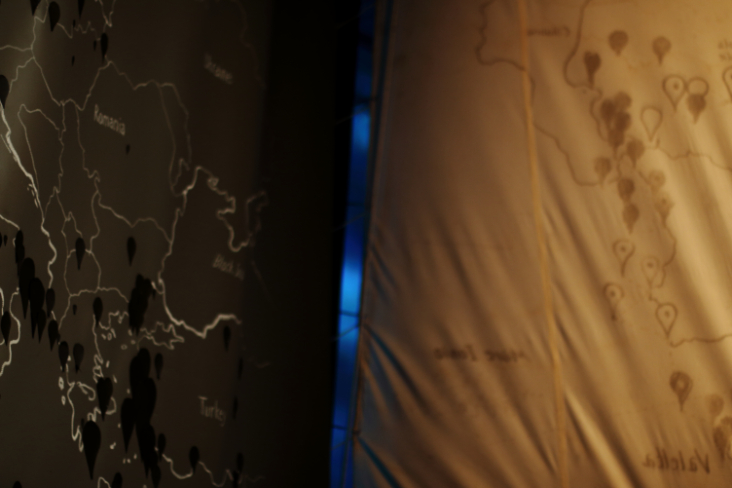 Mind The Map '15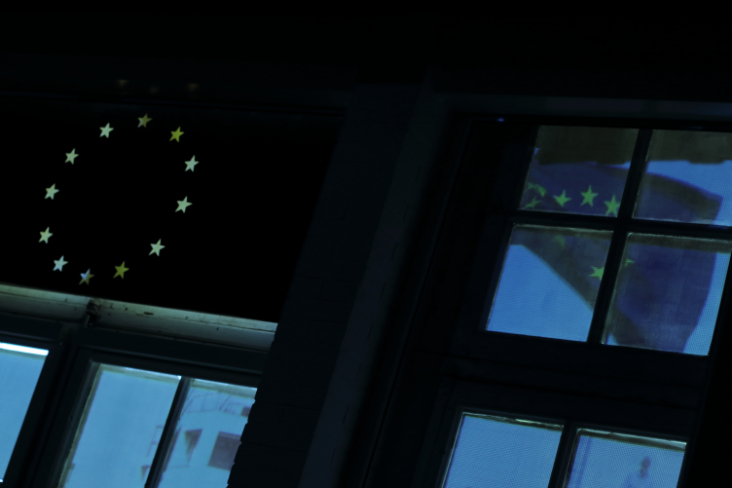 Mind The Map '15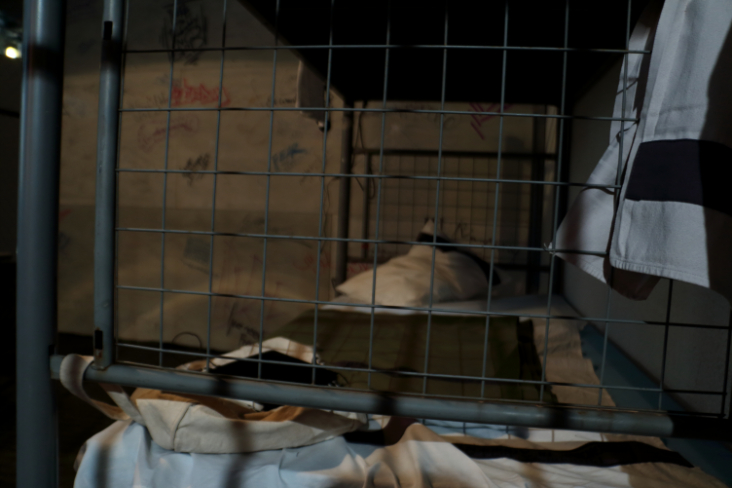 Mind The Map '15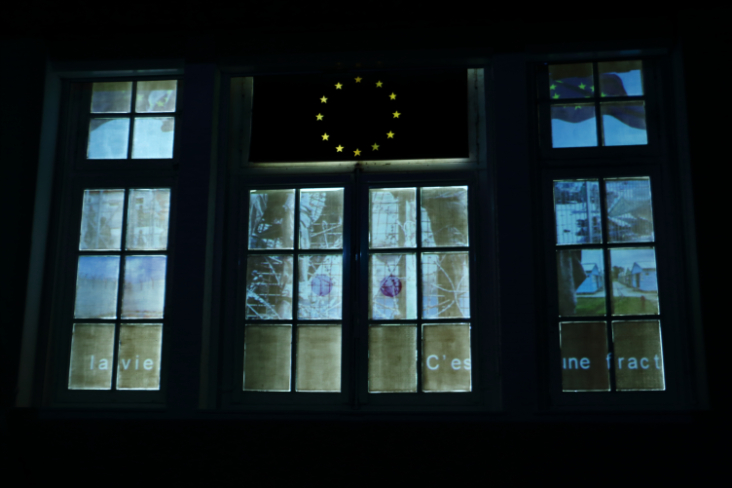 Mind The Map '15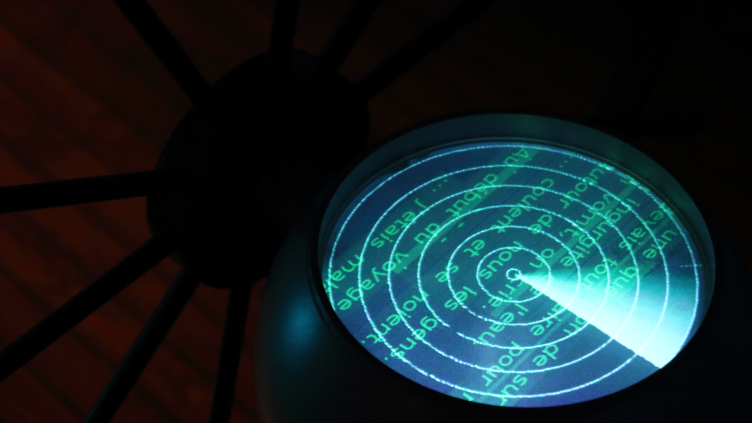 Mind The Map '15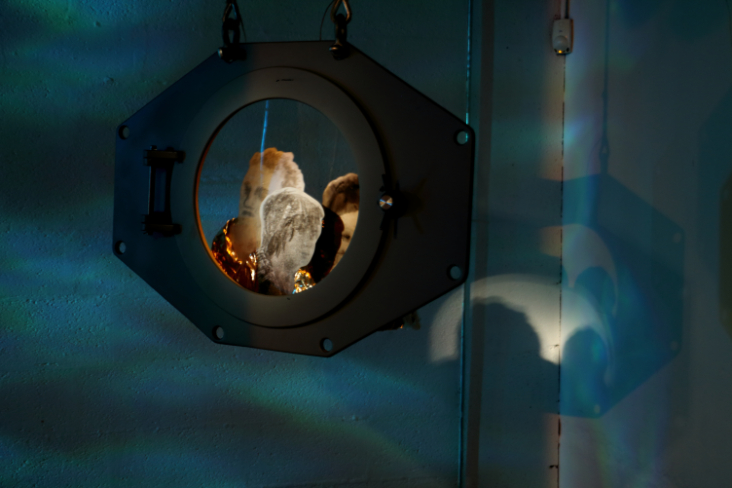 Mind The Map '15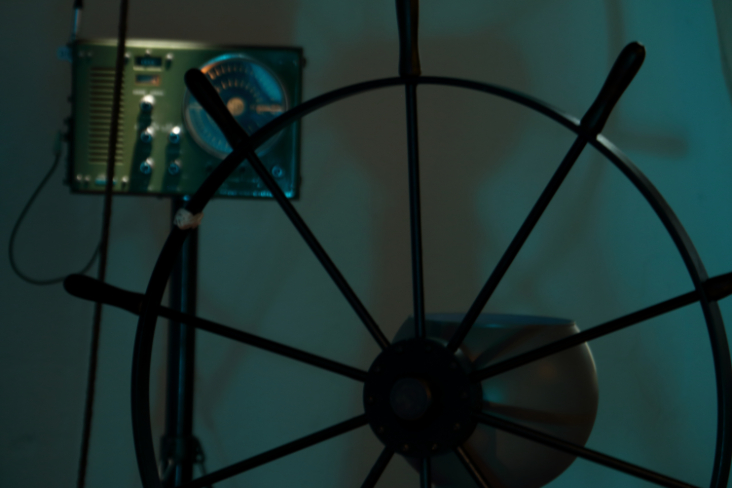 Mind The Map '15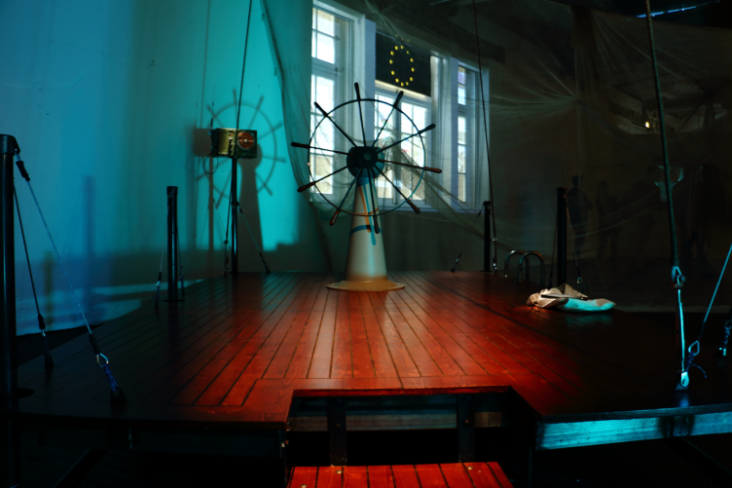 Mind The Map '15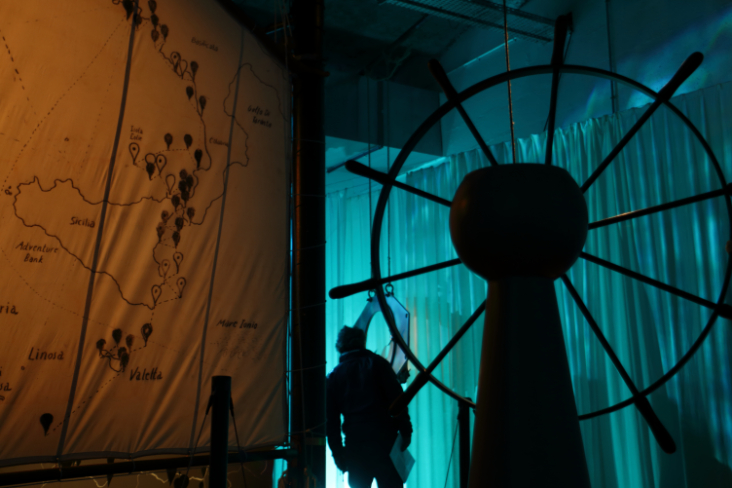 Mind The Map '15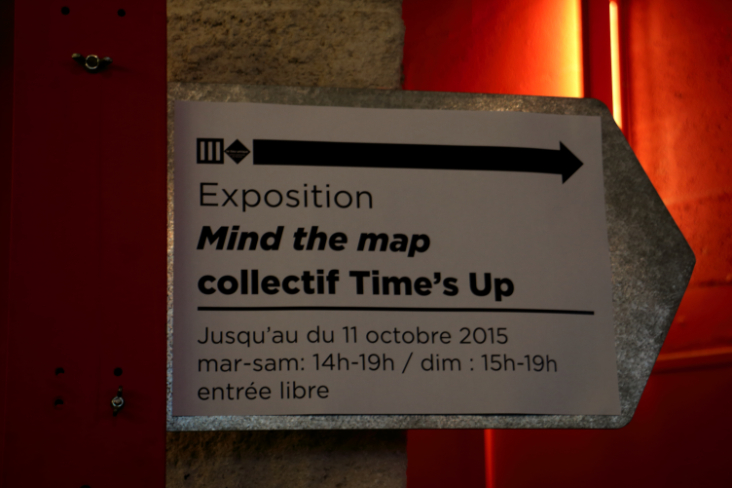 Mind The Map '15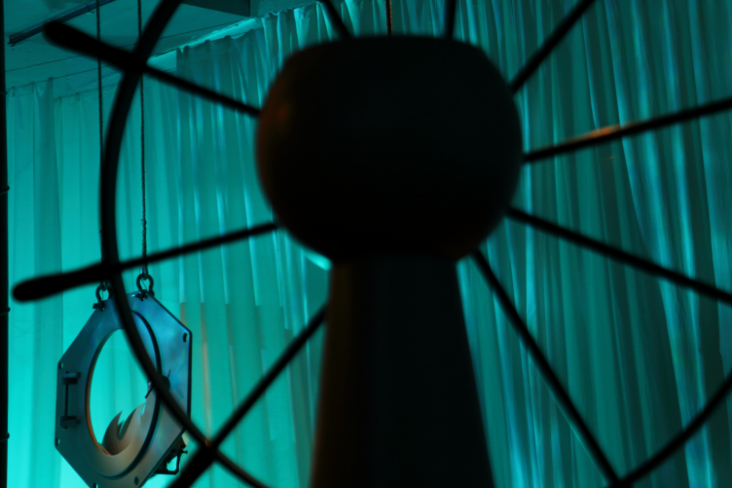 Mind The Map '15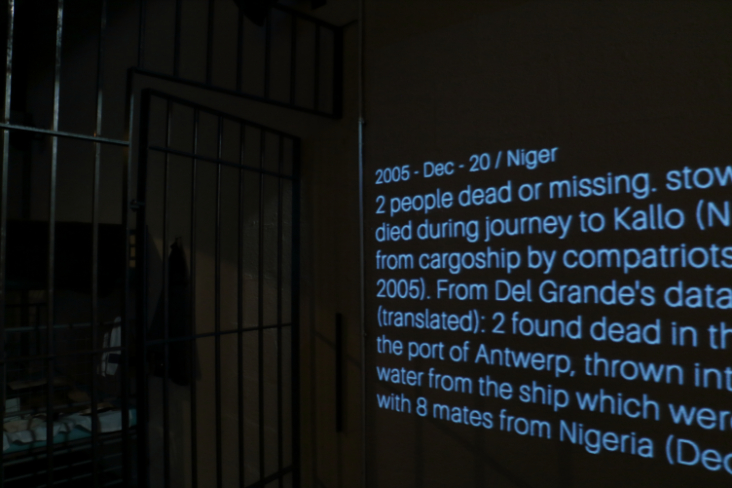 Mind The Map '15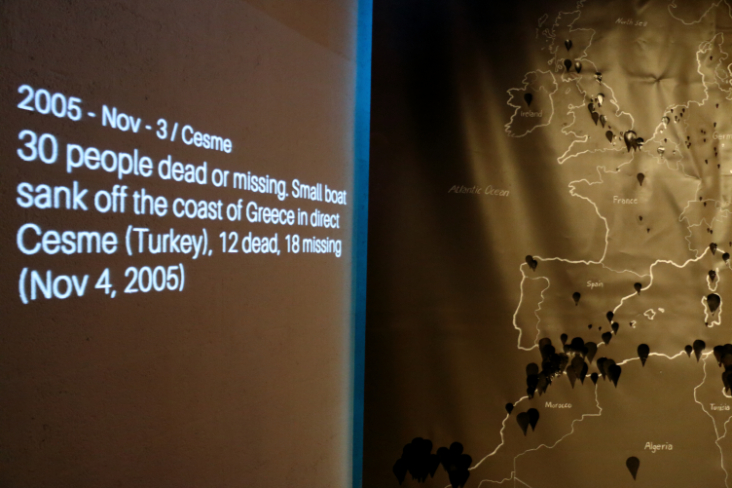 Mind The Map '15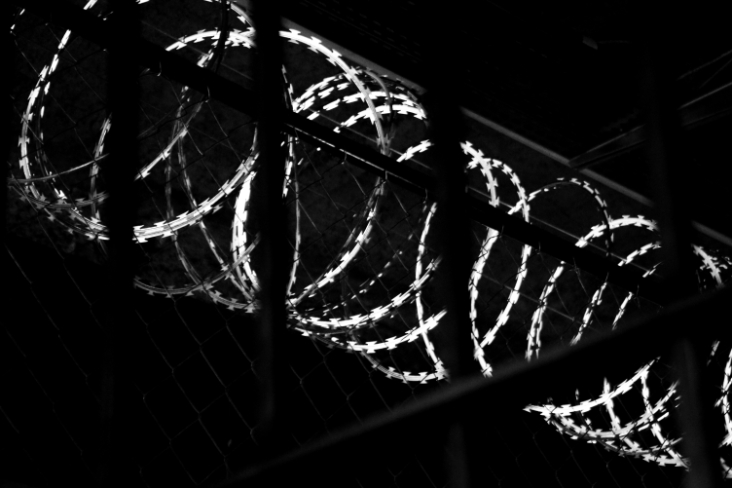 Mind The Map '15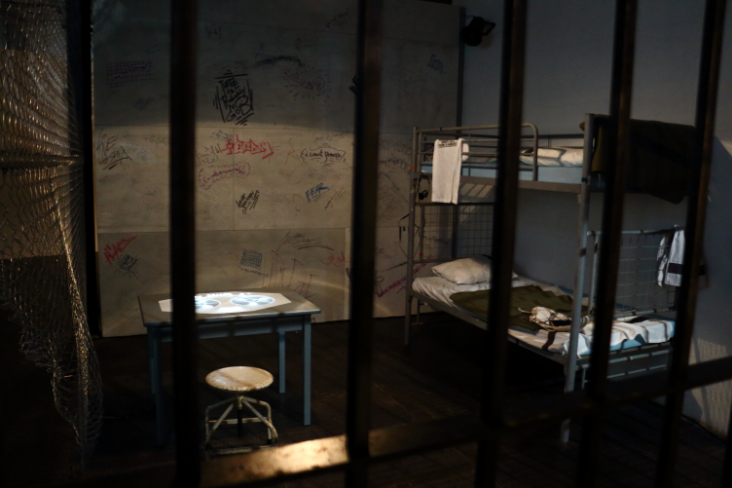 Mind The Map '15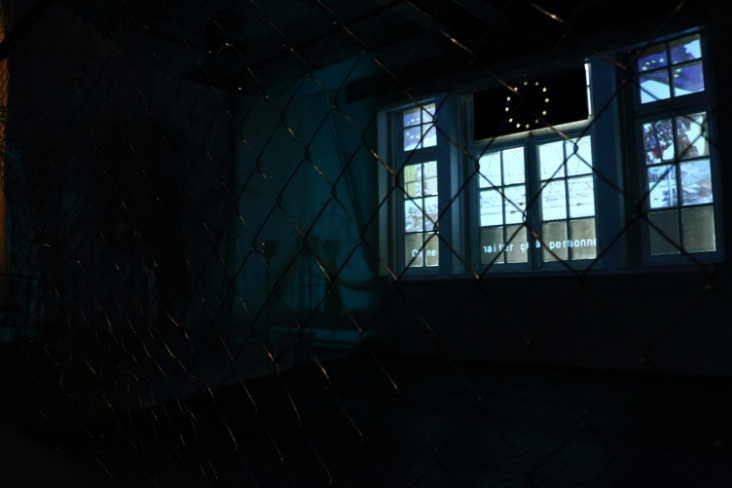 Mind The Map '15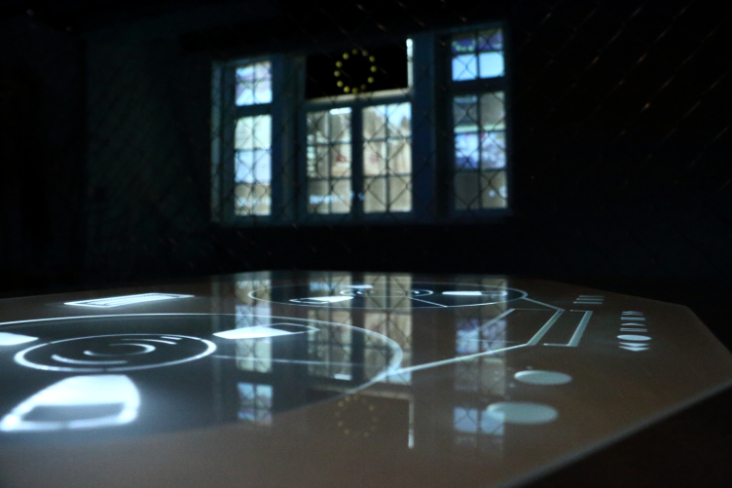 Mind The Map '15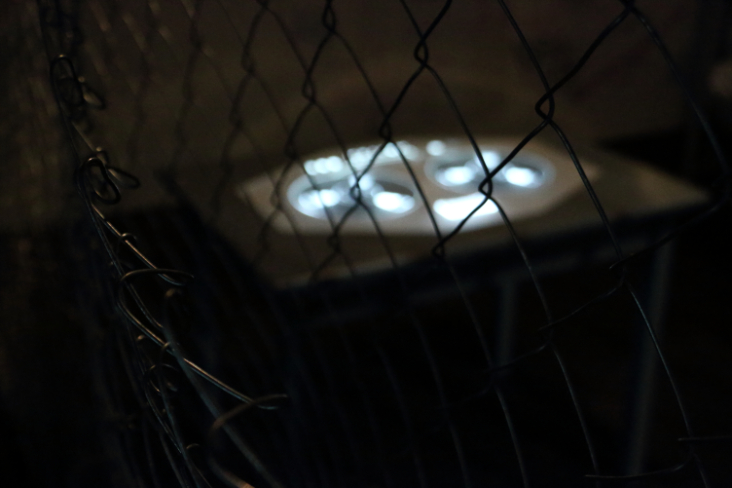 Mind The Map '15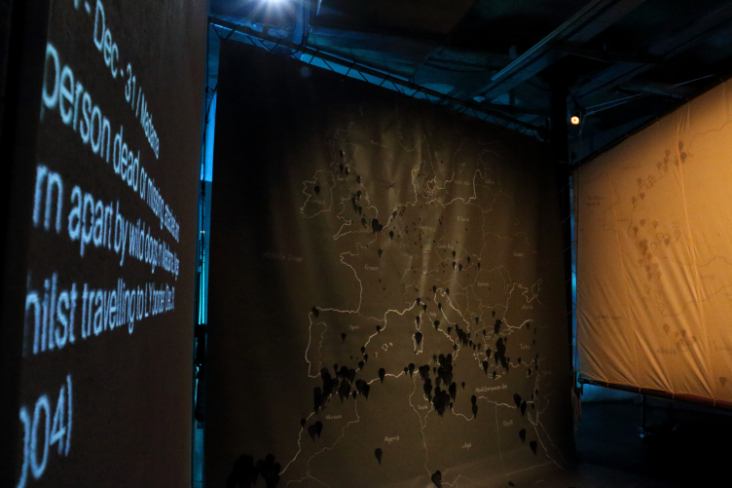 Mind The Map '15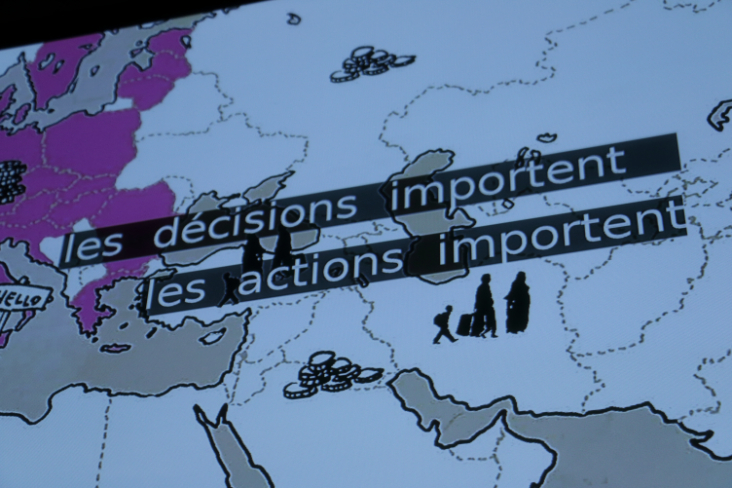 Mind The Map '15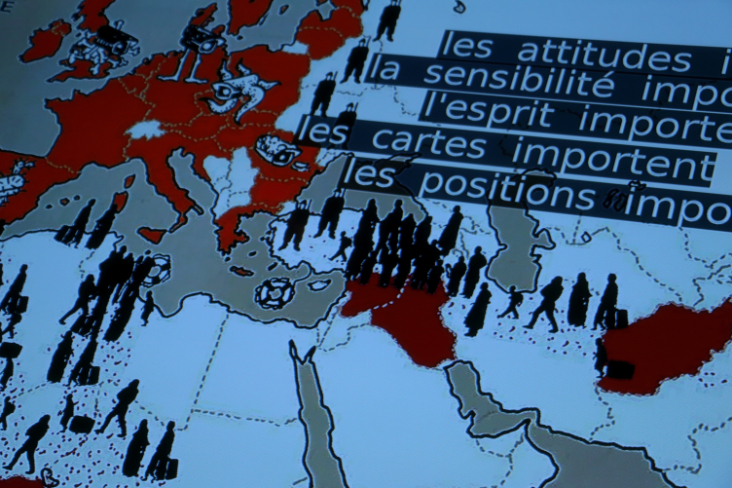 Mind The Map '15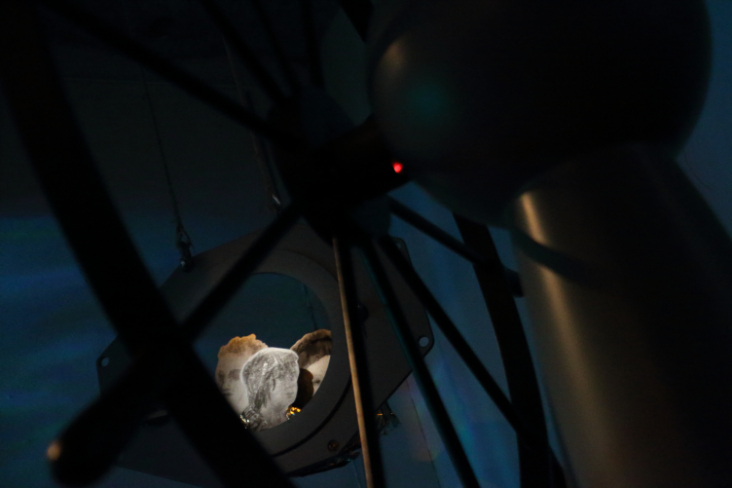 Mind The Map '15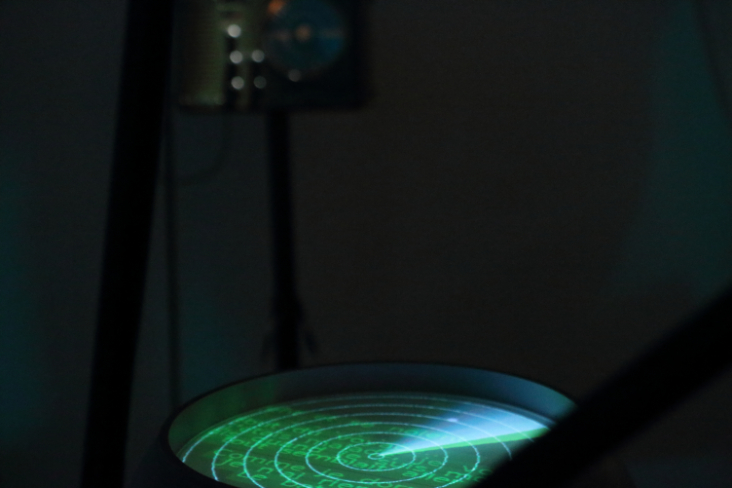 Mind The Map '15
Mind The Map '15
Mind The Map '15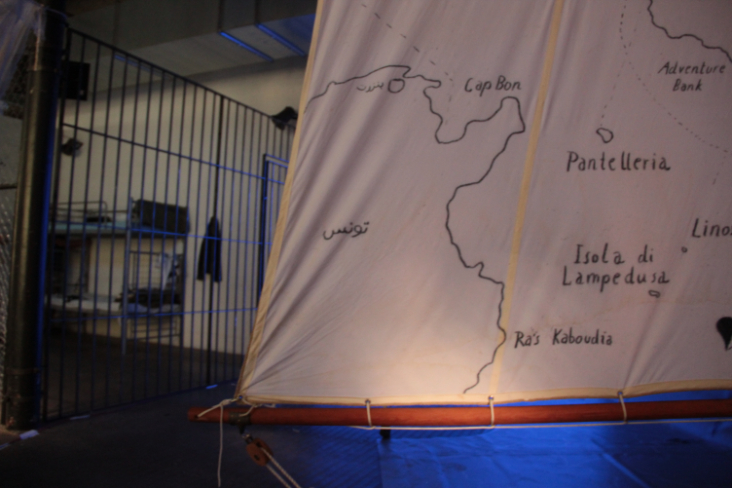 Mind The Map - Set Up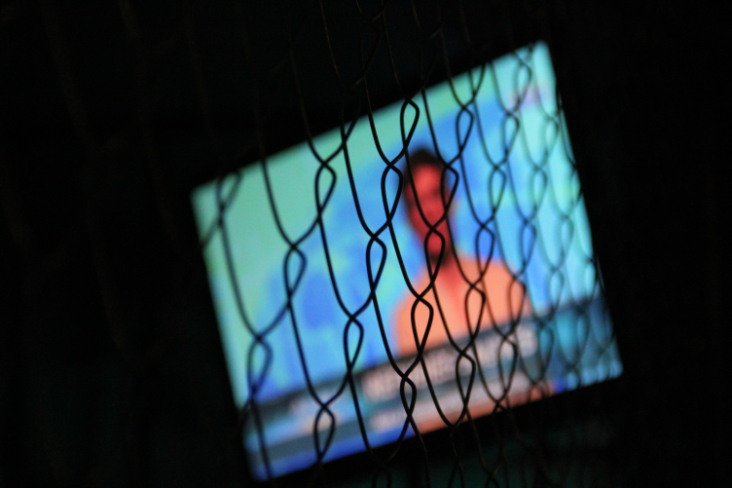 Mind The Map - Set Up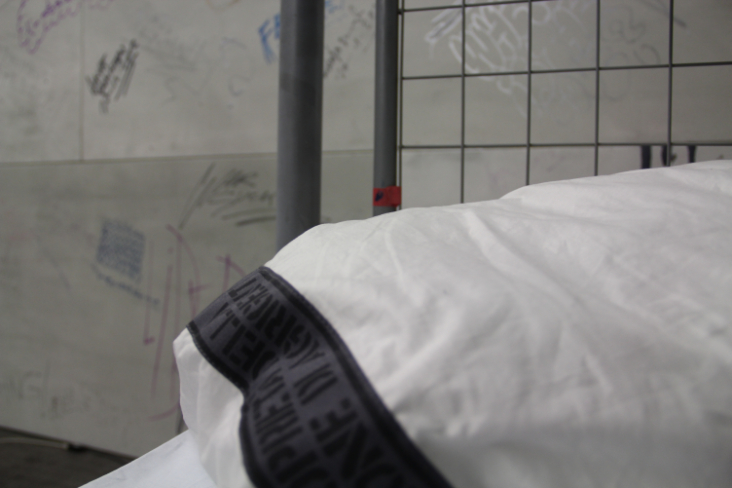 Mind The Map - Set Up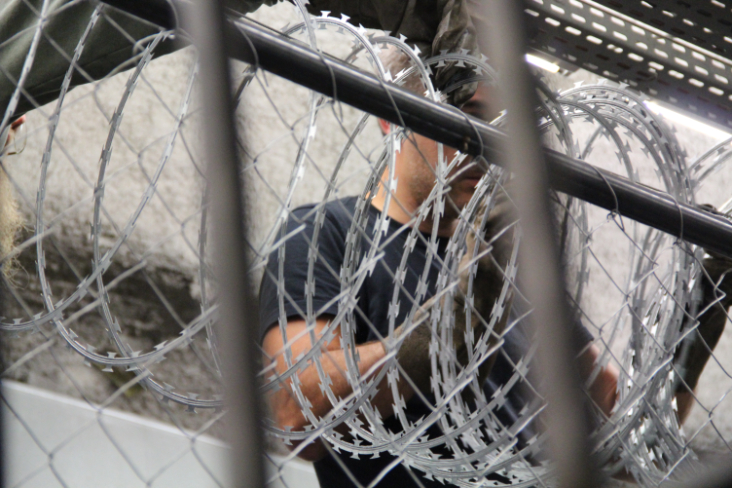 Mind The Map - Set Up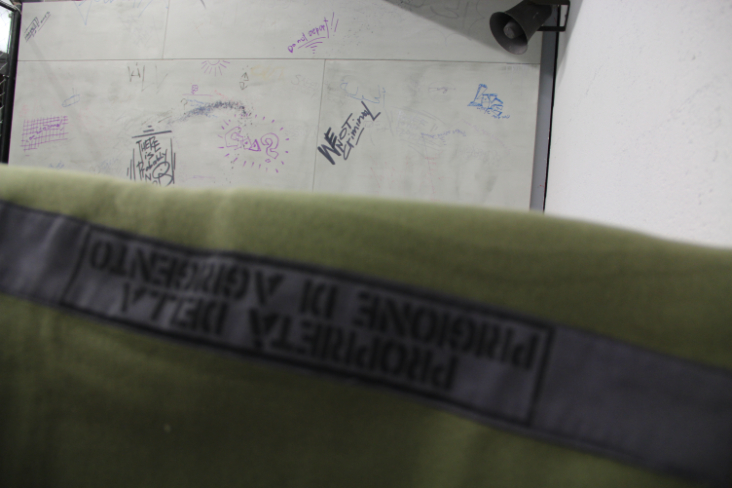 Mind The Map - Set Up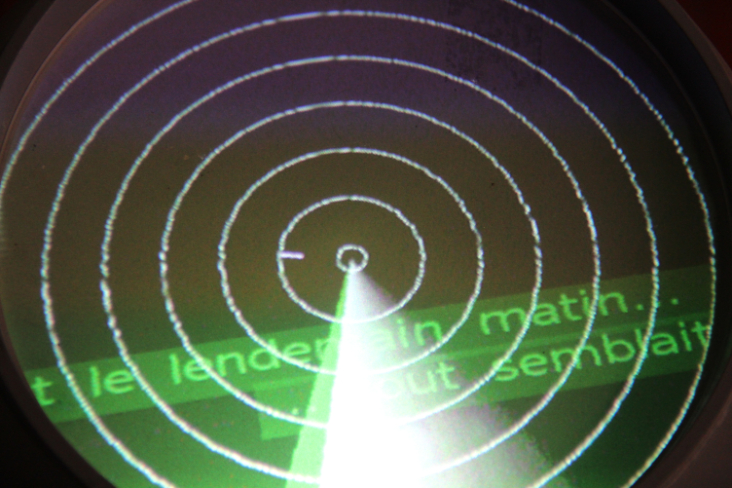 Mind The Map - Set Up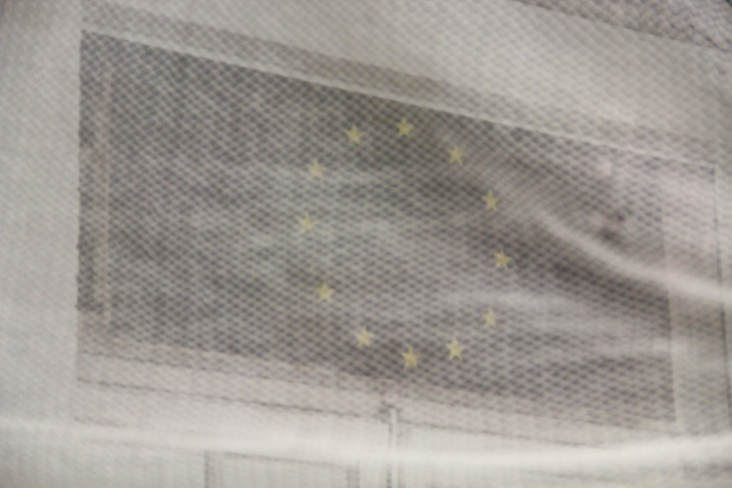 Mind The Map - Set Up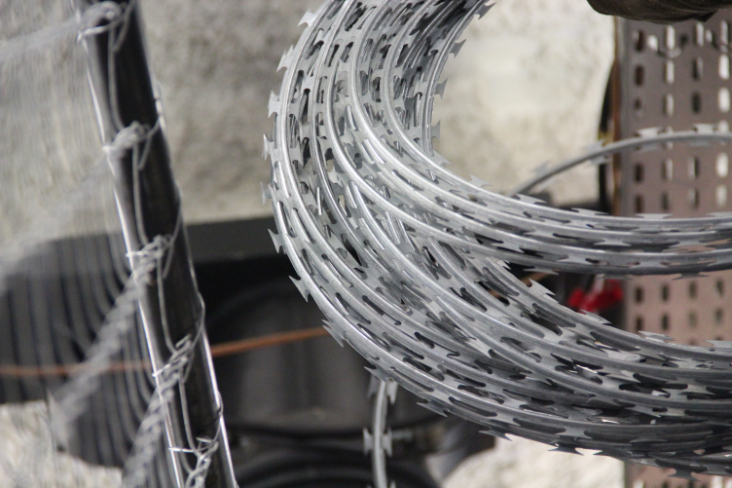 Mind The Map - Set Up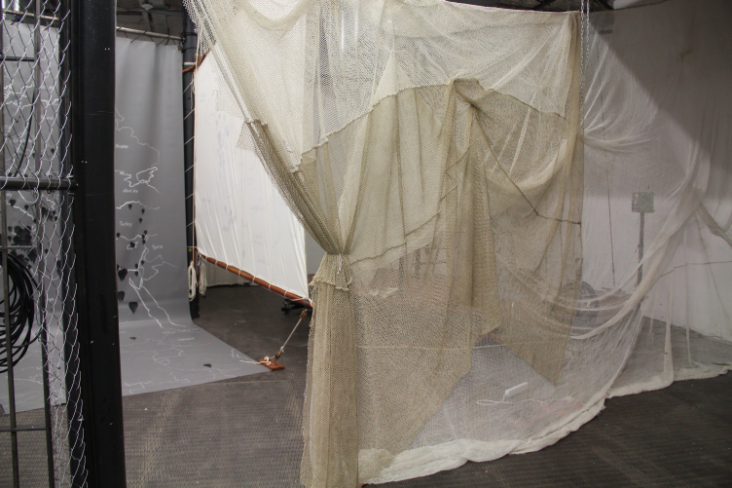 Mind The Map - Set Up
Mind The Map - Set Up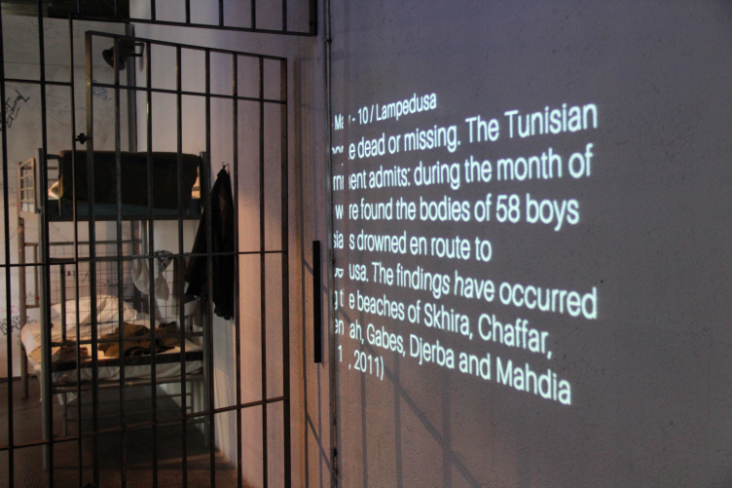 Mind The Map - Set Up, Nantes, FR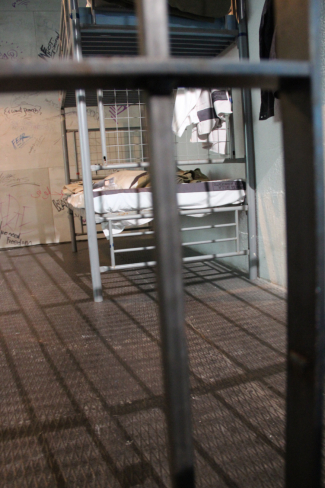 Mind The Map - Set Up, Nantes, FR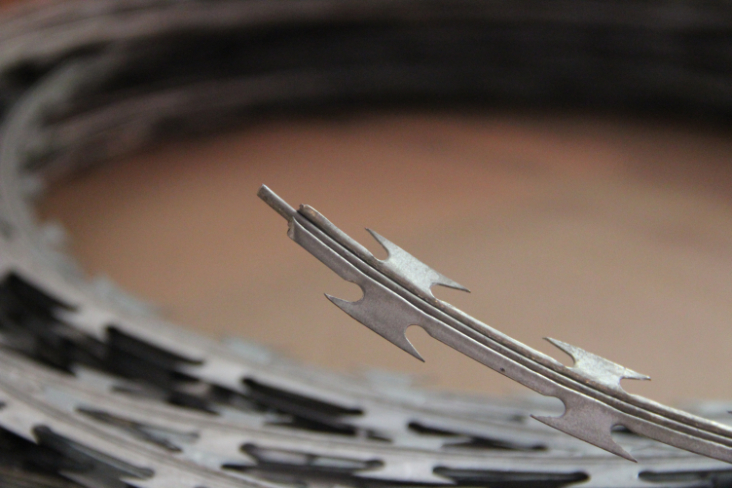 Mind The Map - Set Up, Nantes, FR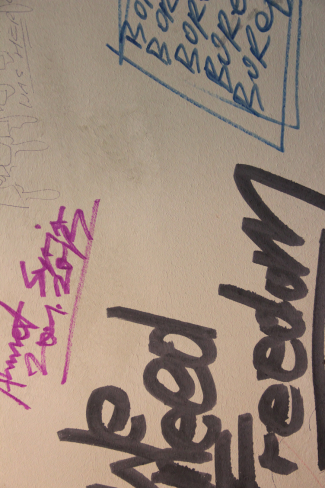 Mind The Map - Set Up, Nantes, FR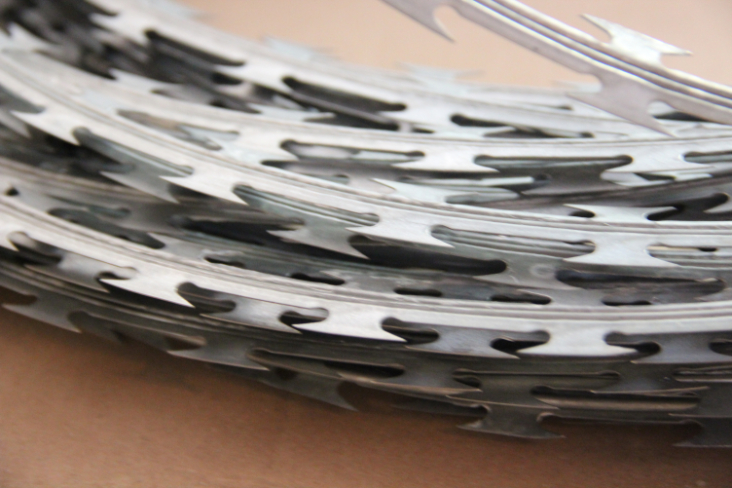 Mind The Map - Set Up, Nantes, FR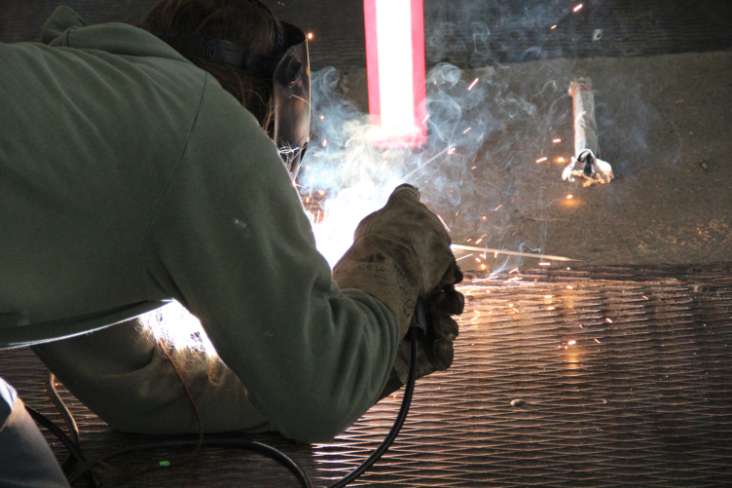 Mind The Map - Set Up, Nantes, FR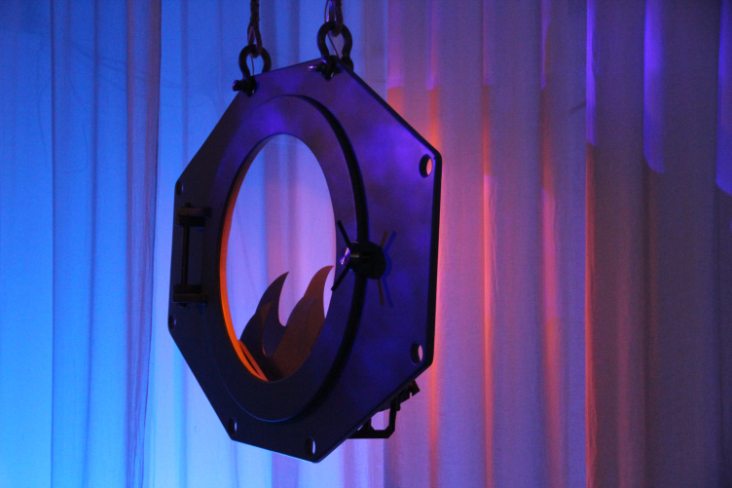 MTM - Set UP Nantes '15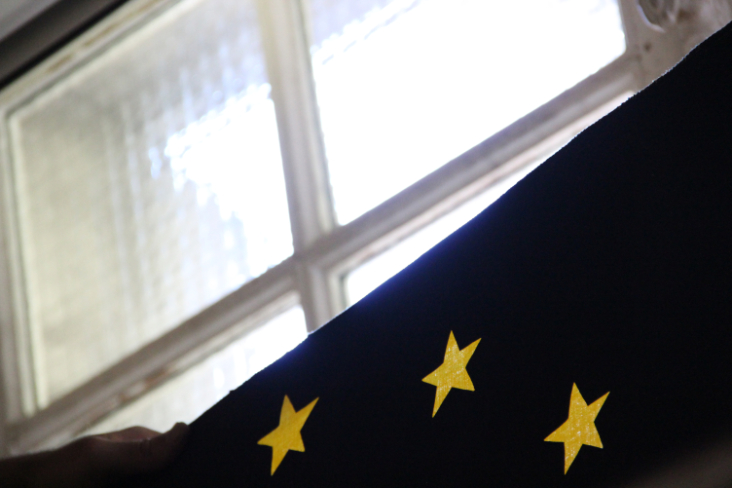 MTM - Set UP Nantes '15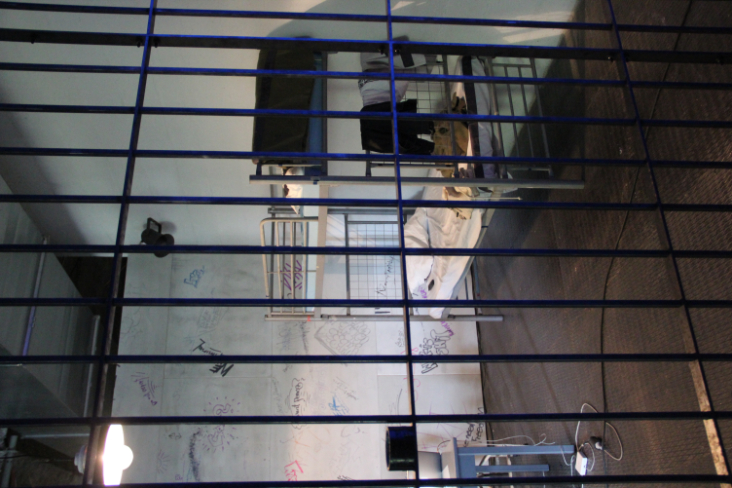 MTM - Set UP Nantes '15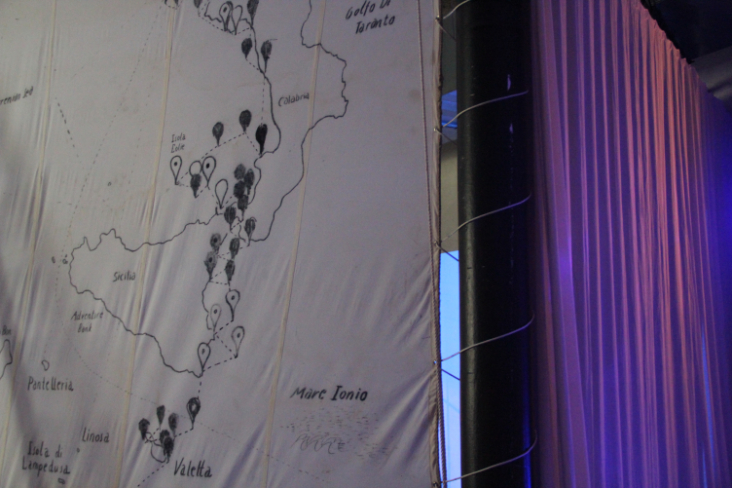 MTM - Set UP Nantes '15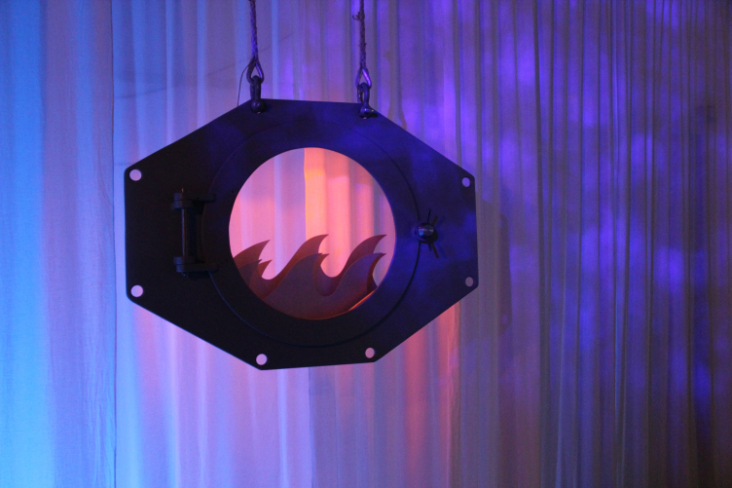 MTM - Set UP Nantes '15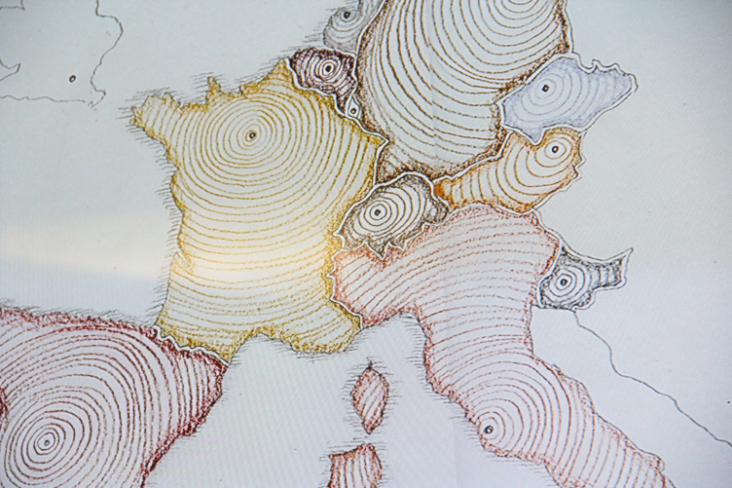 MTM - Set UP Nantes '15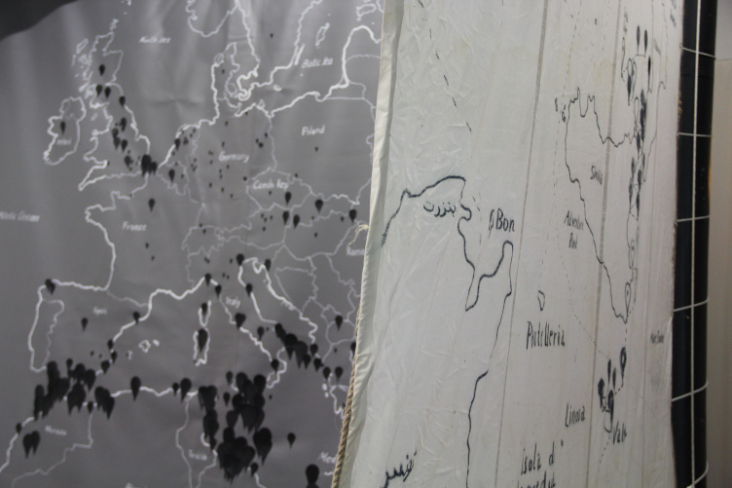 MTM - Set UP Nantes '15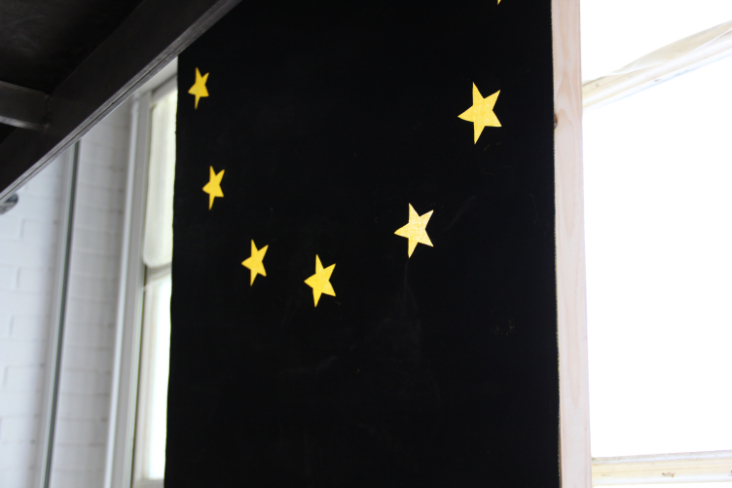 MTM - Set UP Nantes '15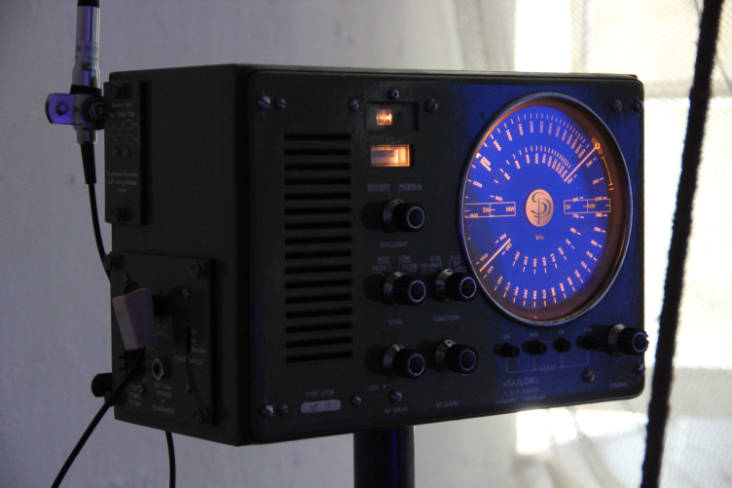 MTM - Set UP Nantes '15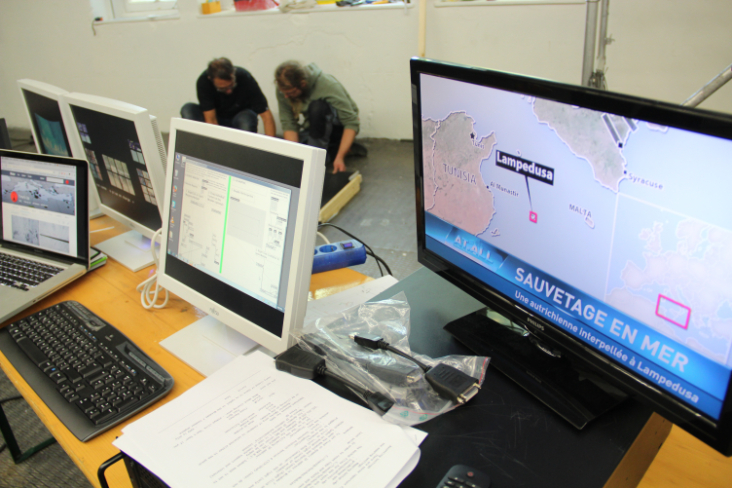 MTM - Set Up impressions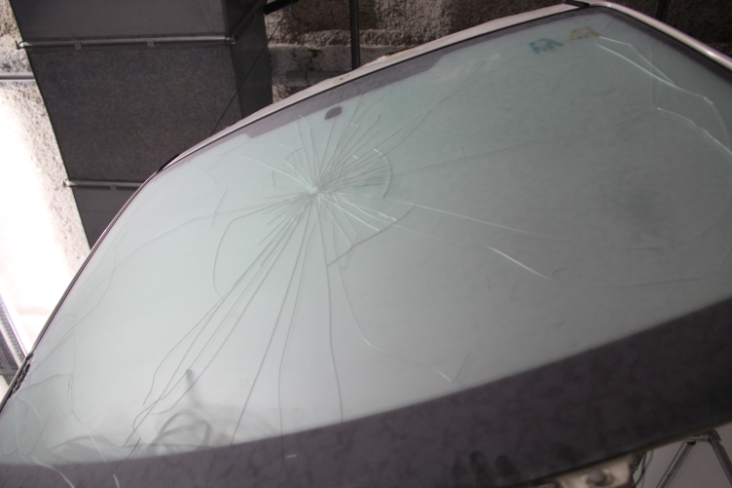 MTM - Set Up impressions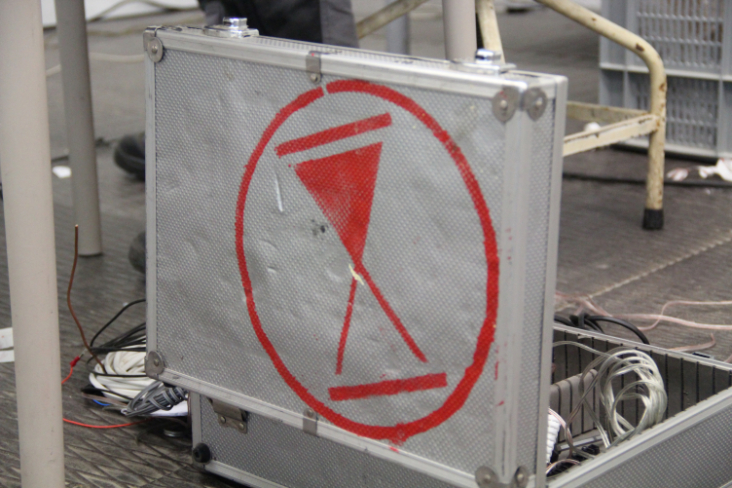 MTM - Set Up impressions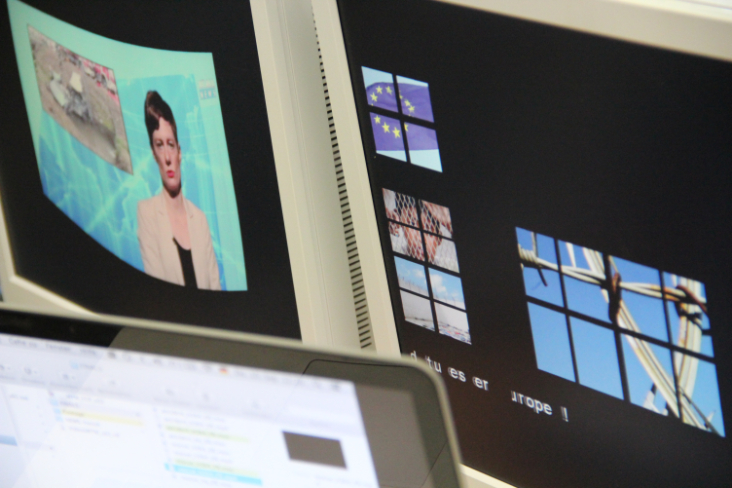 MTM - Set Up impressions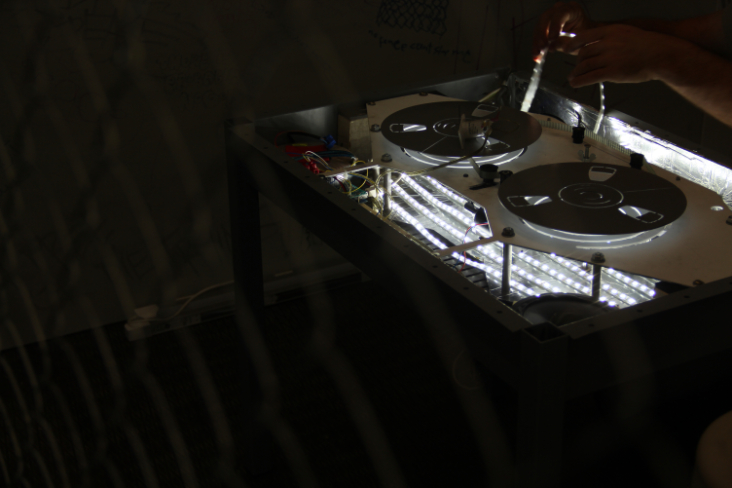 MTM - Set Up impressions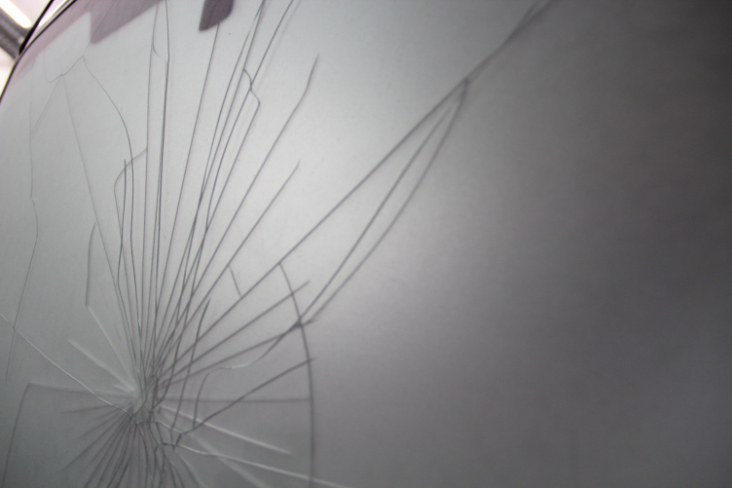 MTM - Set Up impressions
MTM - Set Up impressions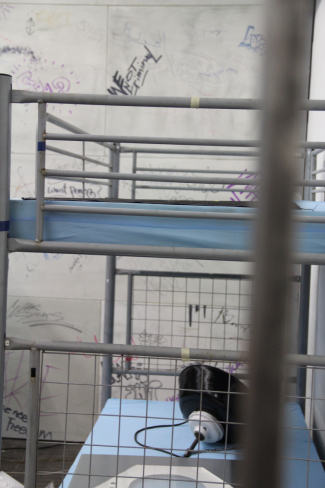 MTM - Set Up impressions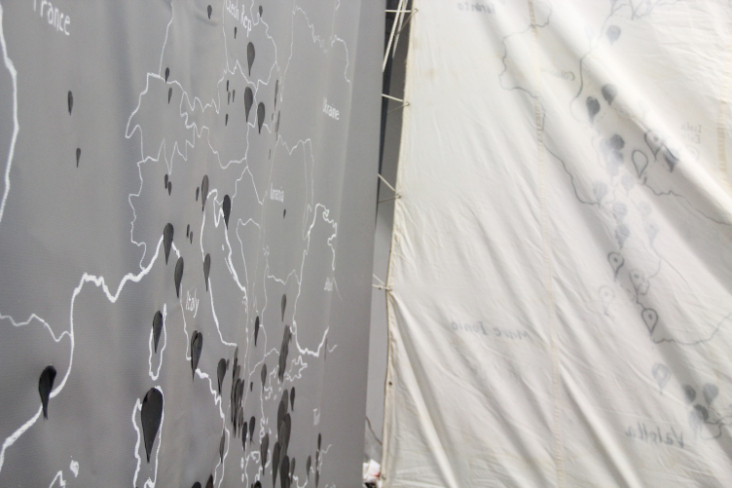 MTM - Set Up impressions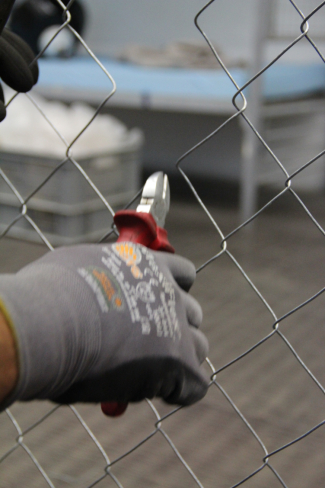 MTM - Set Up impressions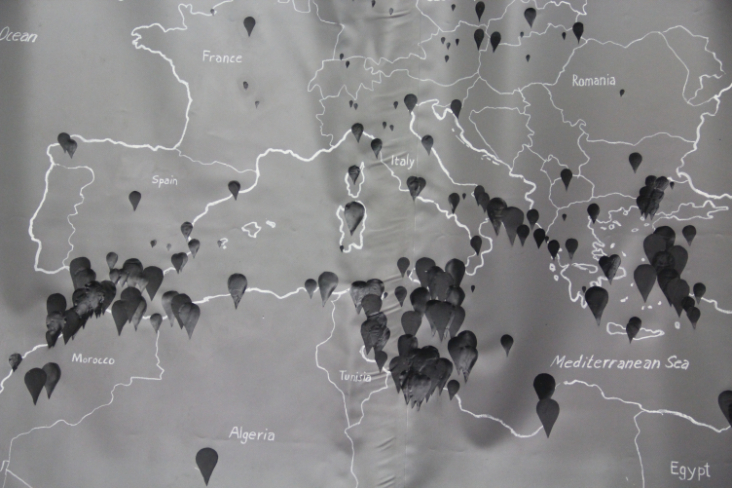 Mind The Map - Set up at LLU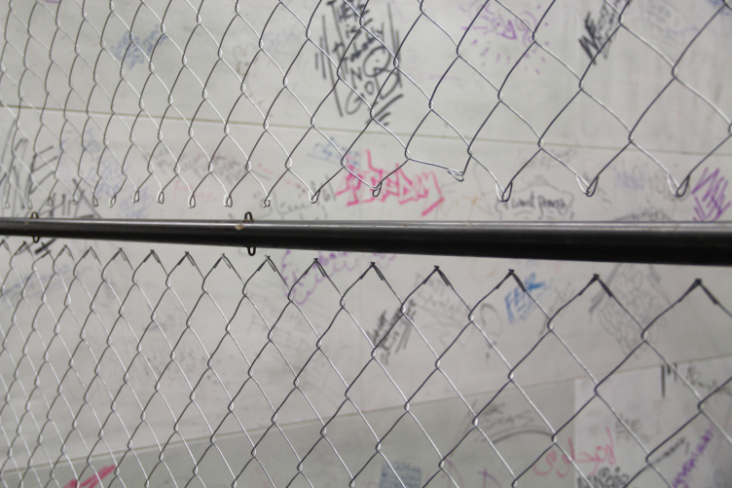 Mind The Map - Set up at LLU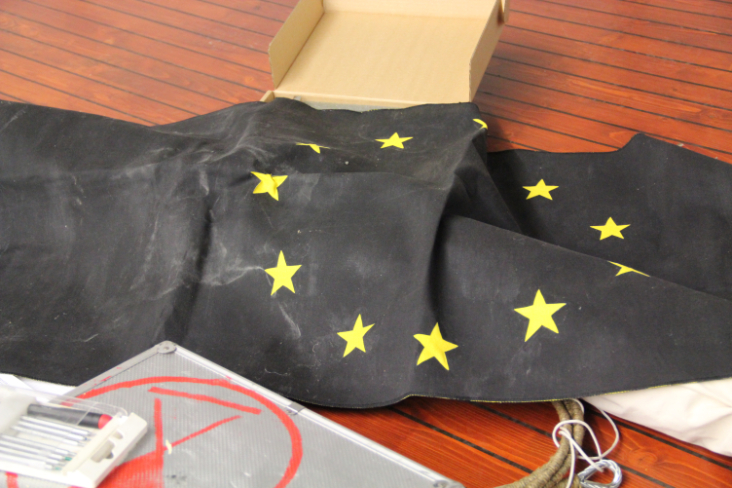 Mind The Map - Set up at LLU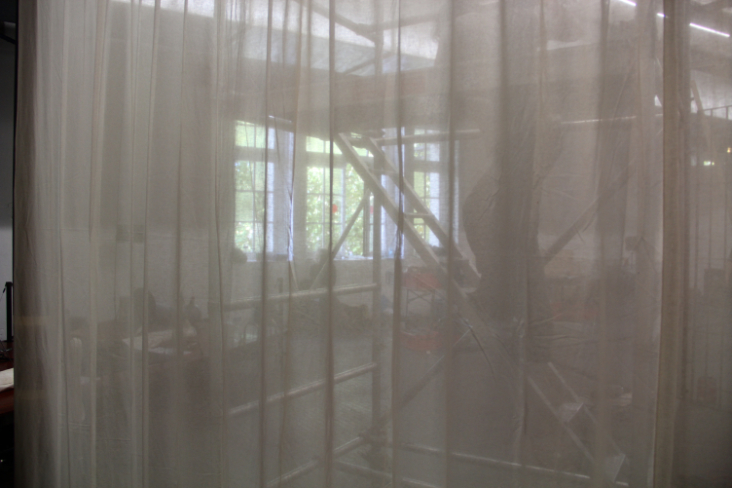 Mind The Map - Set up at LLU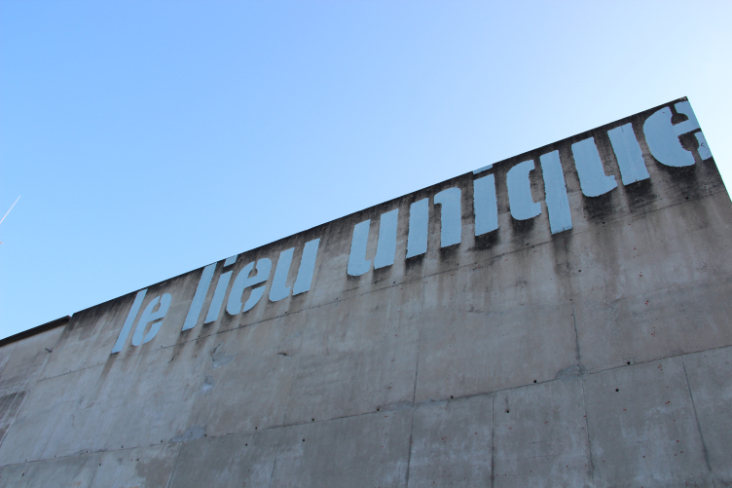 Mind The Map - Setting Up Nantes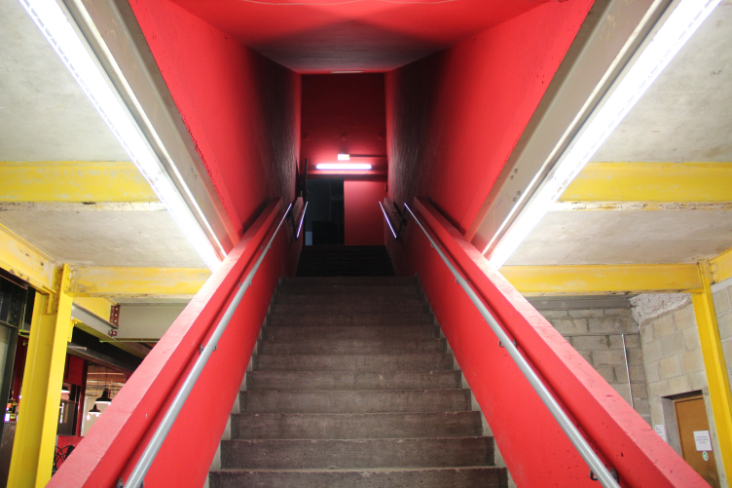 Mind The Map - Setting Up Nantes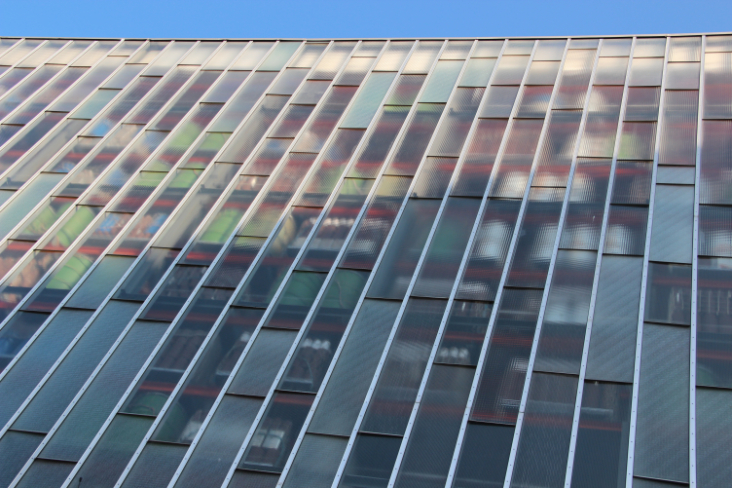 Mind The Map - Setting Up Nantes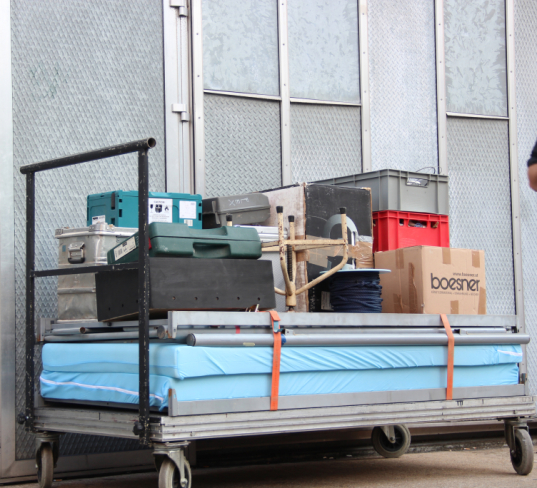 Mind The Map - Setting Up Nantes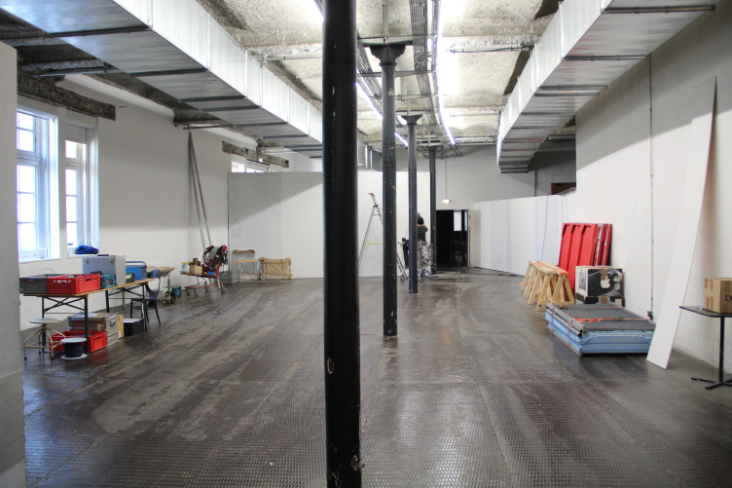 Mind The Map - Setting Up Nantes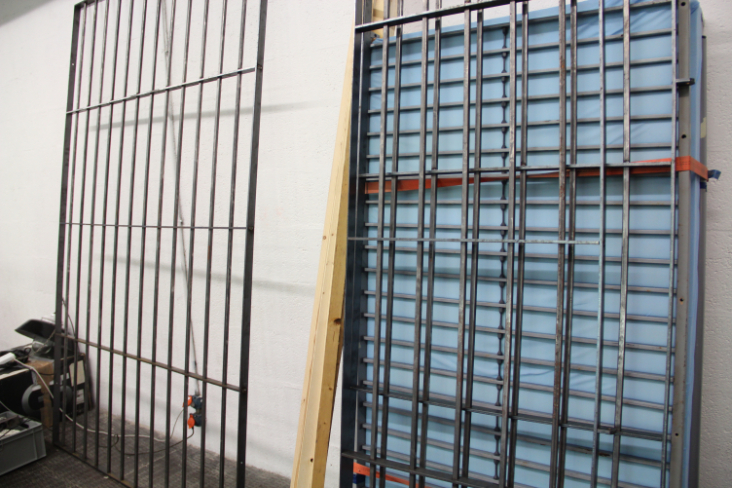 Mind The Map - Setting Up Nantes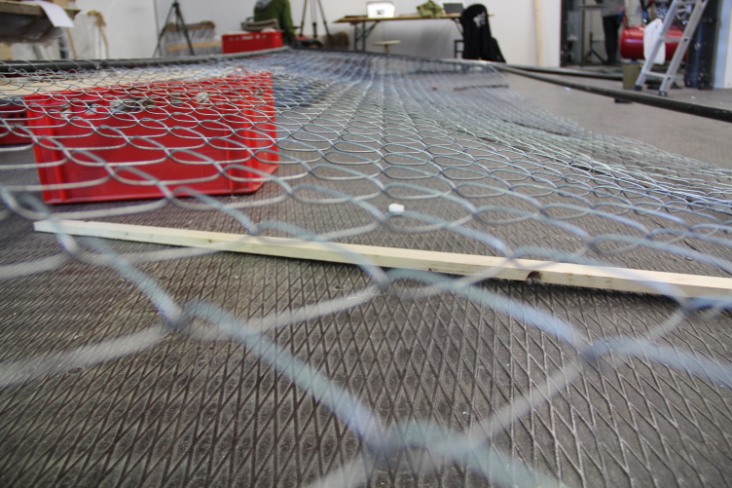 Mind The Map - Setting Up Nantes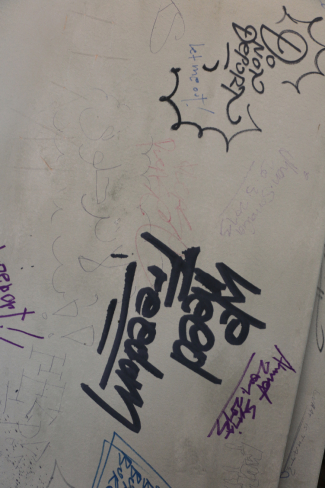 Mind The Map Production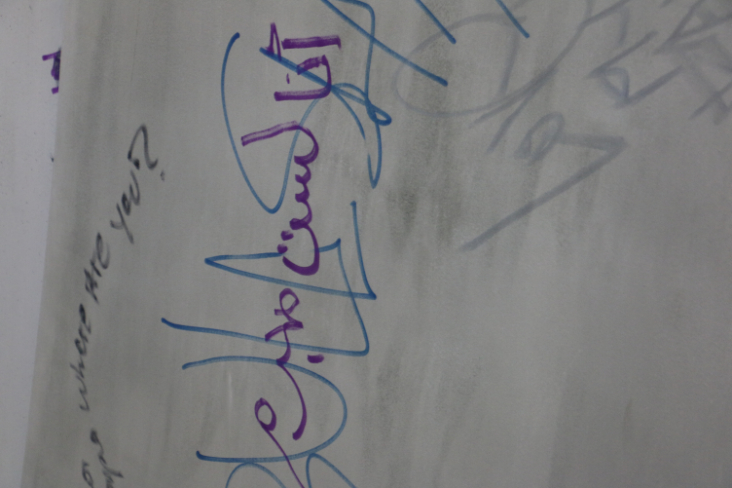 Mind The Map Production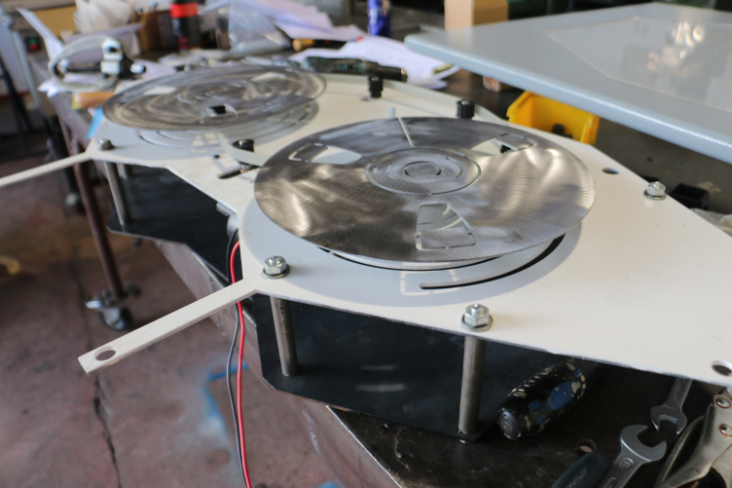 Mind The Map - production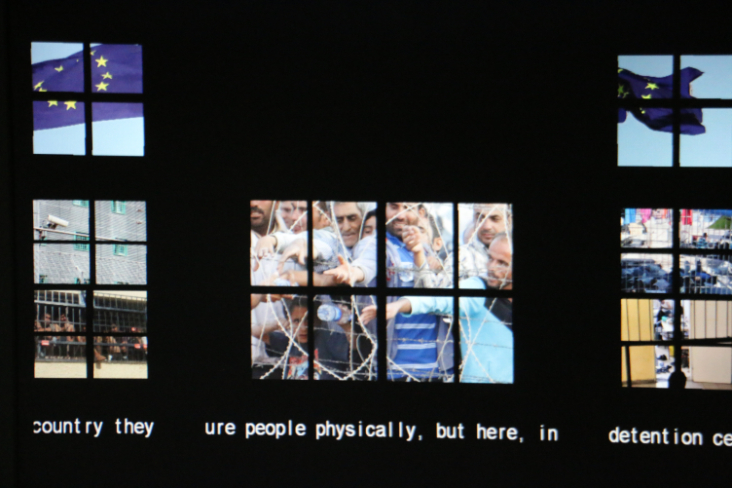 Mind The Map - production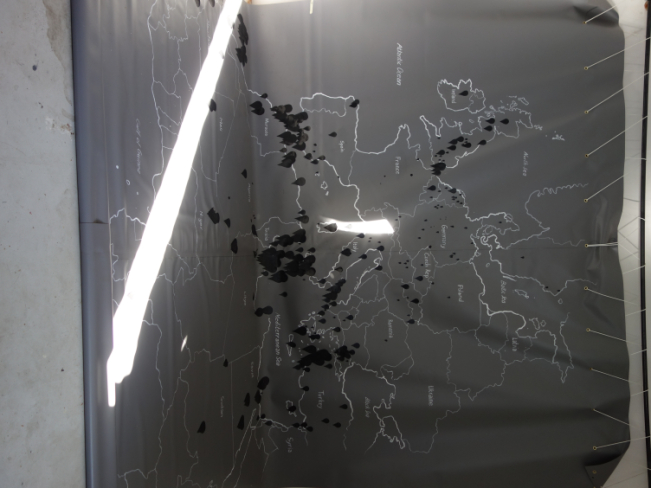 Mind The Map - production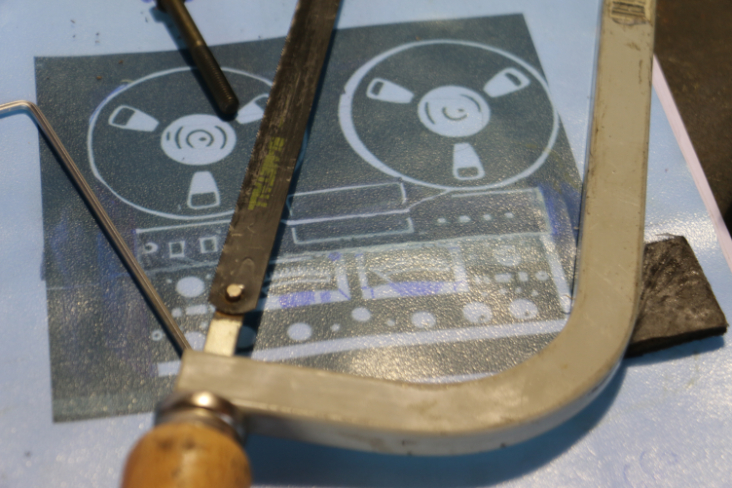 Mind The Map - production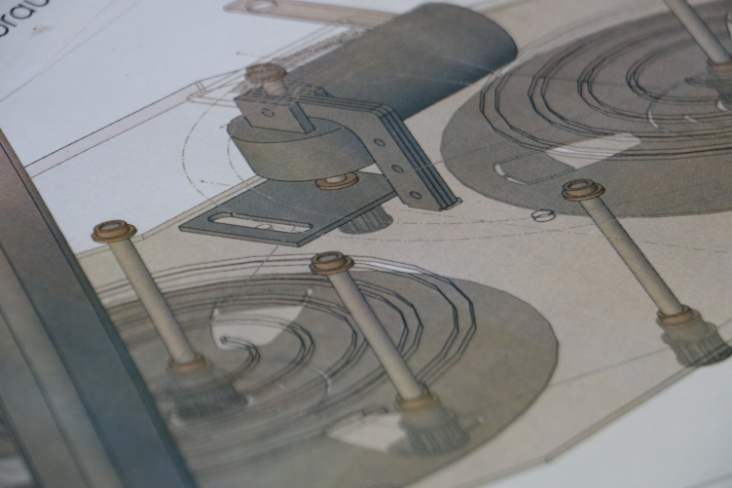 Mind The Map - production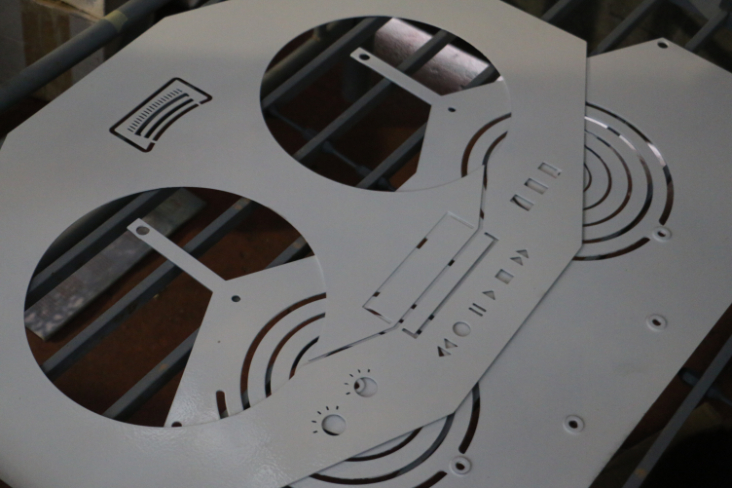 Mind The Map - production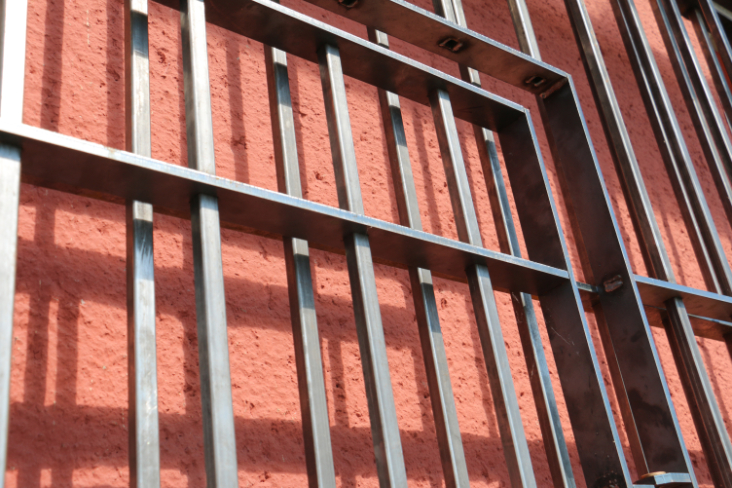 Mind The Map - production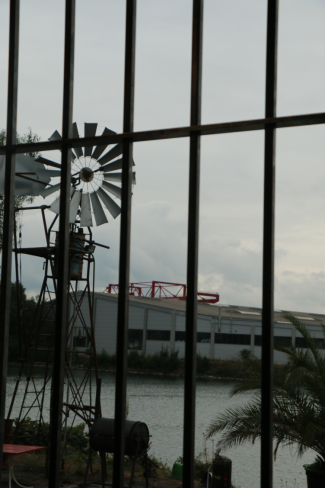 Mind The Map - production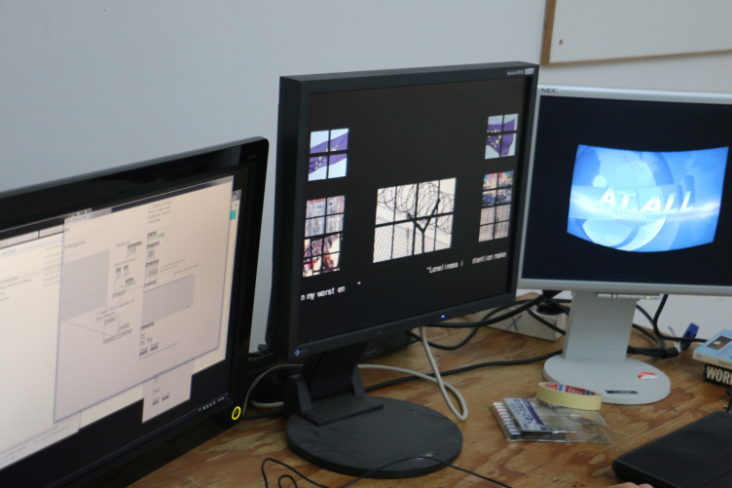 Mind The Map - production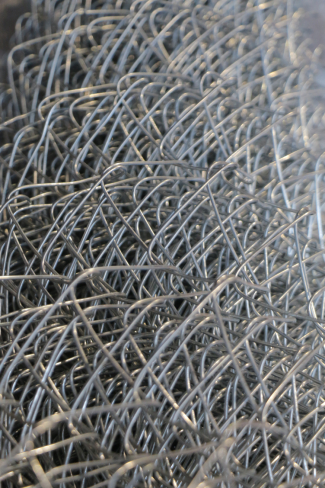 Mind The Map - production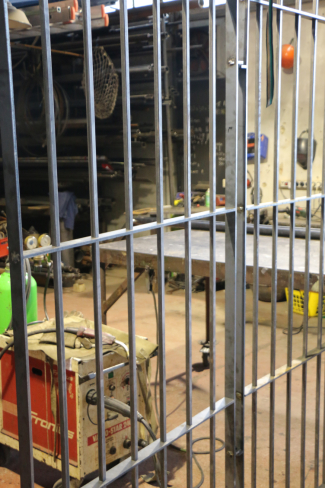 Mind The Map - production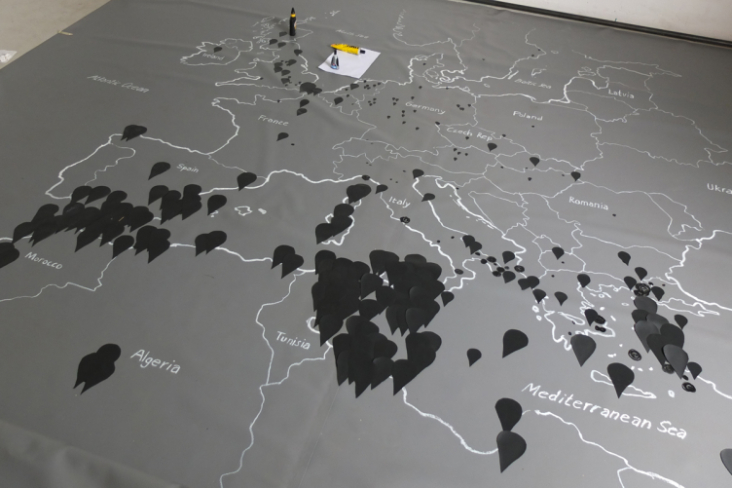 Mind The Map - production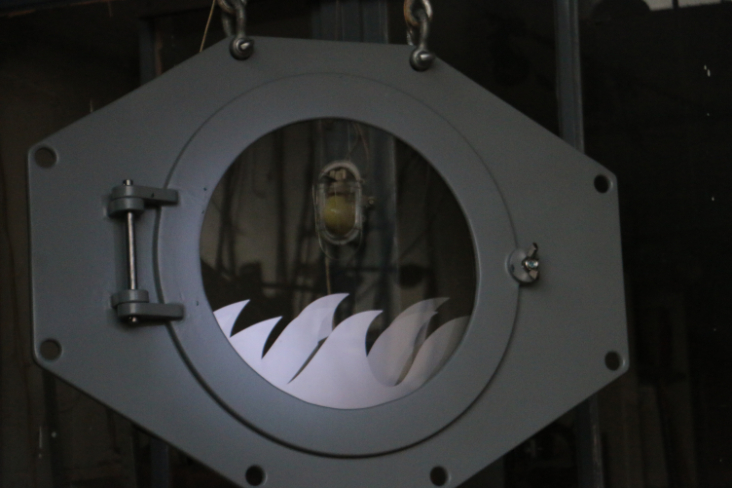 Mind The Map - production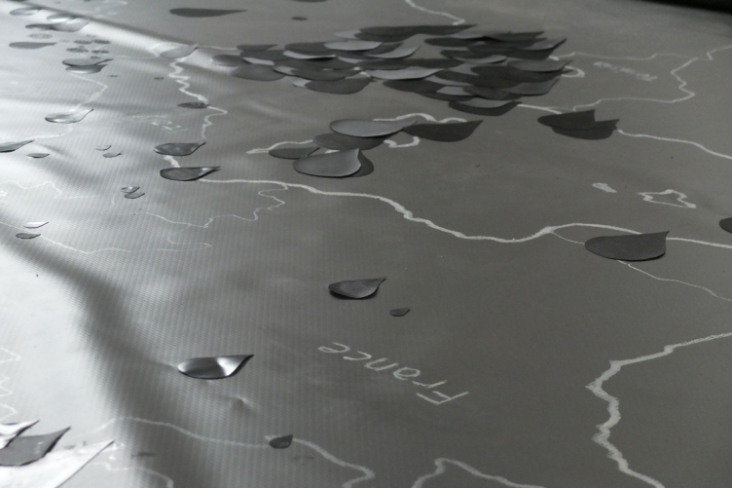 Mind The Map - production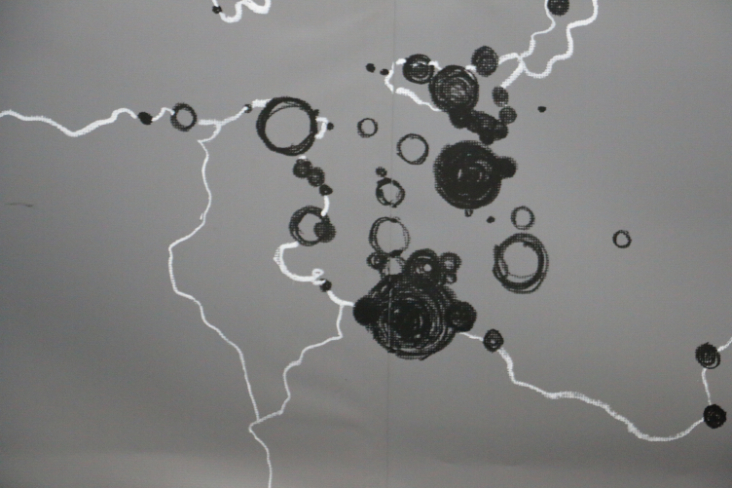 Mind The Map - production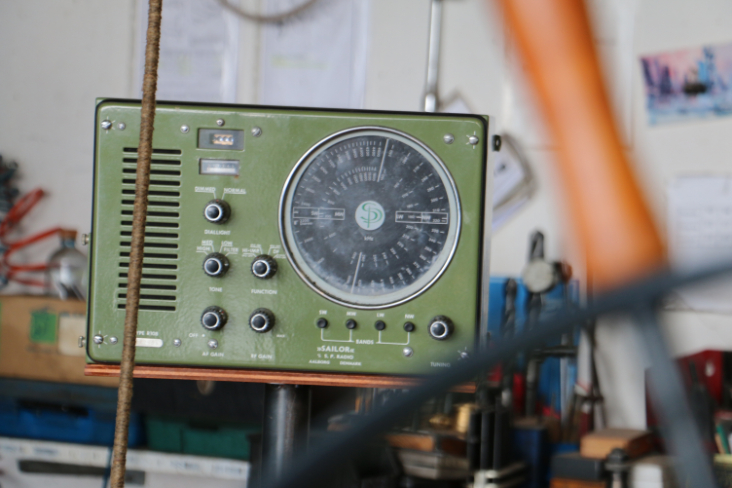 Mind The Map - production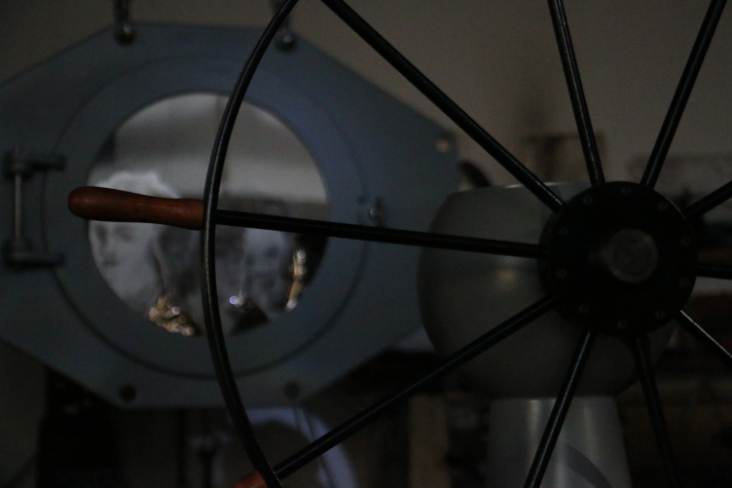 Mind The Map - production
Mind The Map - production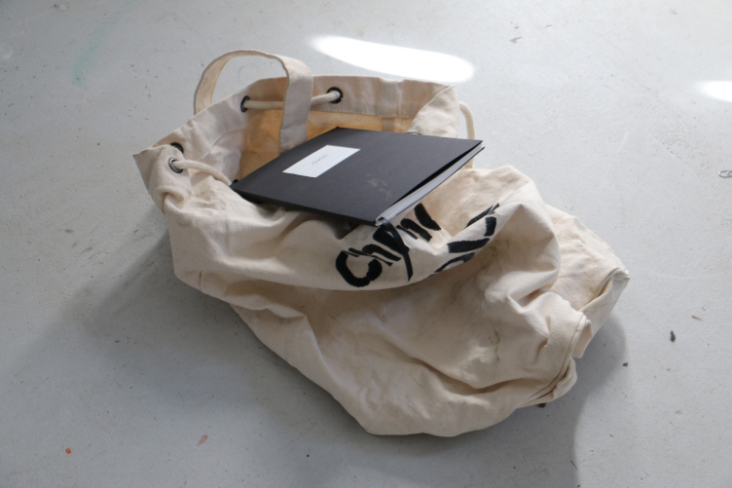 Mind The Map - production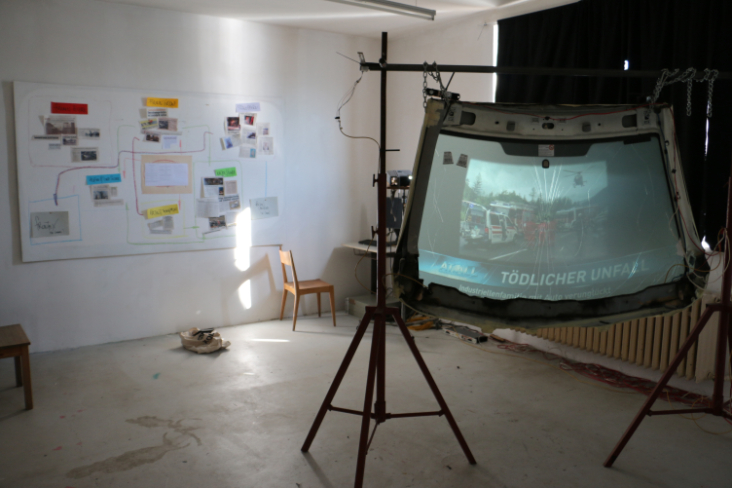 Mind The Map - production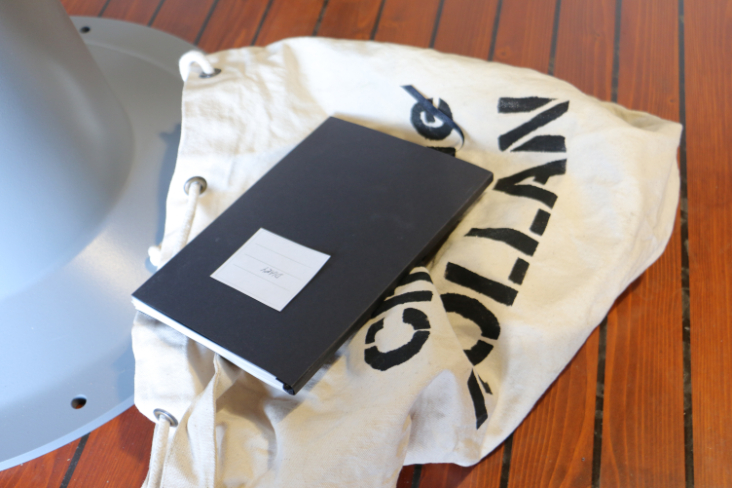 Mind The Map - production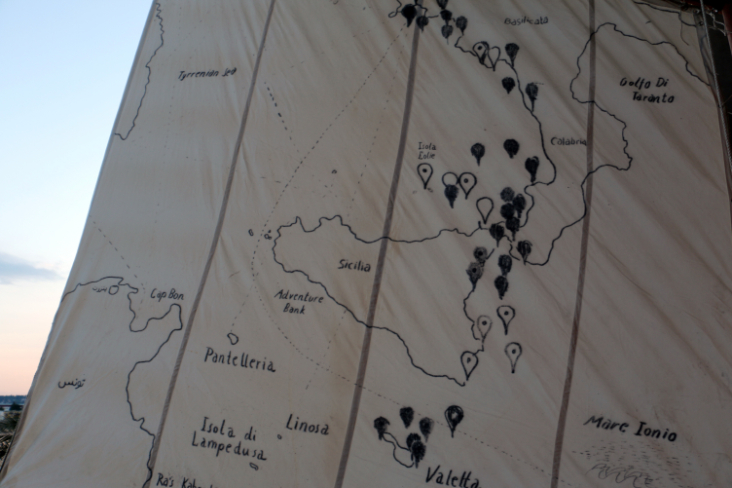 Mind The Map - production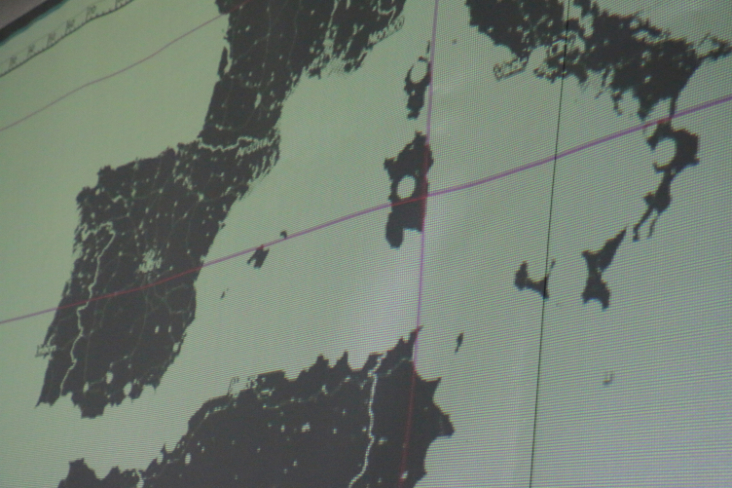 Mind The Map - production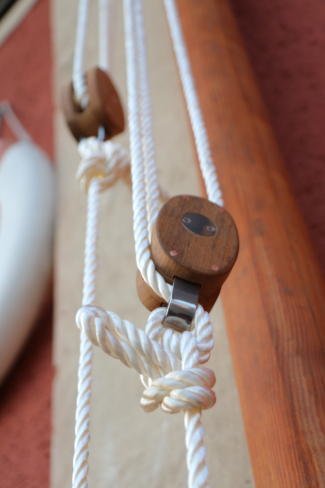 Mind The Map - production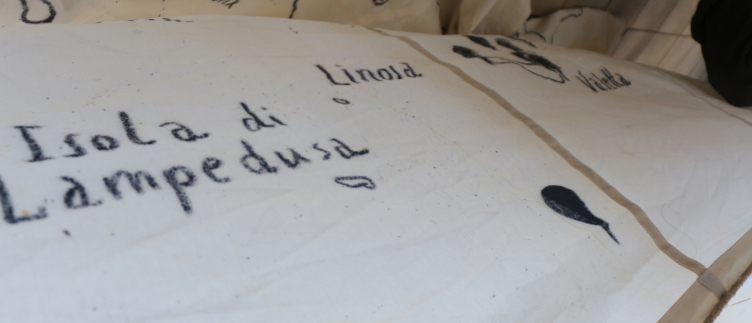 Mind The Map - production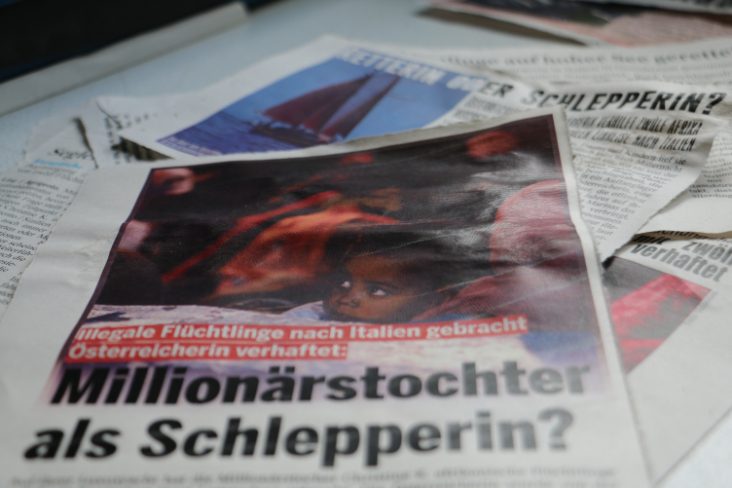 Mind The Map - production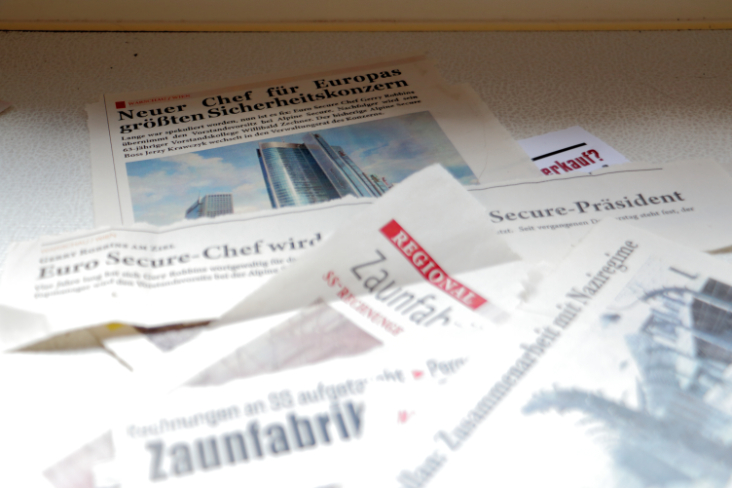 Mind The Map - production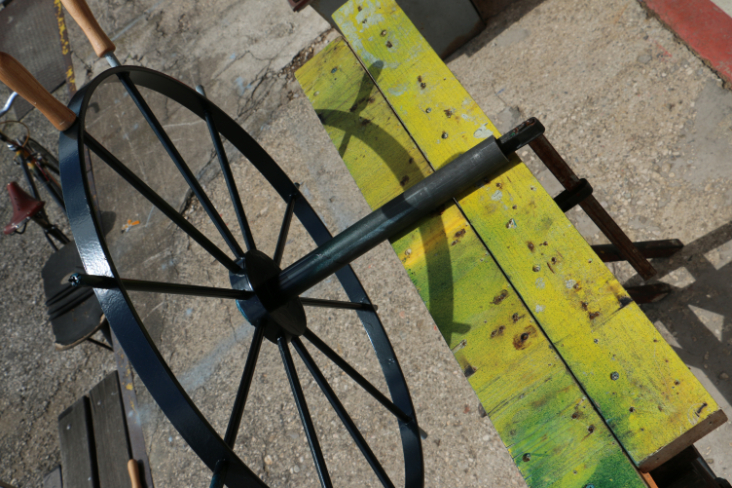 Mind The Map - production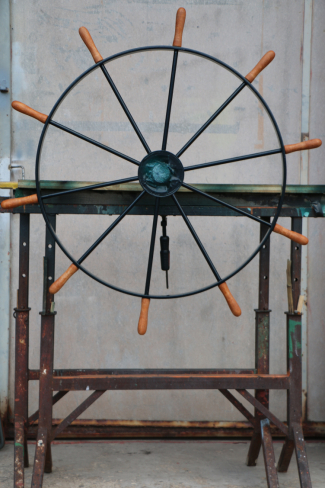 Mind The Map - production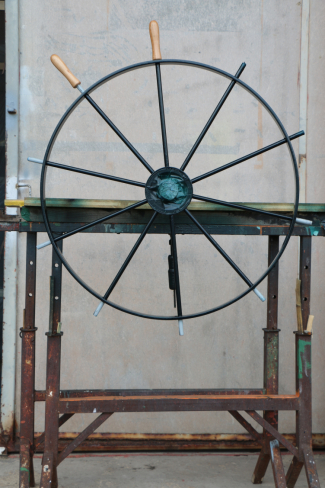 Mind The Map - production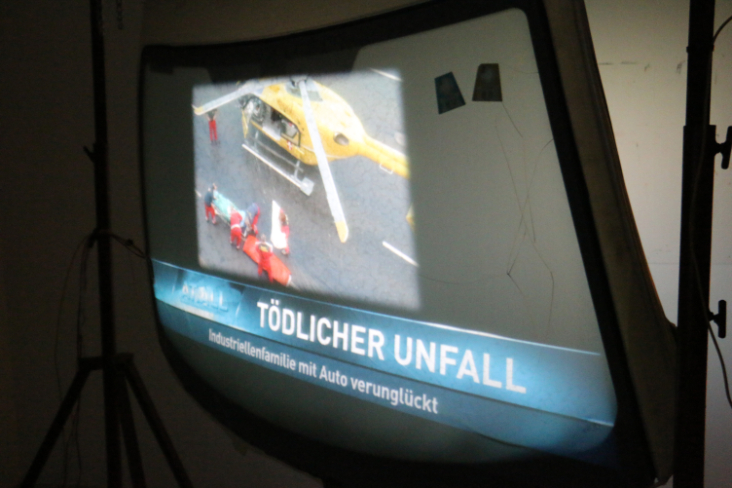 Mind The Map - production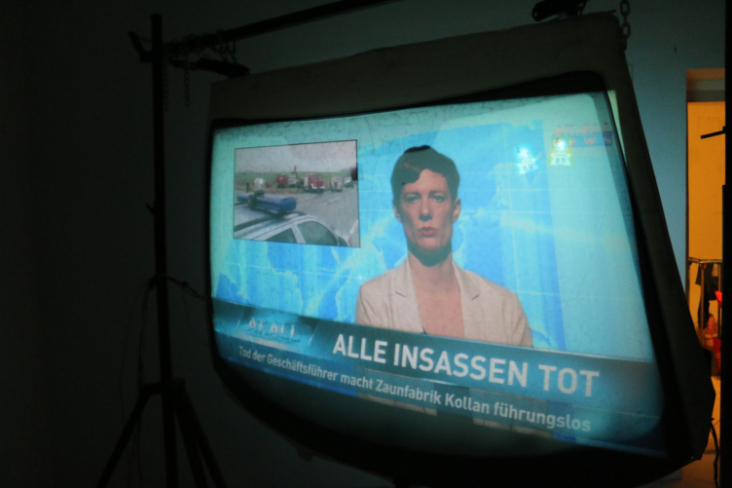 Mind The Map - production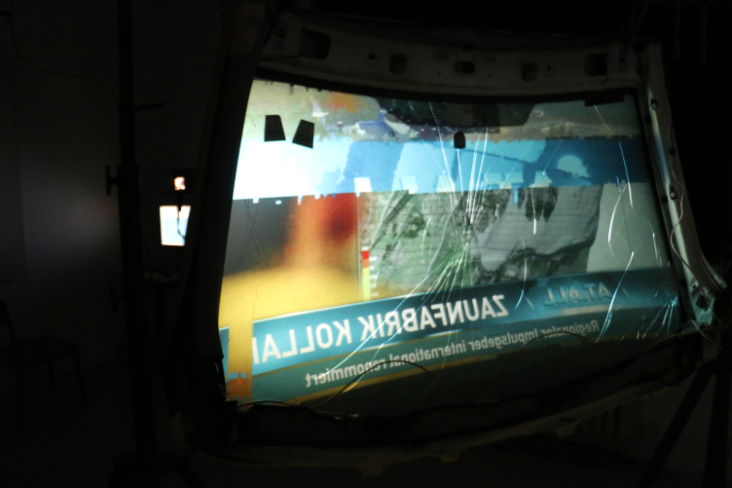 Mind The Map - production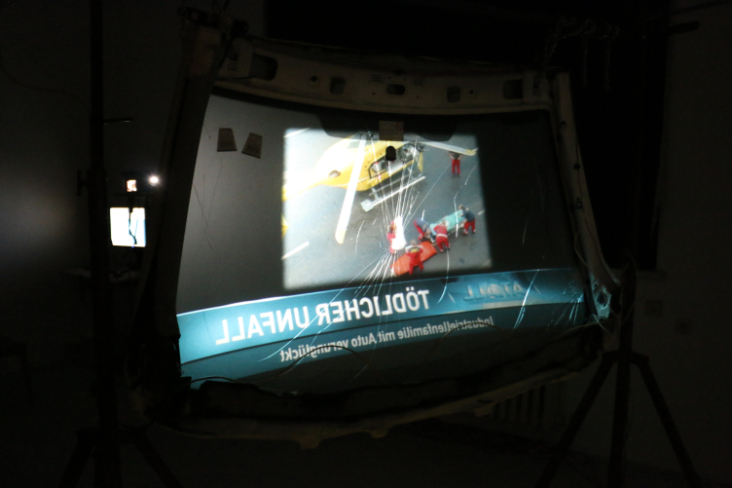 Mind The Map - production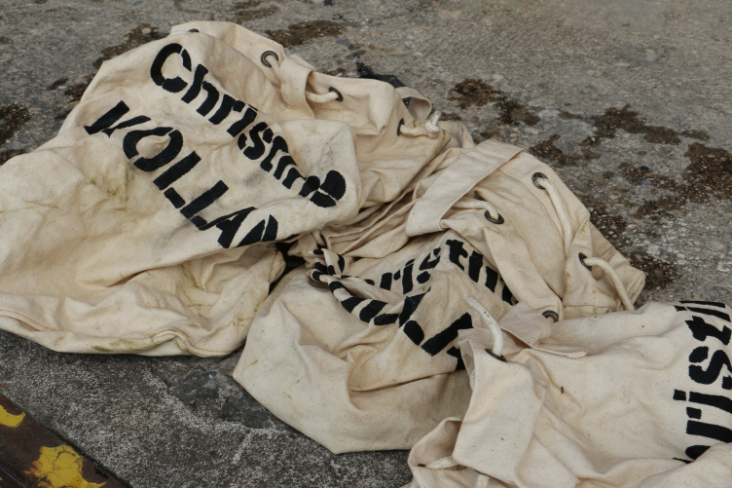 Mind The Map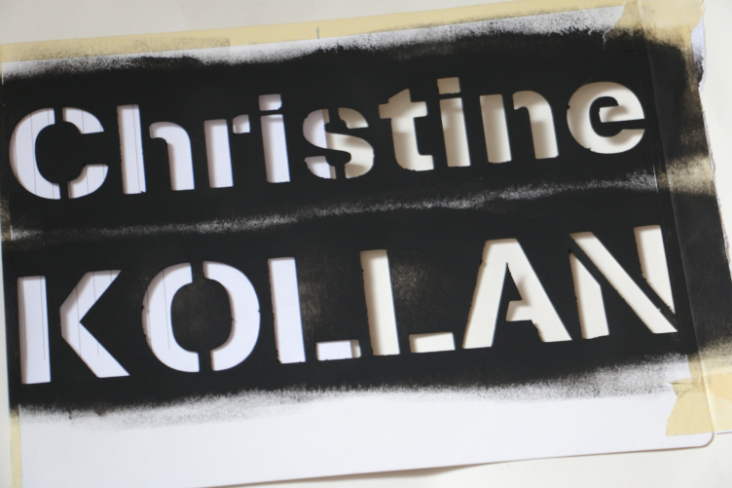 Mind The Map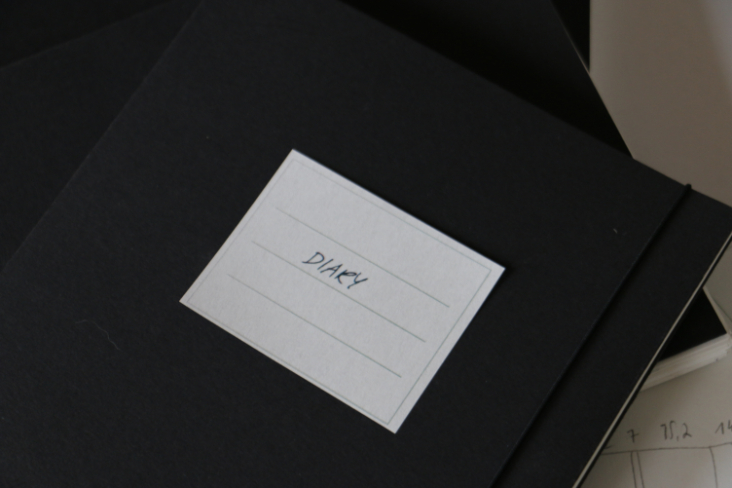 Mind The Map
Mind The Map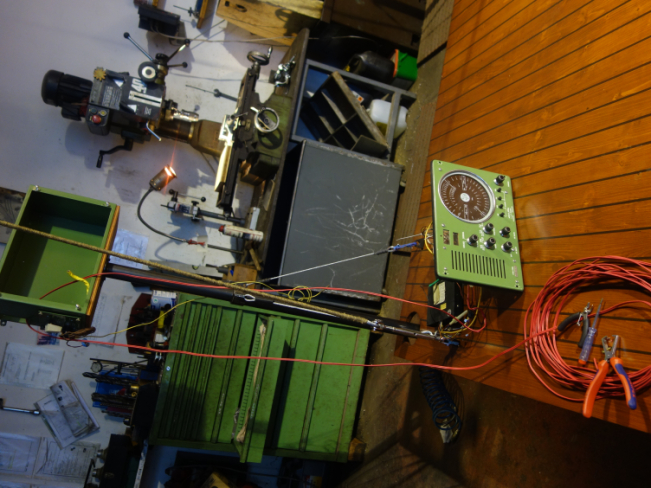 Mind The Map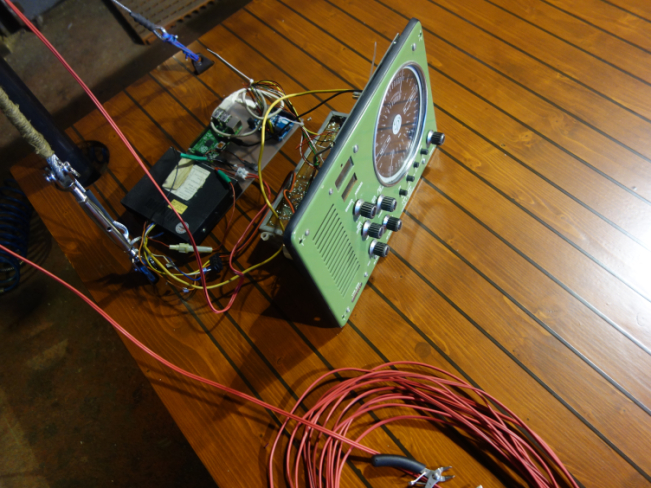 Mind The Map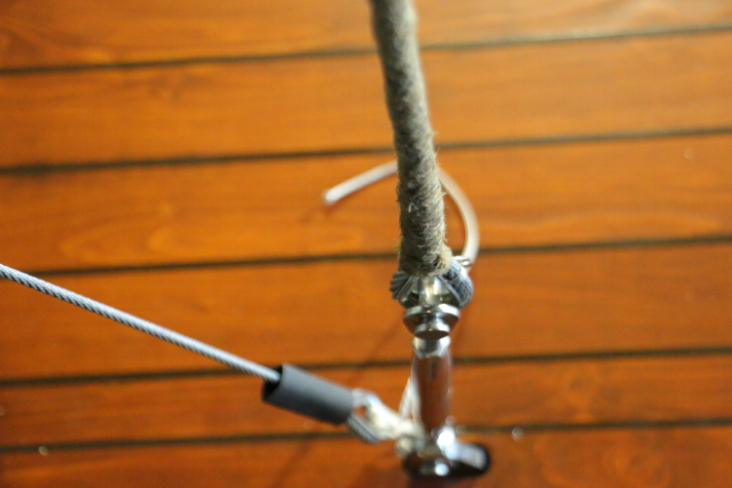 Mind The Map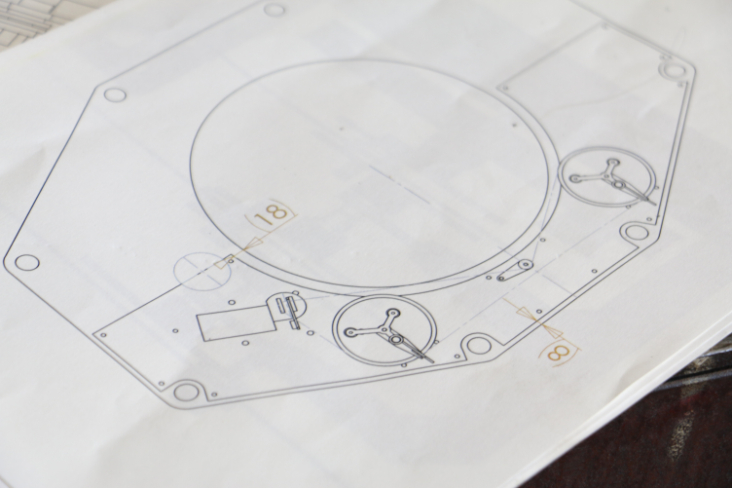 Mind The Map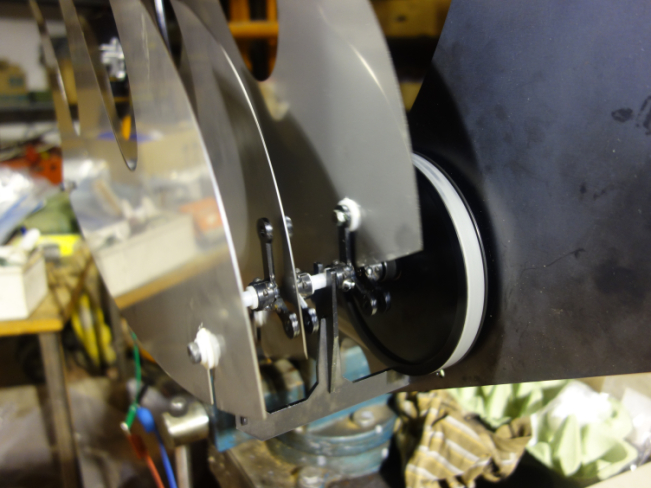 Mind The Map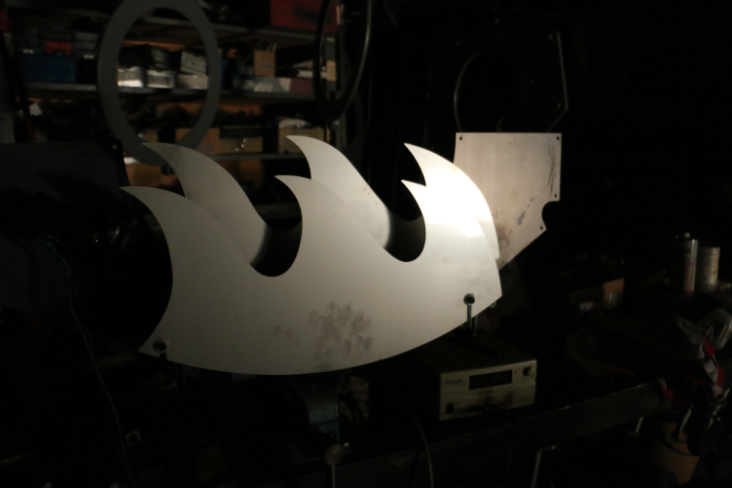 Mind The Map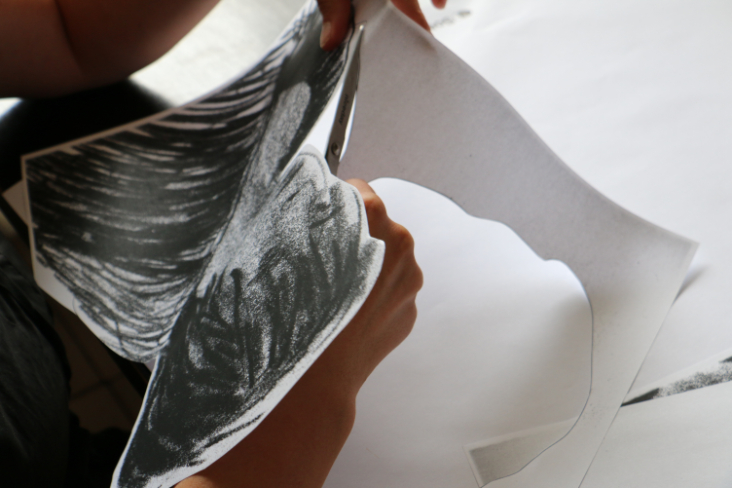 Mind The Map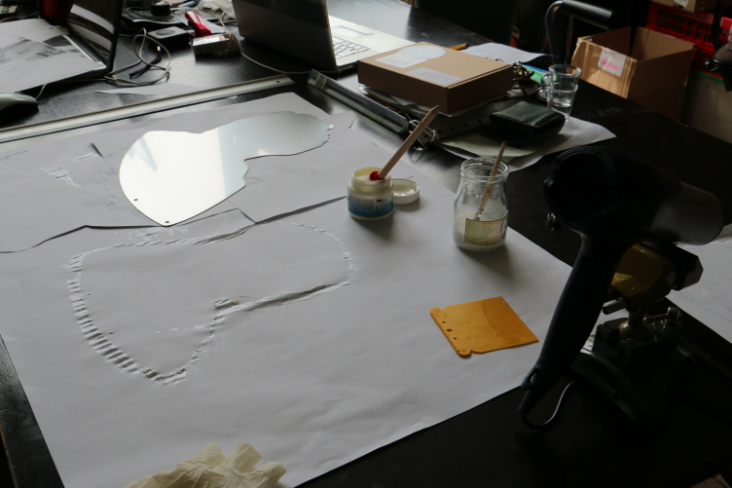 Mind The Map
Mind The Map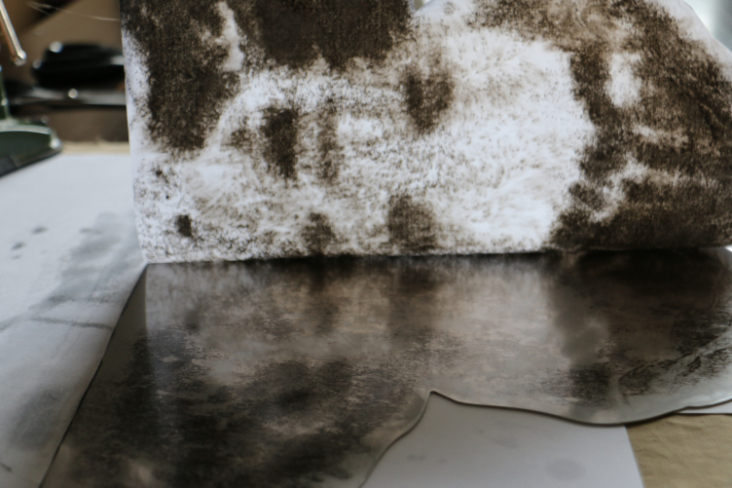 Mind The Map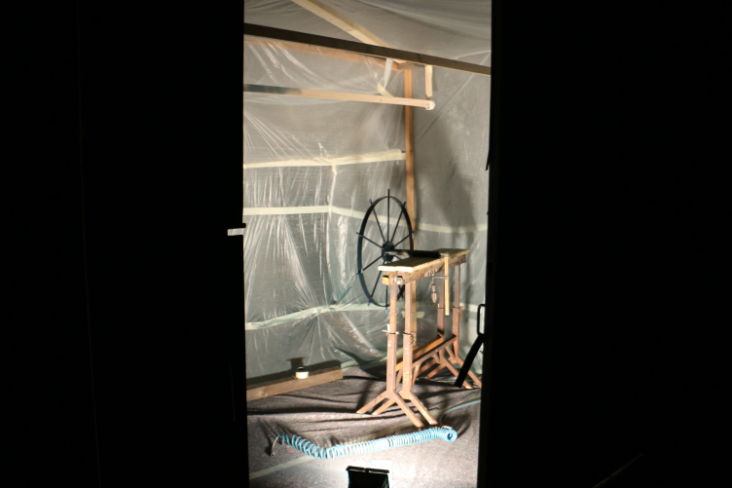 Mind The Map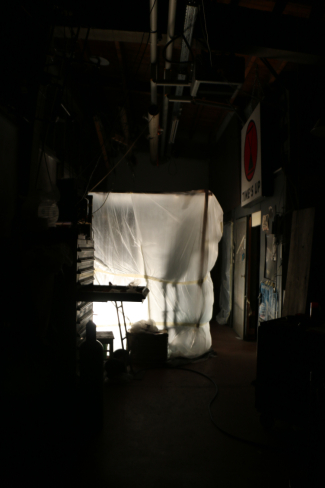 Mind The Map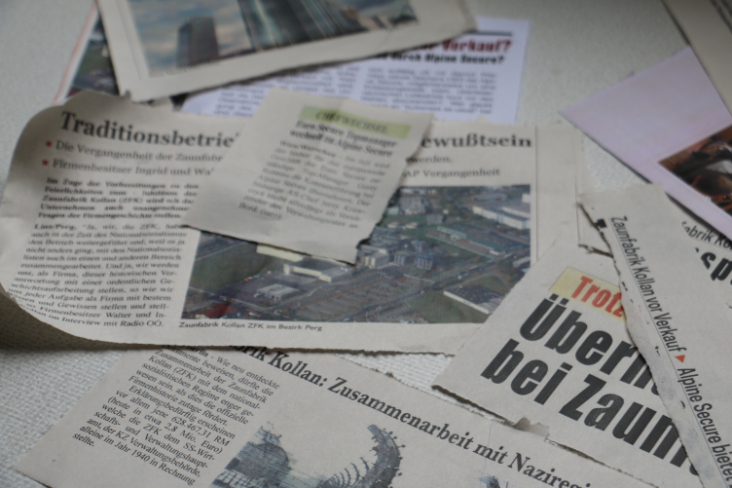 Mind The Map - more implementation work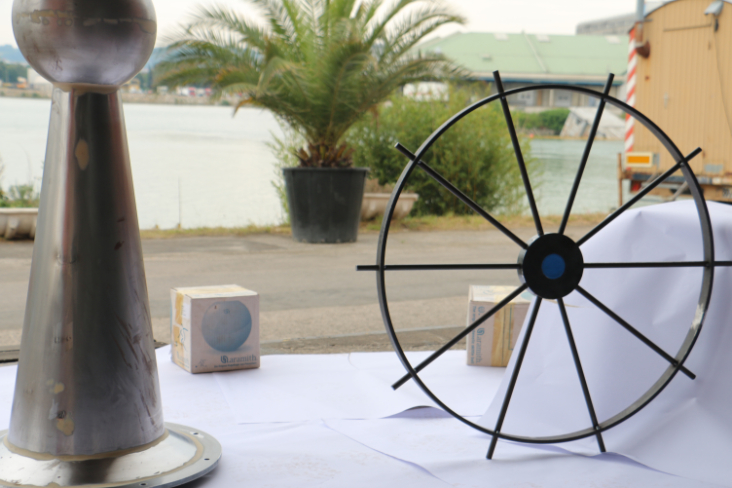 Mind The Map - more implementation work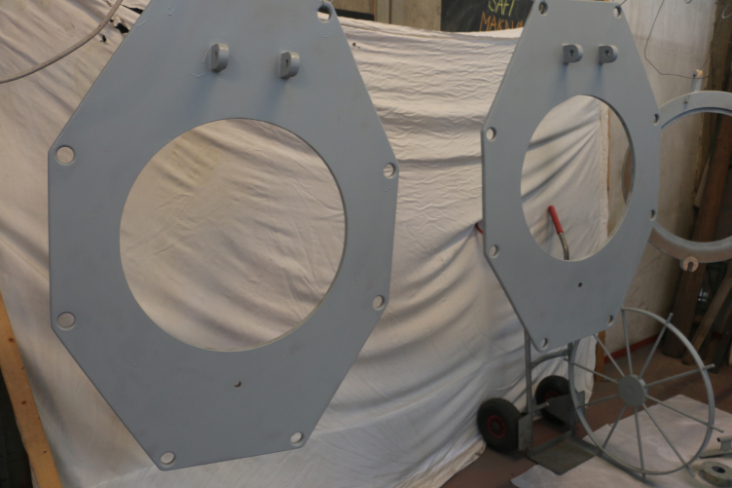 Mind The Map - more implementation work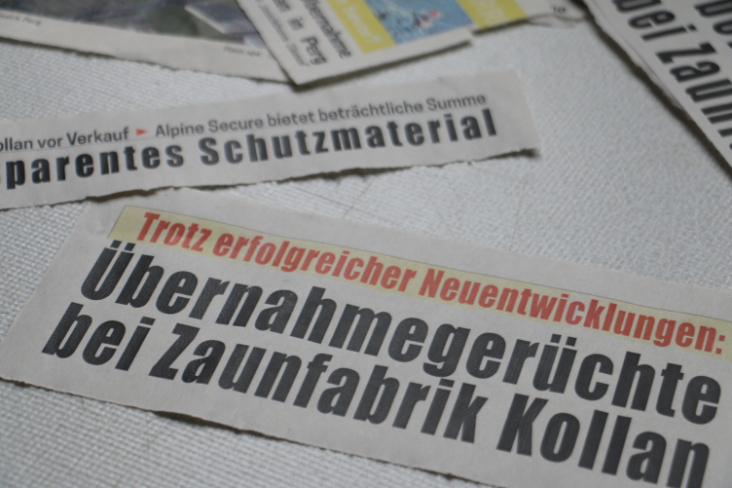 Mind The Map - more implementation work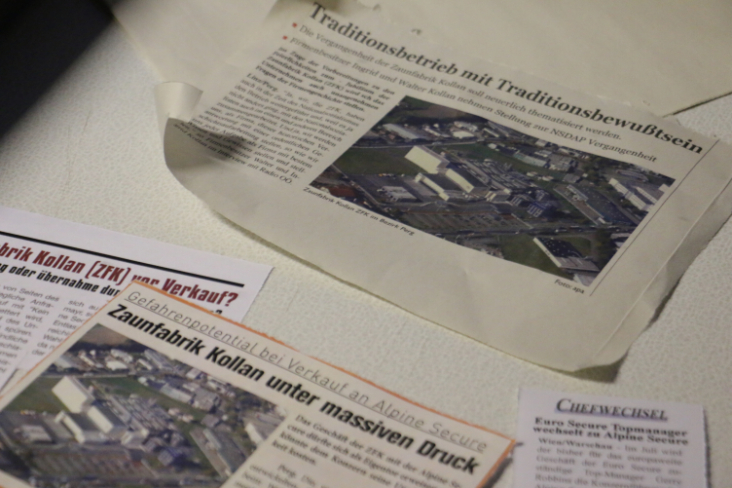 Mind The Map - more implementation work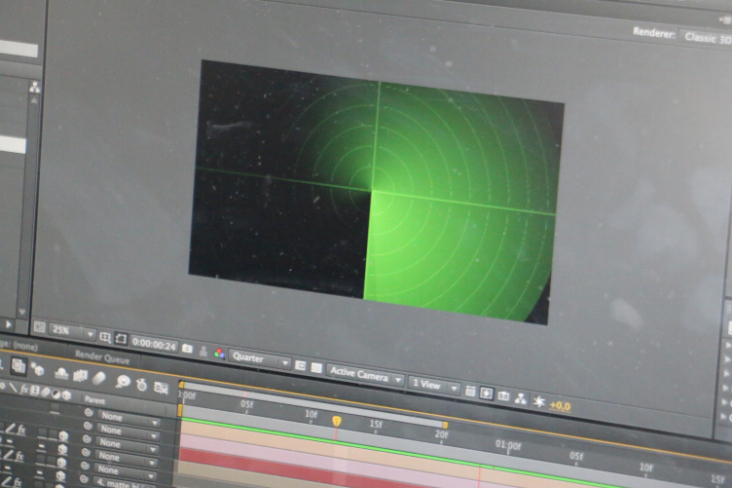 Mind The Map - more implementation work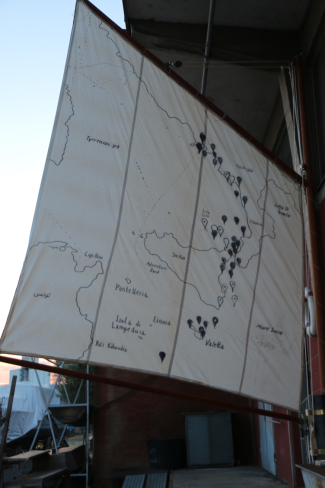 Mind The Map - more implementation work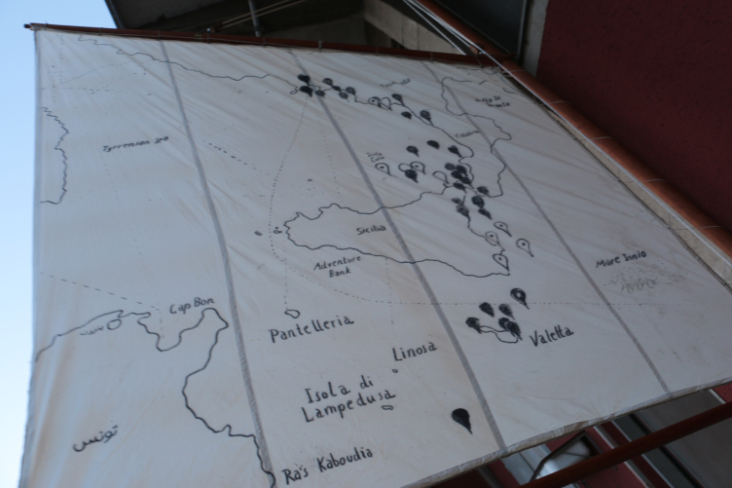 Mind The Map - more implementation work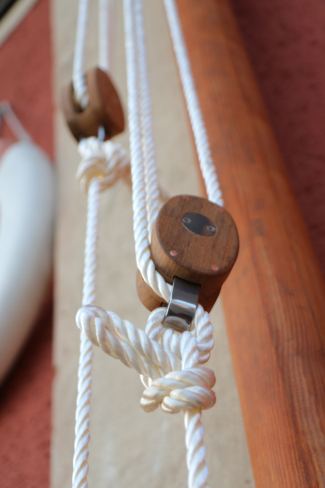 Mind The Map - more implementation work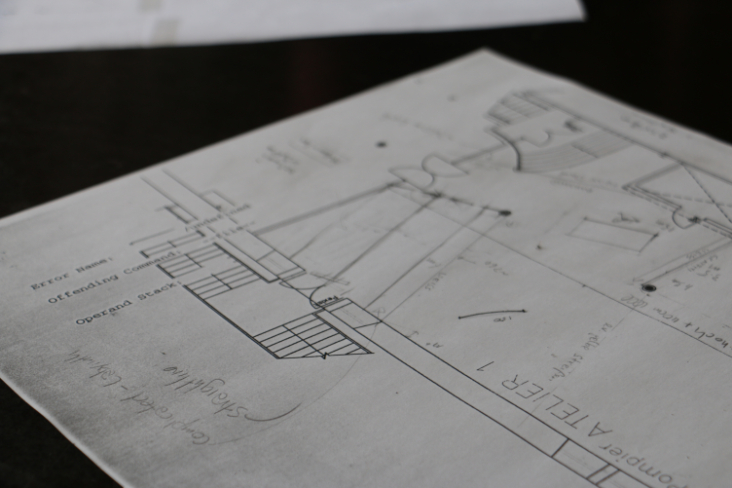 Mind The Map - more implementation work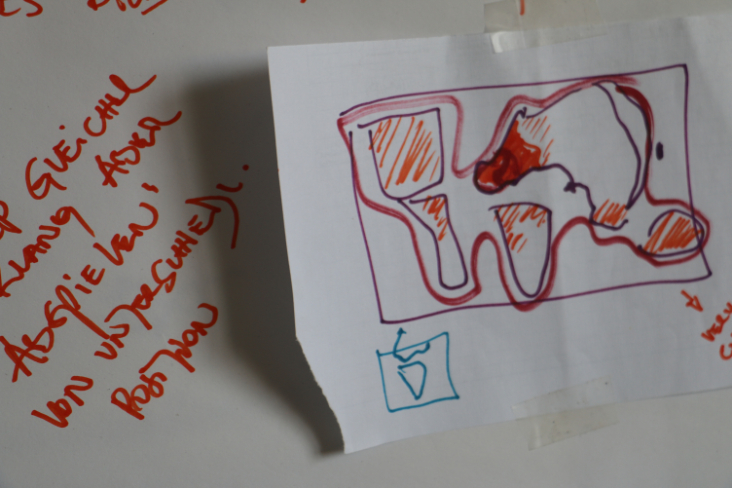 Mind The Map - more implementation work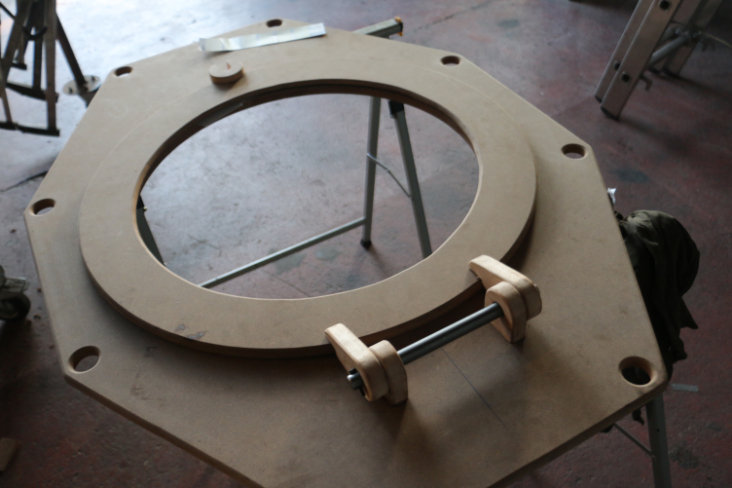 Mind The Map - more implementation work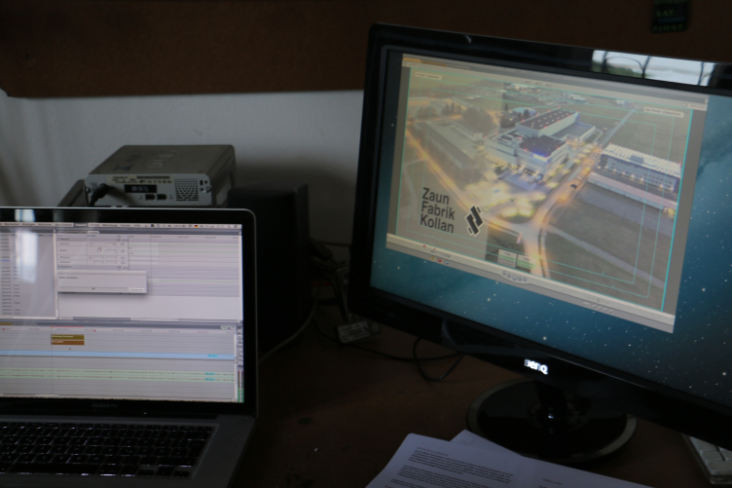 Mind The Map - more implementation work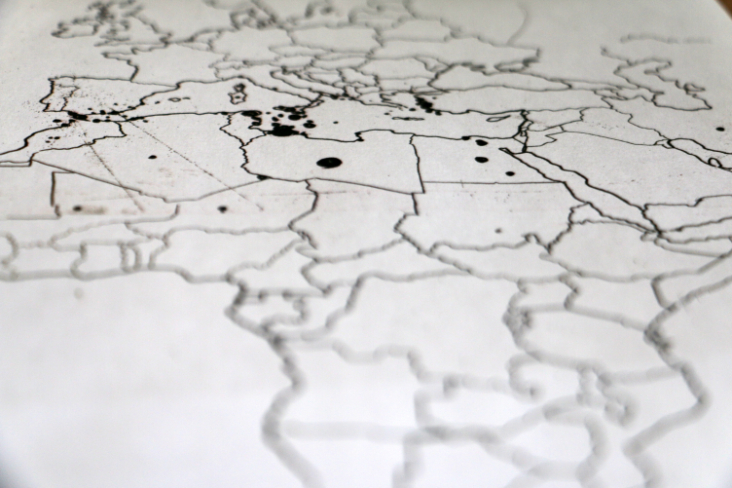 Mind The Map - getting tangible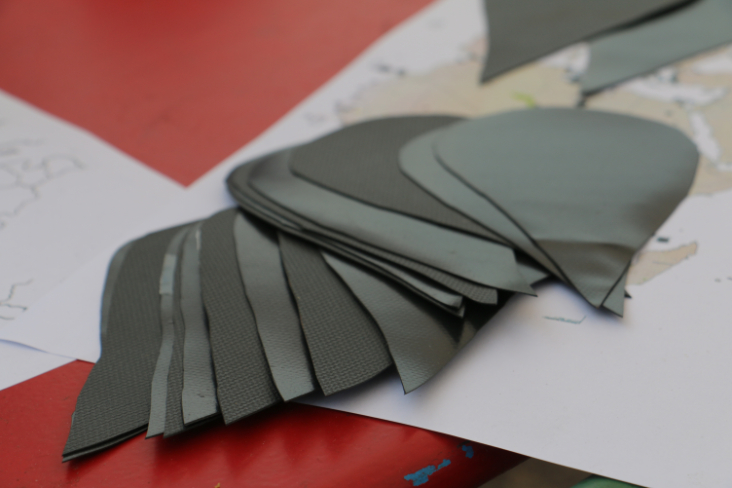 Mind The Map - getting tangible
Mind The Map - getting tangible
Mind The Map - getting tangible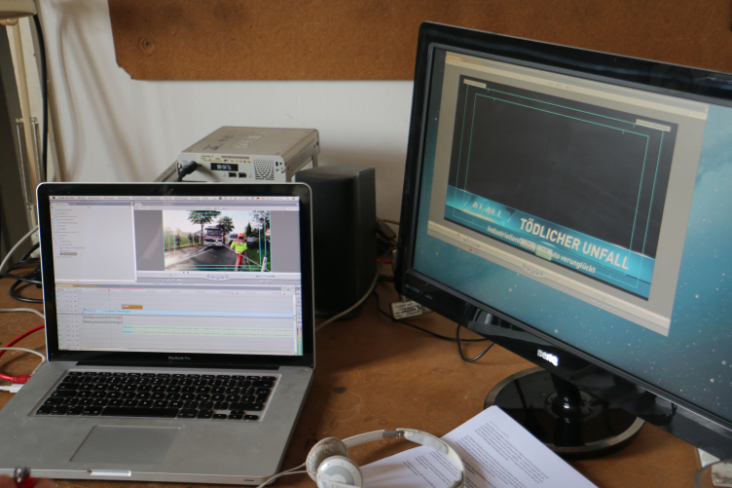 Mind The Map - getting tangible
Mind The Map - getting tangible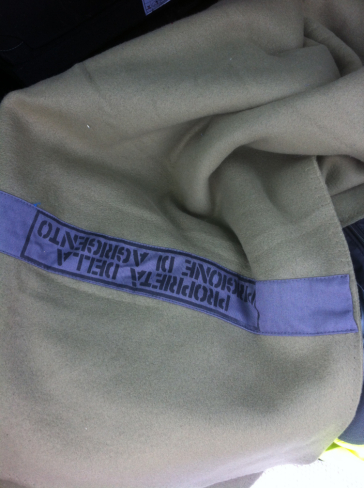 Mind The Map - getting tangible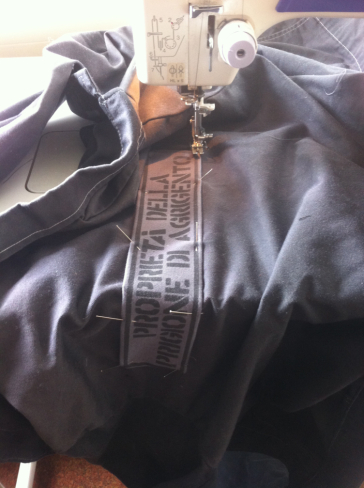 "Mind The Map" implementation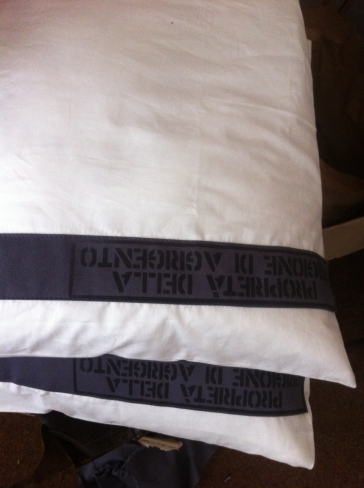 "Mind The Map" implementation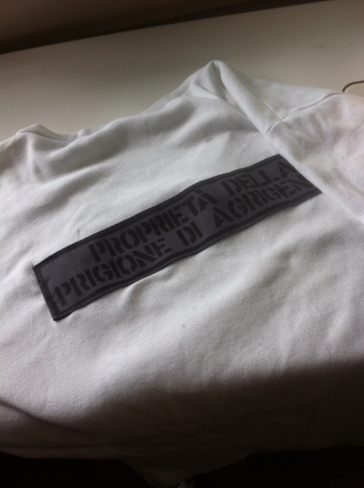 "Mind The Map" implementation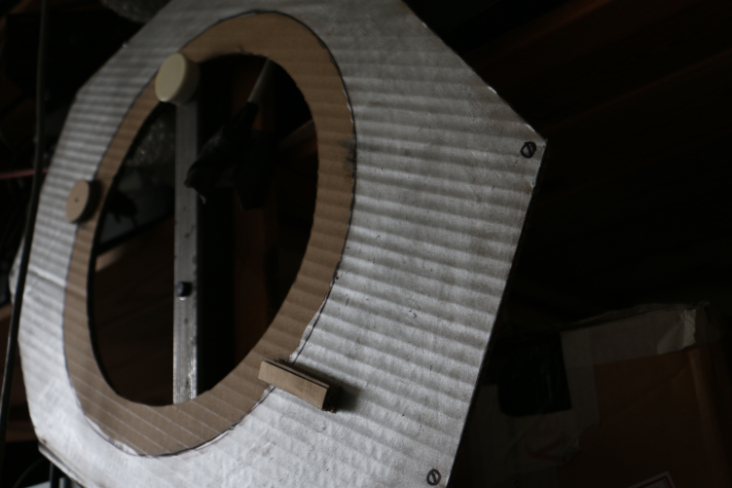 "Mind The Map" implementation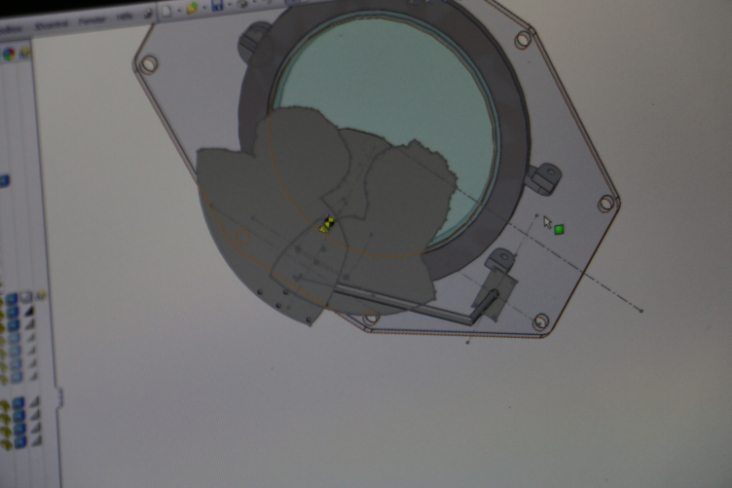 "Mind The Map" implementation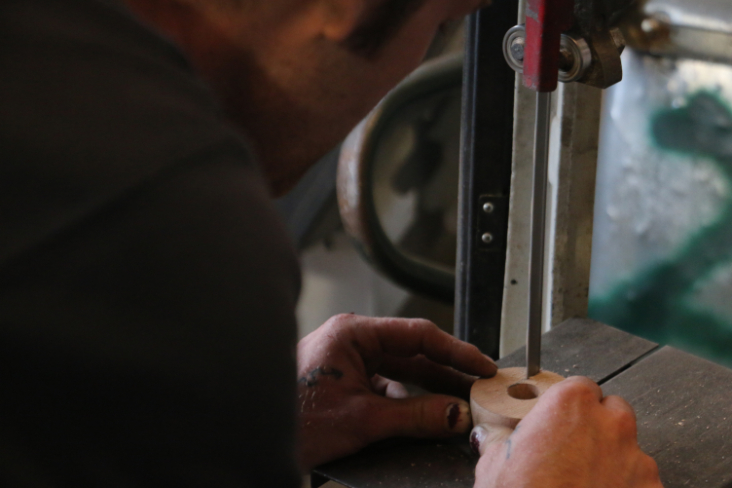 "Mind The Map" implementation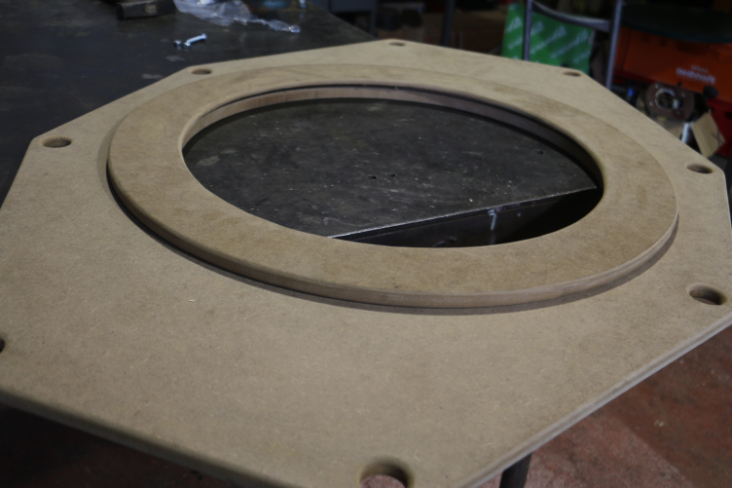 "Mind The Map" implementation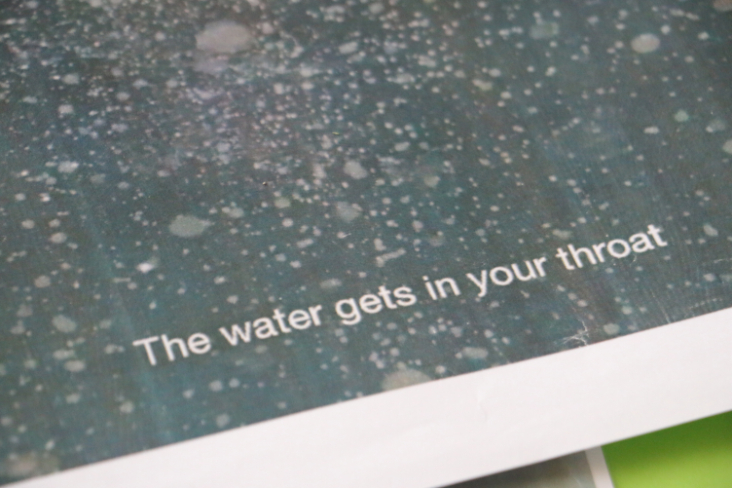 Mind The Map - production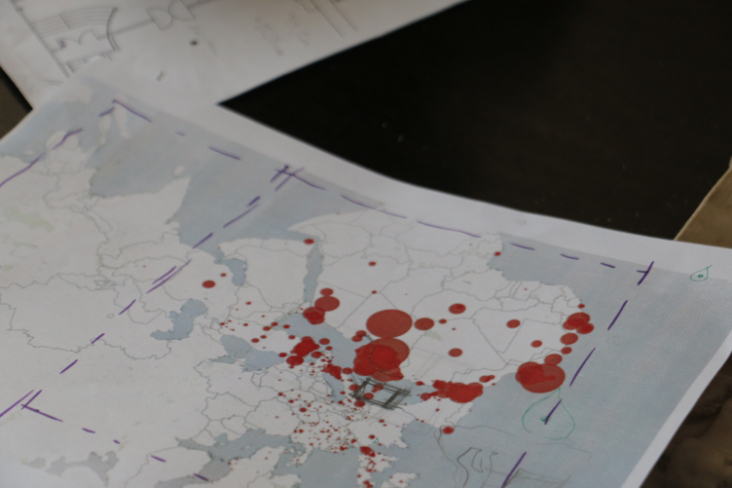 Mind The Map - production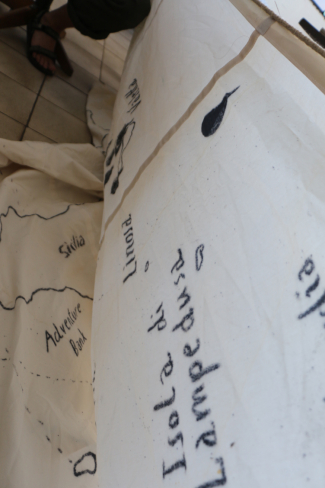 Mind The Map - production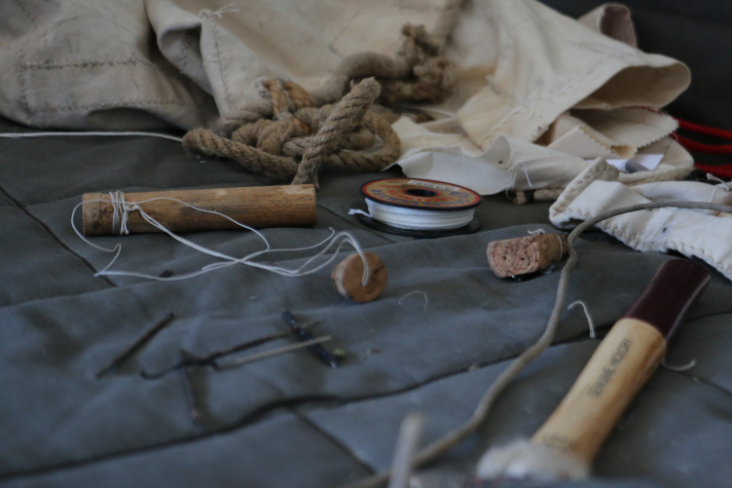 Mind The Map - production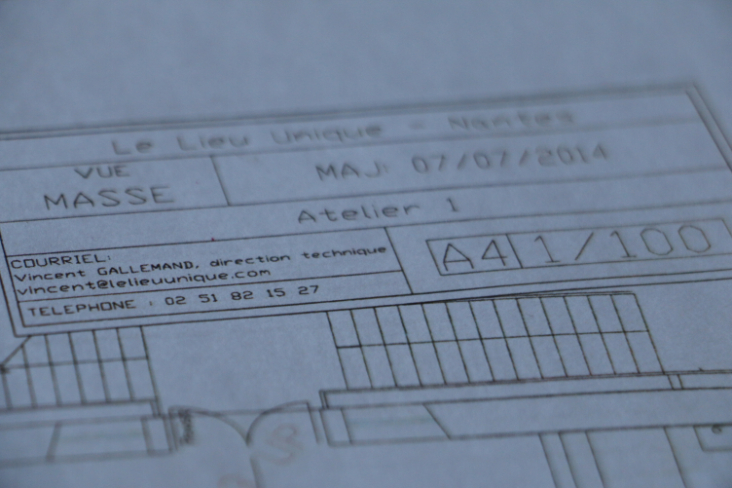 Mind The Map - production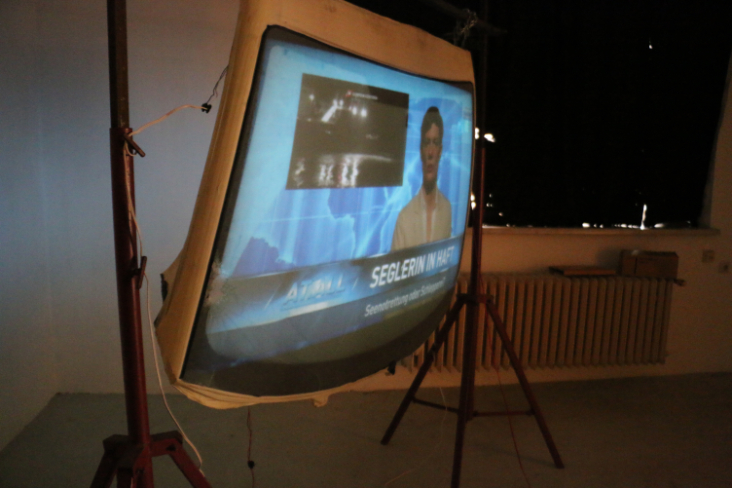 Mind The Map - production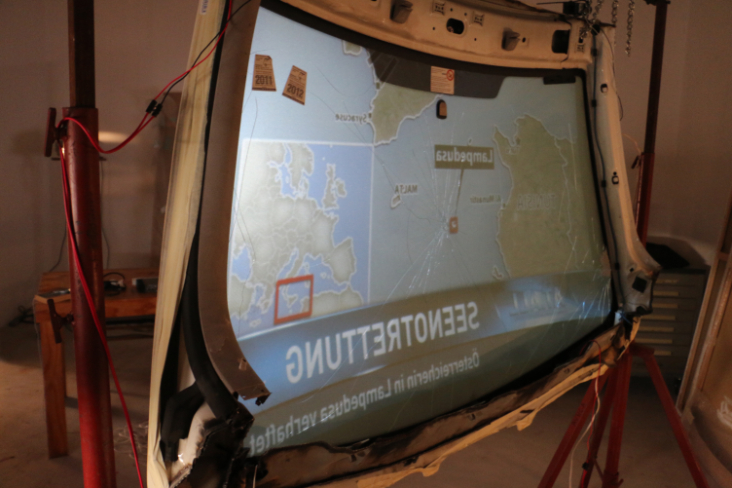 Mind The Map - production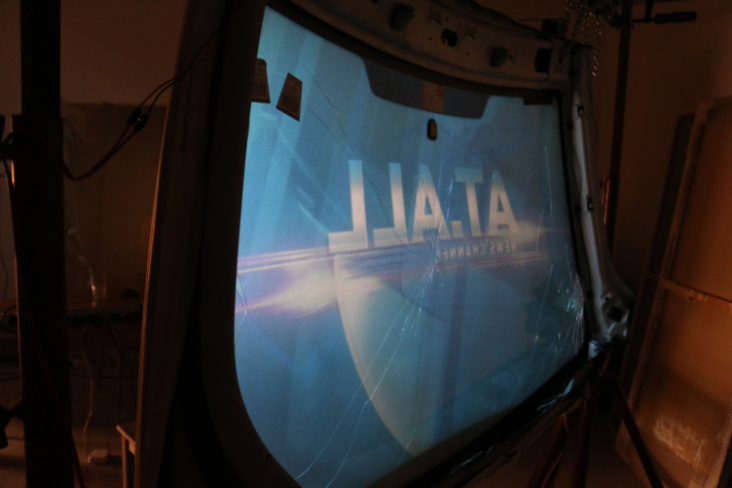 Mind The Map - production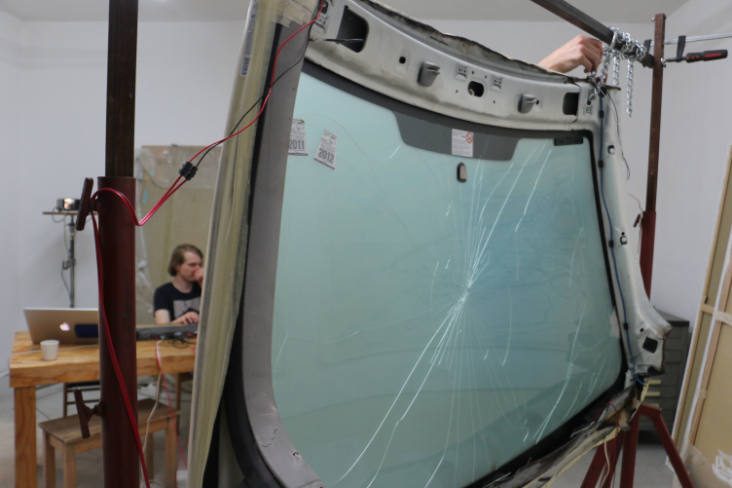 Mind The Map - production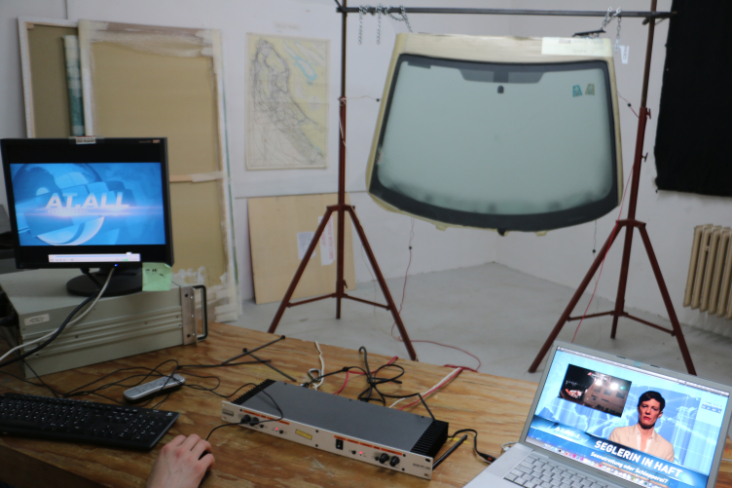 Mind The Map - production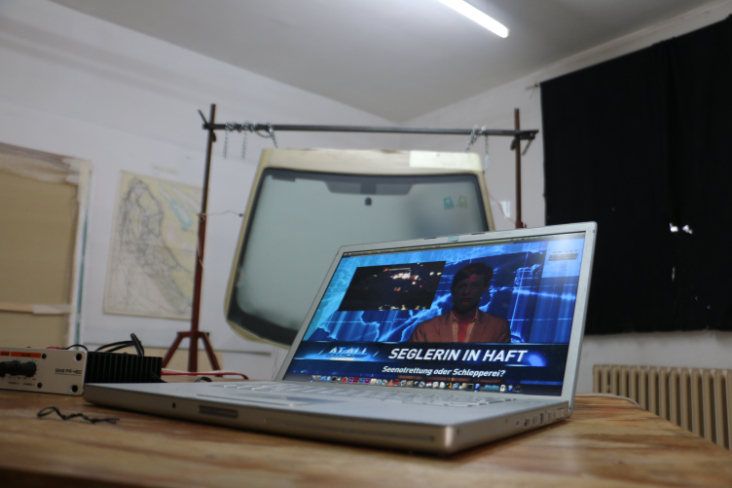 Mind The Map - production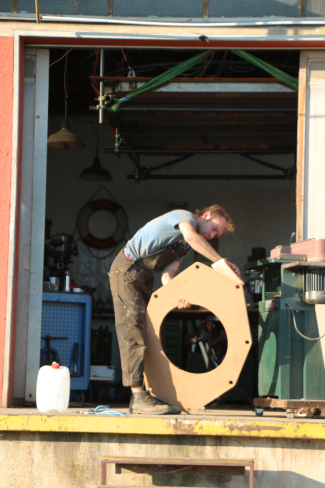 Mind The Map - production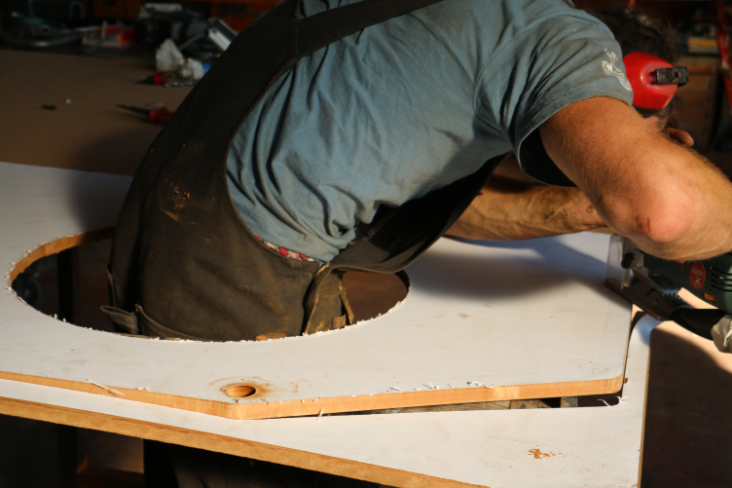 Mind The Map - production
Mind The Map - production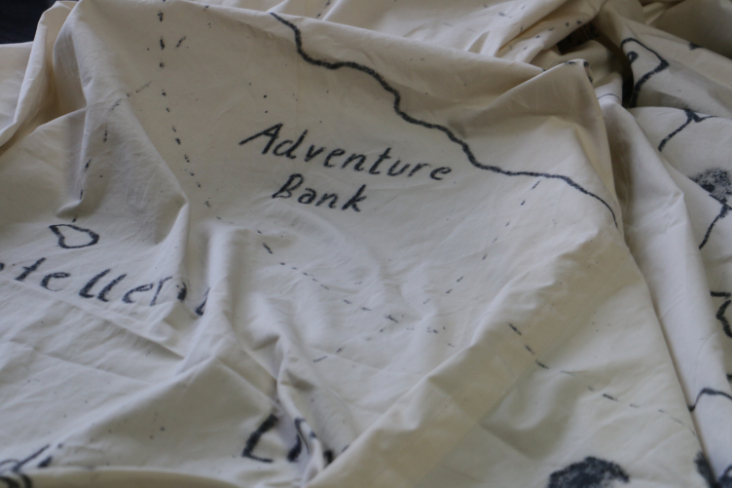 Mind The Map - implementation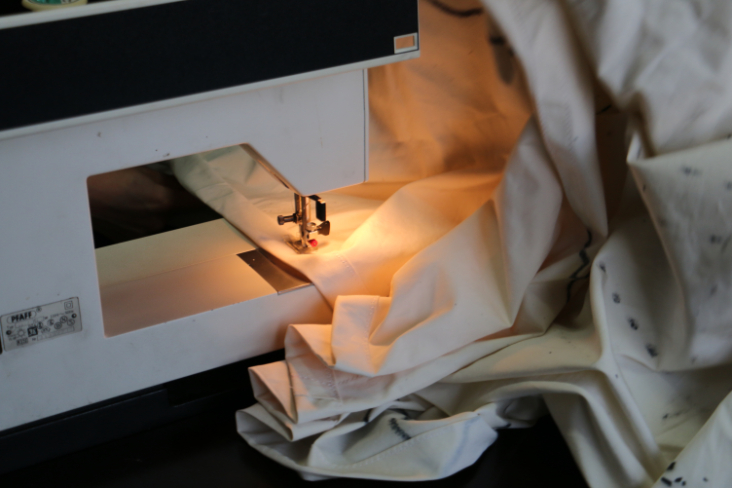 Mind The Map - implementation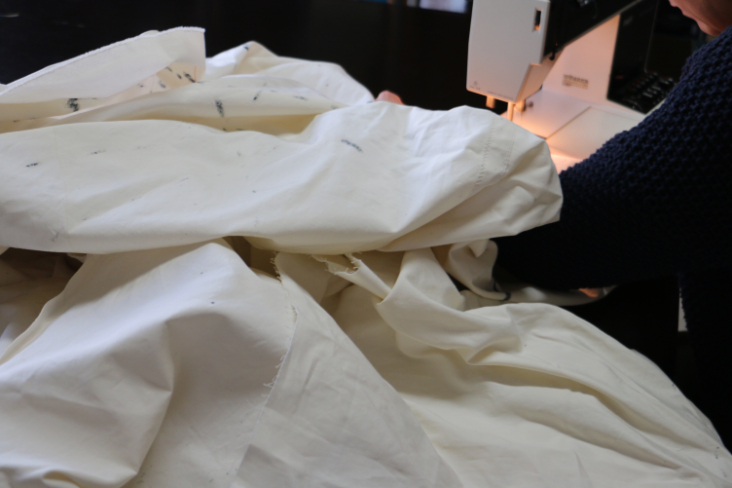 Mind The Map - implementation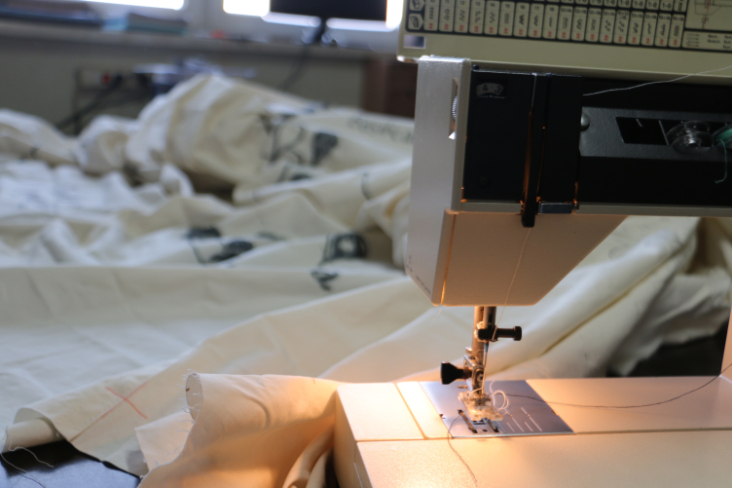 Mind The Map - implementation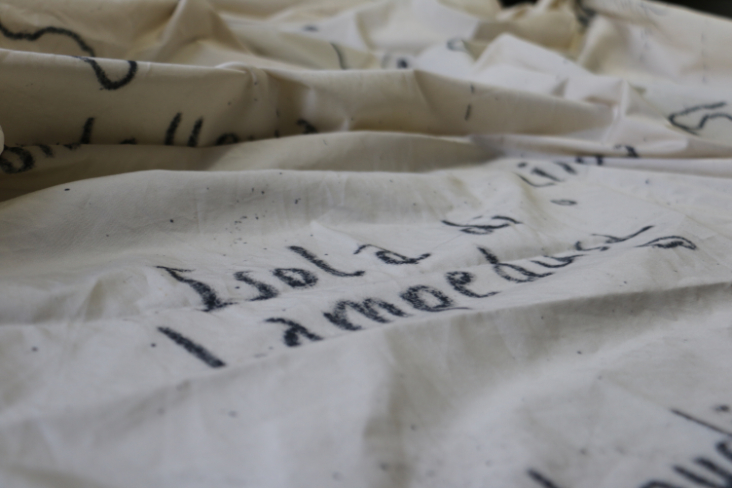 Mind The Map - implementation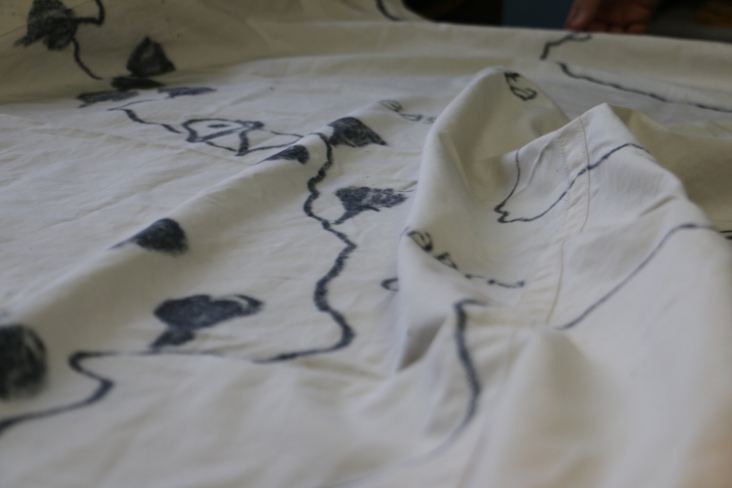 Mind The Map - implementation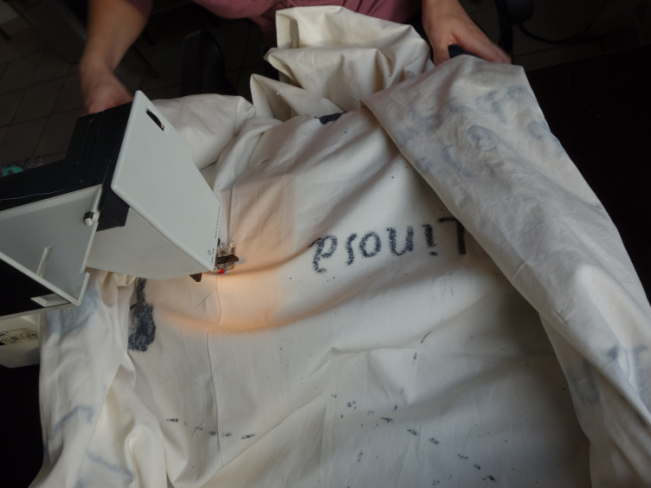 "Mind The Map" - implementation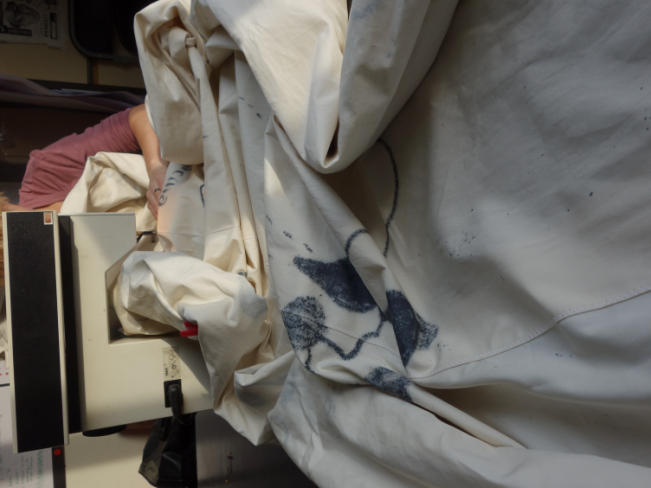 "Mind The Map" - implementation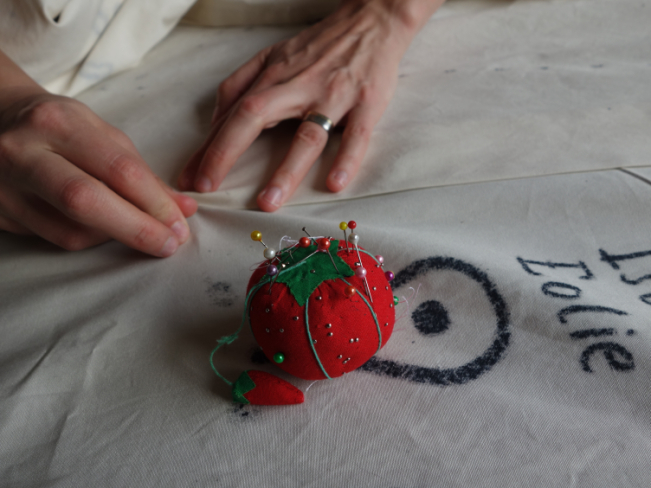 "Mind The Map" - implementation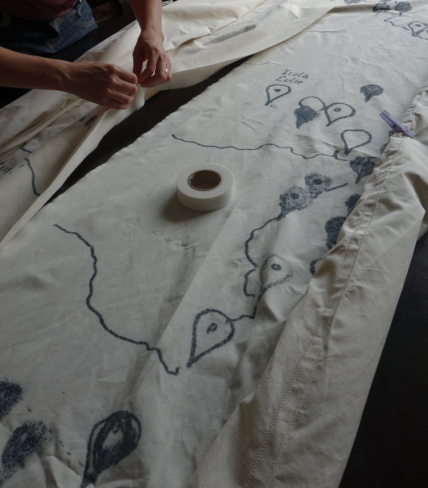 "Mind The Map" - implementation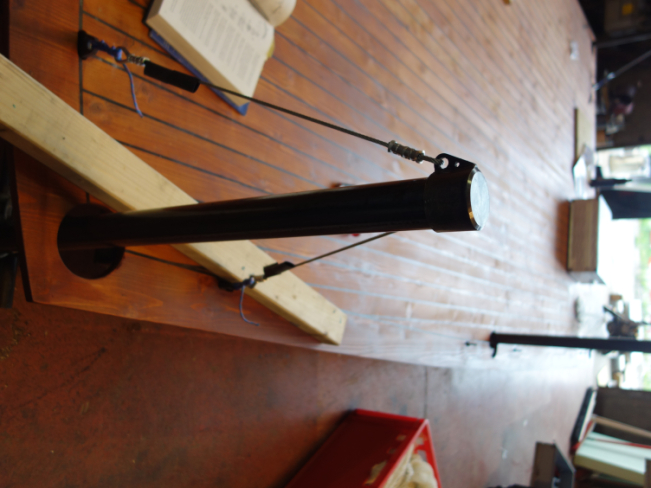 "Mind The Map" - implementation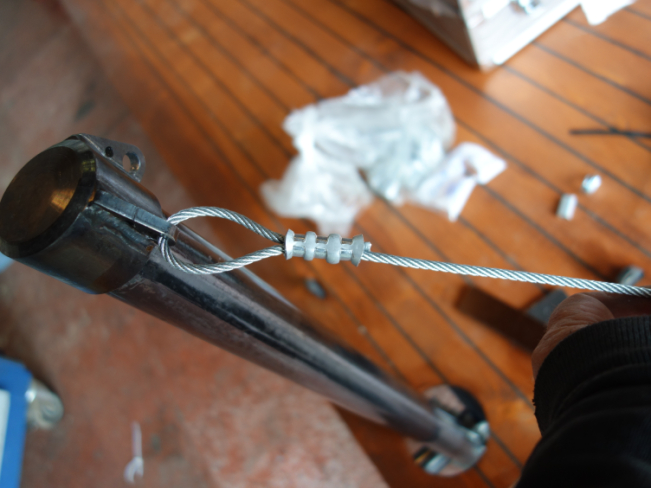 "Mind The Map" - implementation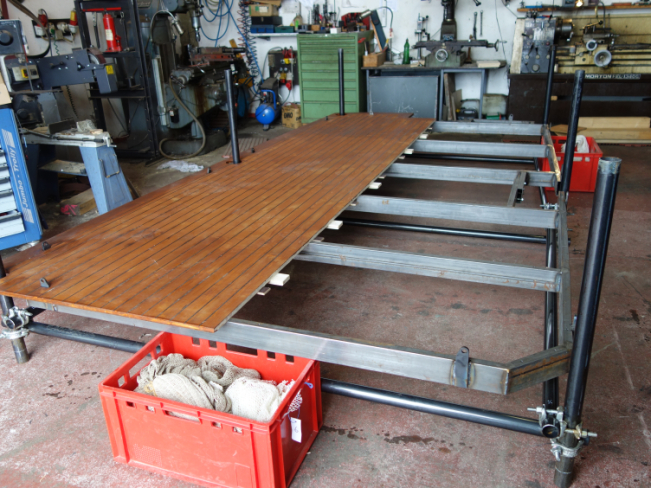 "Mind The Map" - implementation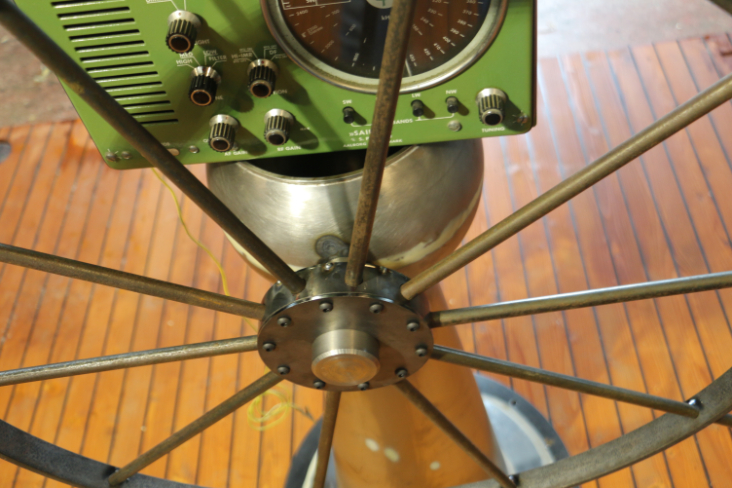 MTM sailing soat represenation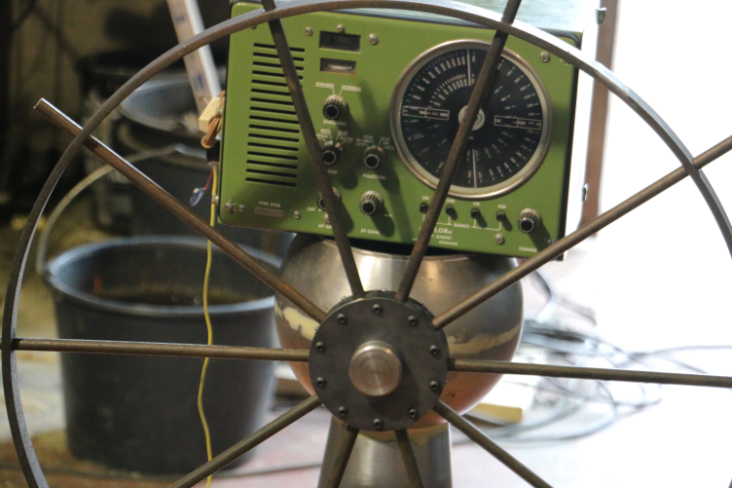 MTM sailing boat represenation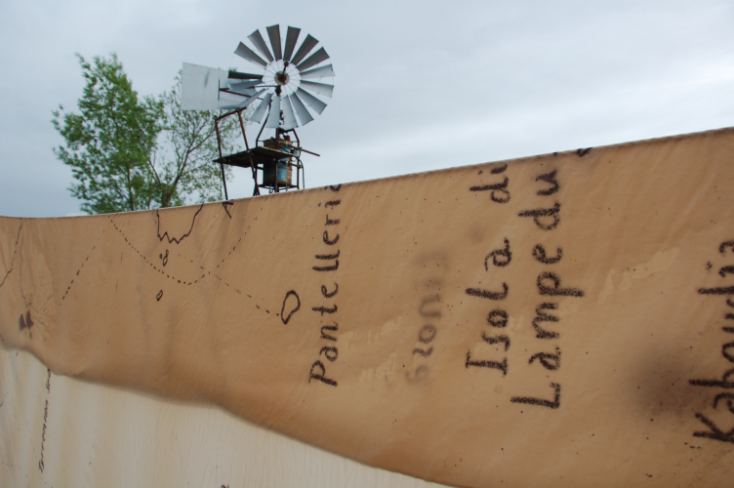 MTM - Sailing Route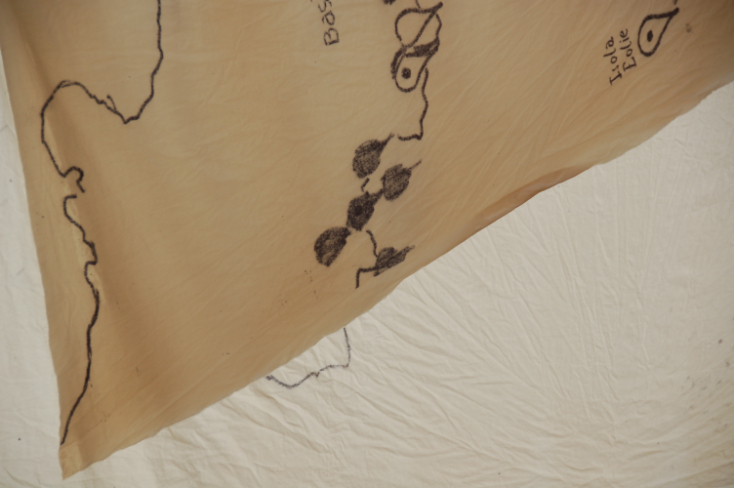 MTM - Sailing Route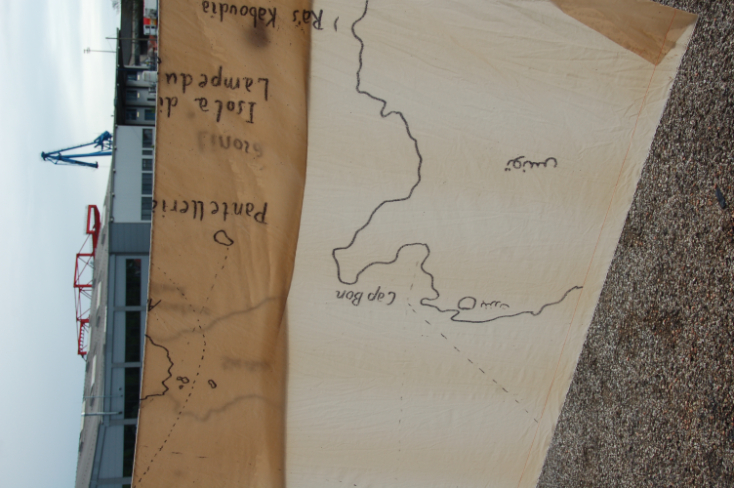 MTM - Sailing Route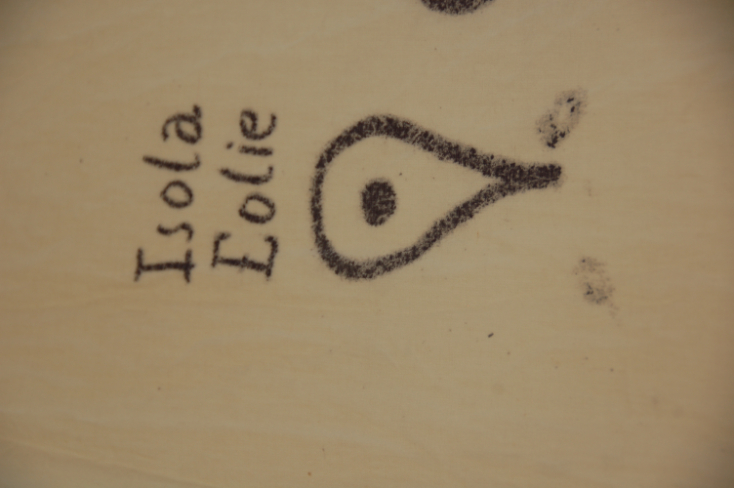 MTM - Sailing Route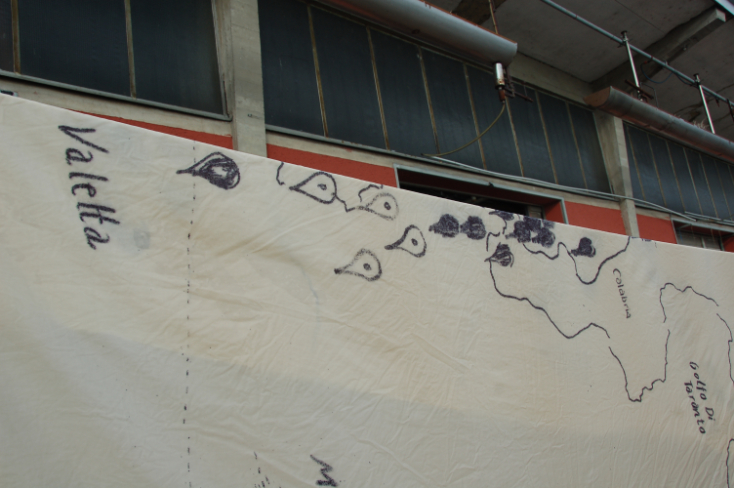 MTM - Sailing Route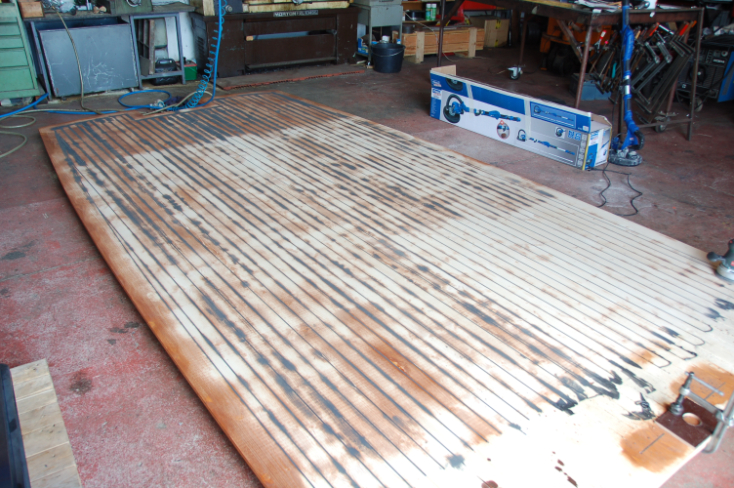 MTM - sailing boat representation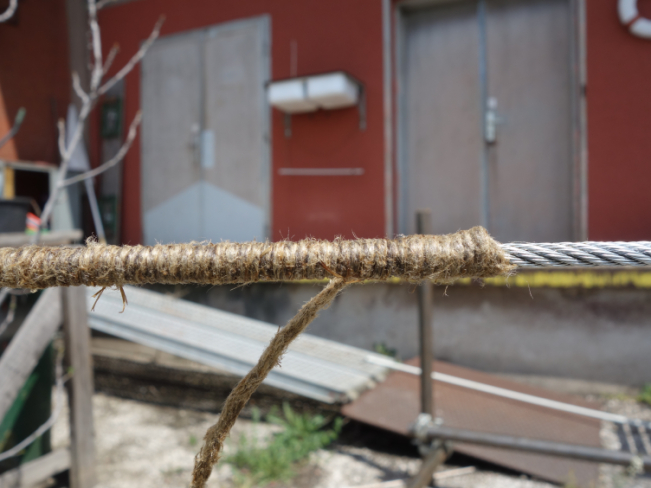 MTM - sailing boat representation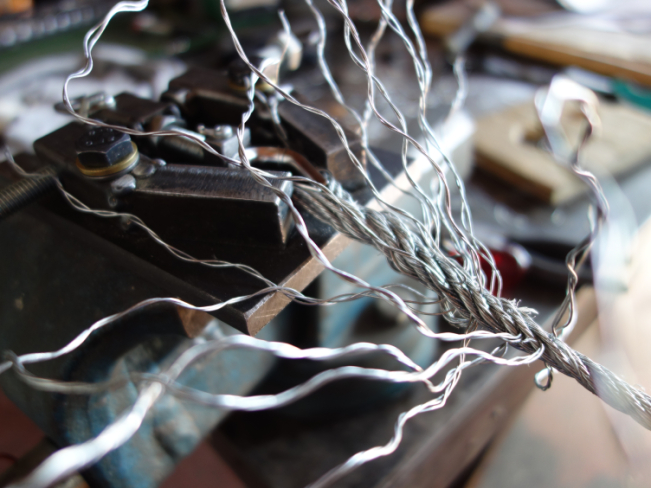 MTM - sailing boat representation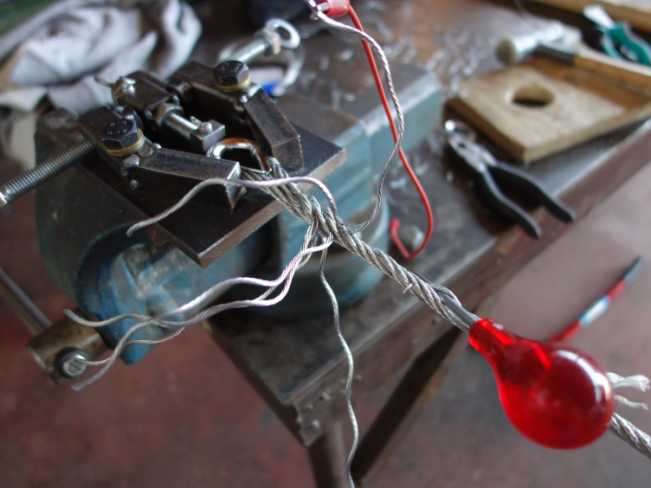 MTM - sailing boat representation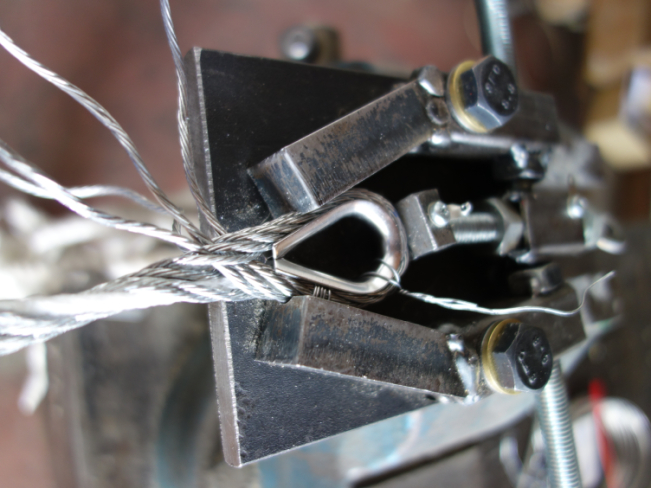 MTM - sailing boat representation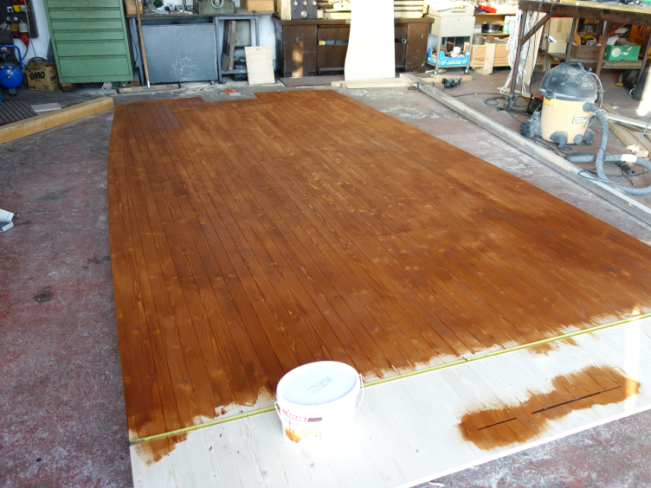 MTM - sailing boat representation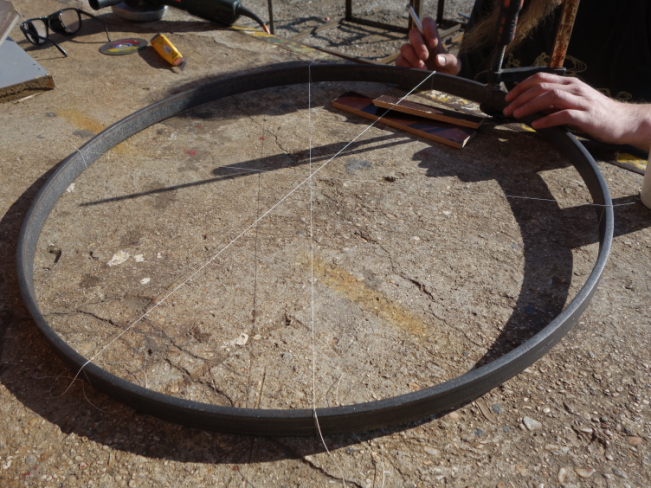 MTM - sailing boat representation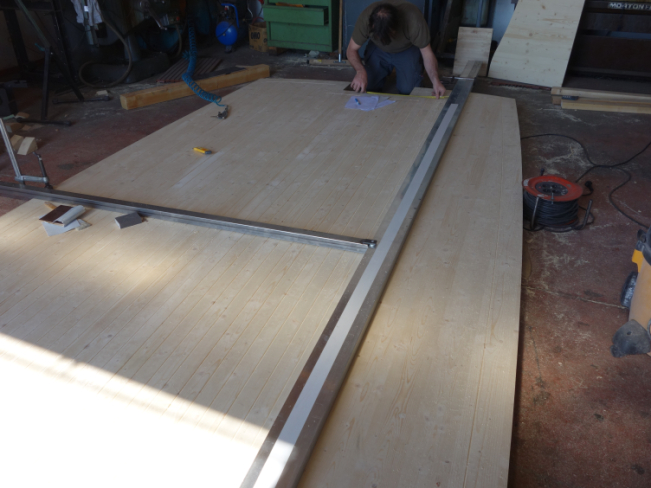 MTM - sailing boat representation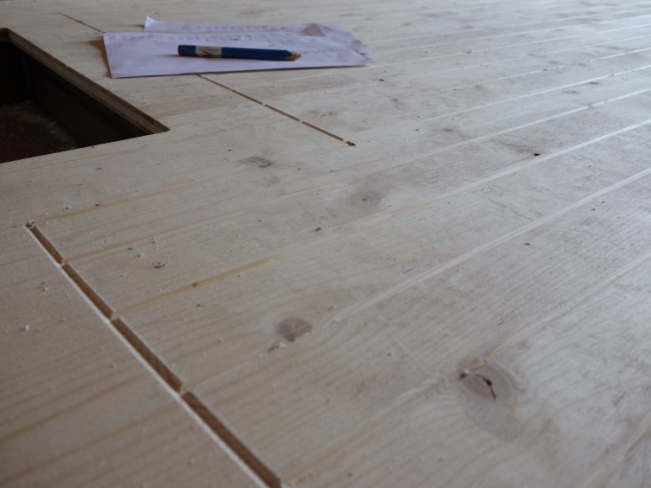 MTM - sailing boat representation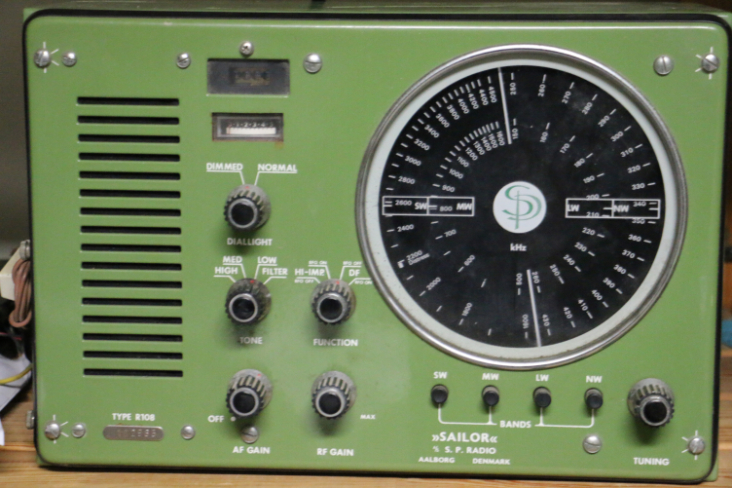 MTM - sailing boat representation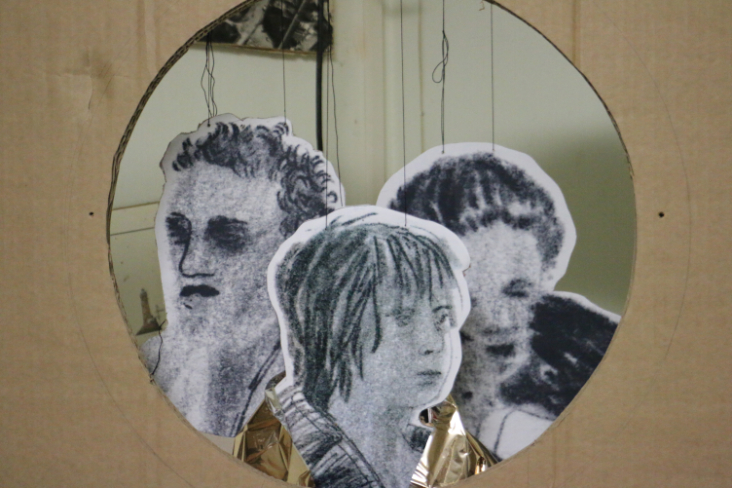 MTM - porthole views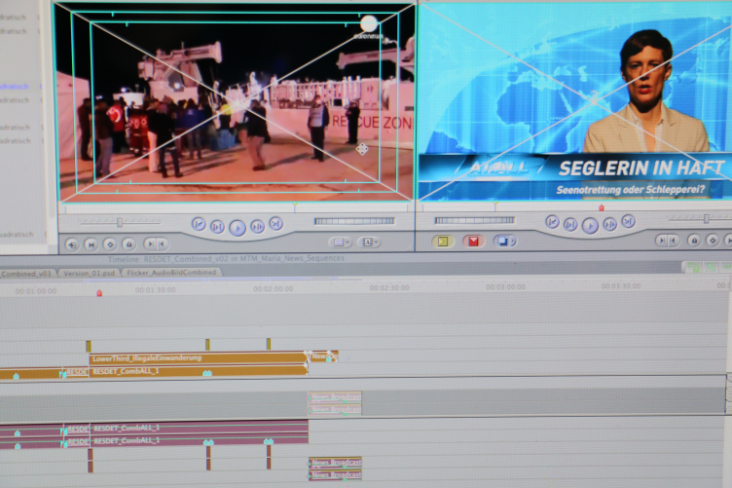 MTM - TV news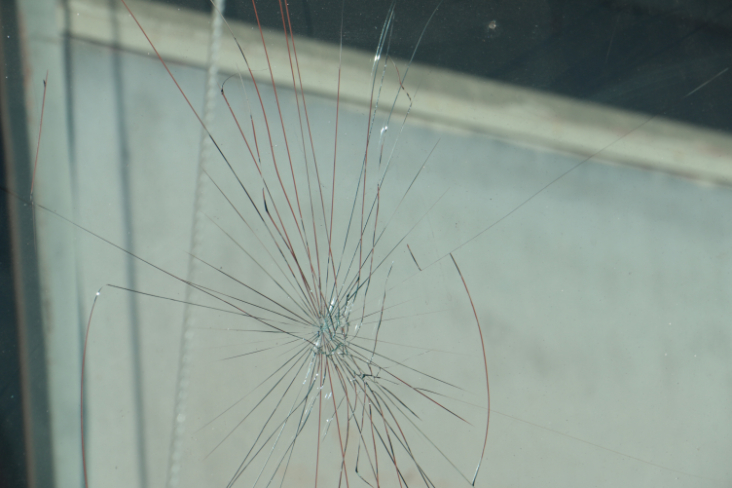 MTM car accident representation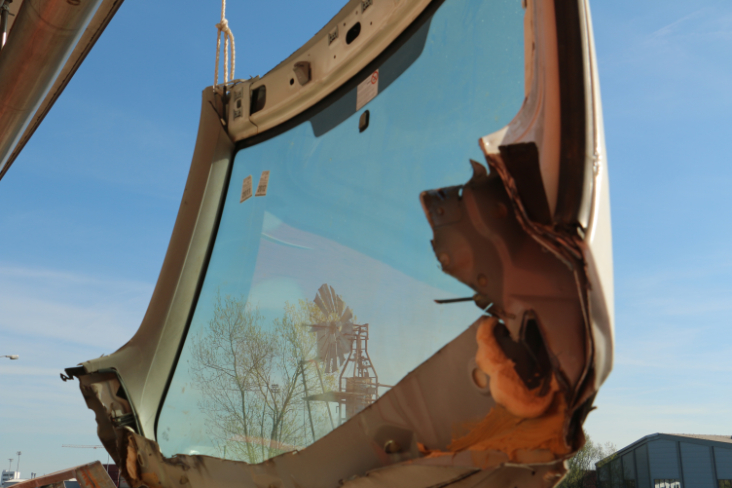 MTM car accident representation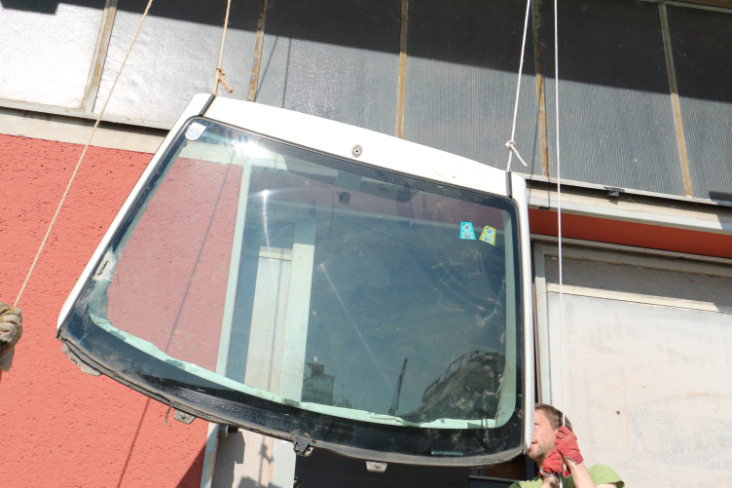 MTM car accident representation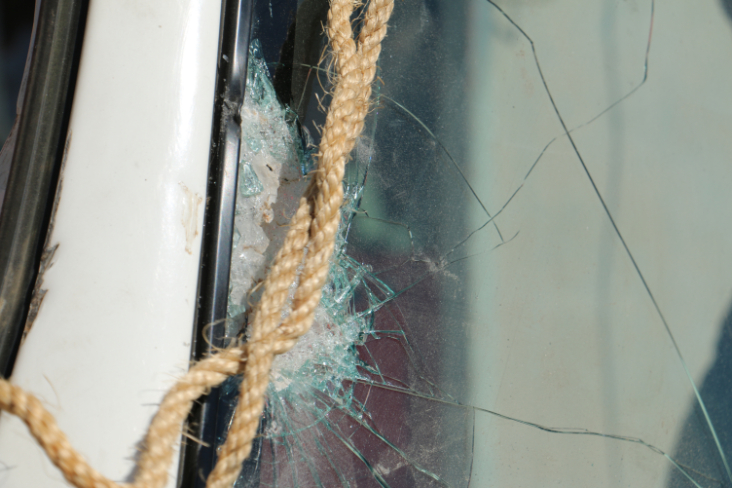 MTM car accident representation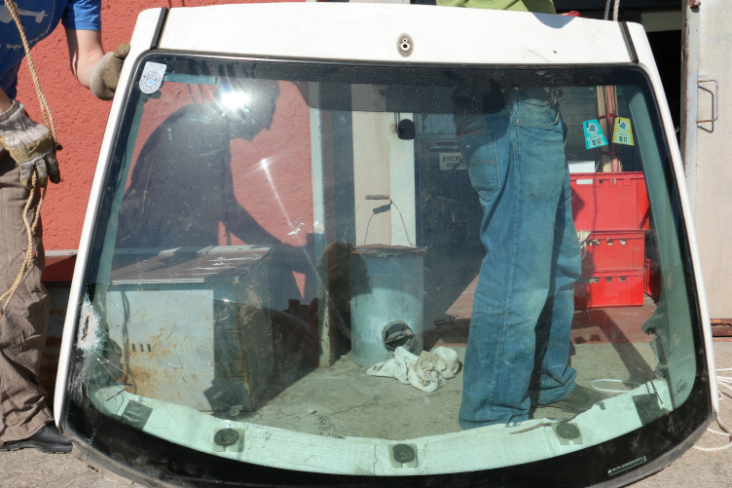 MTM car accident representation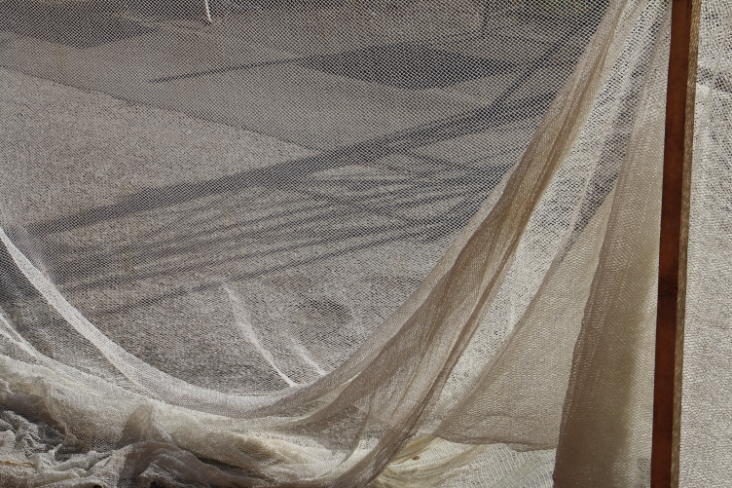 MTM - Fishing Nets reworked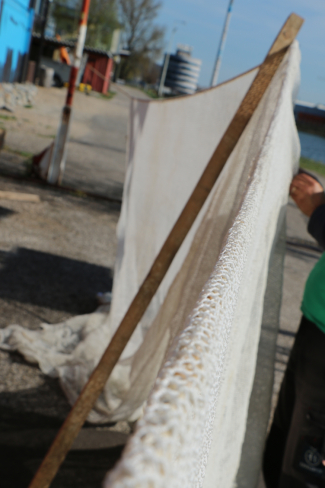 MTM - Fishing Nets reworked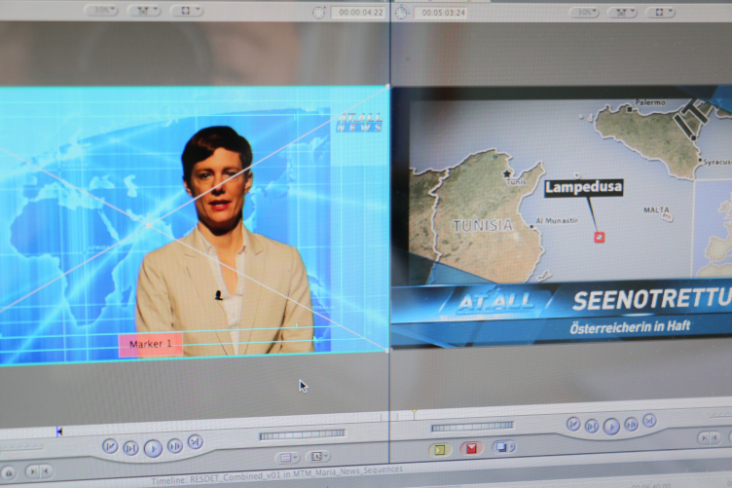 MTM - TV news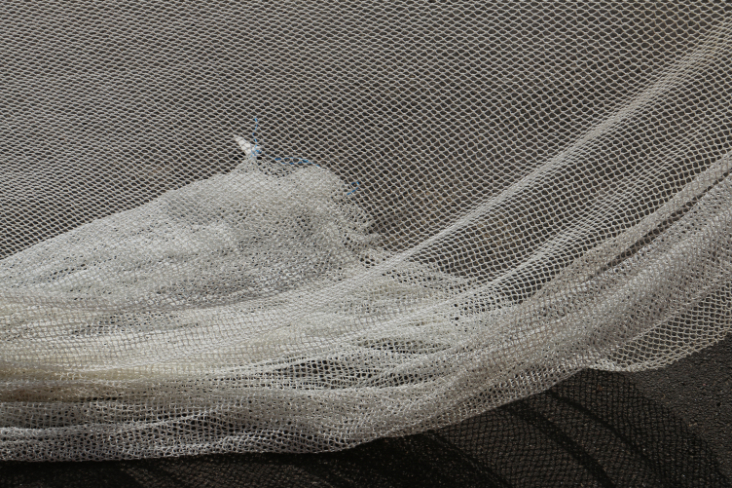 MTM - Fishing Nets reworked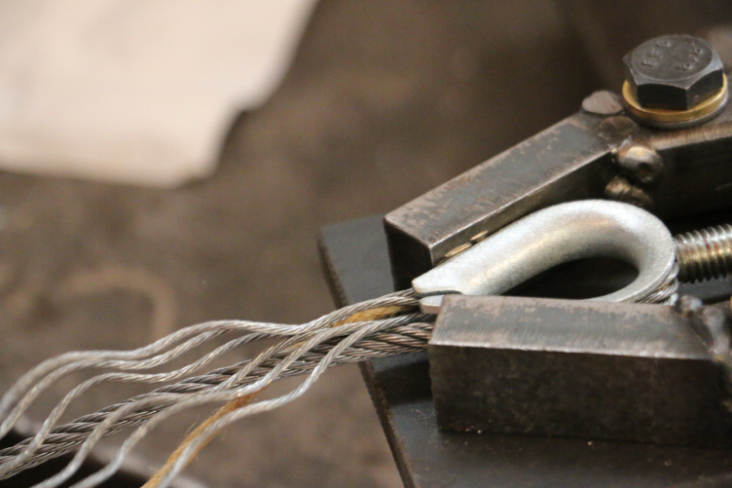 MTM - sailing boat representation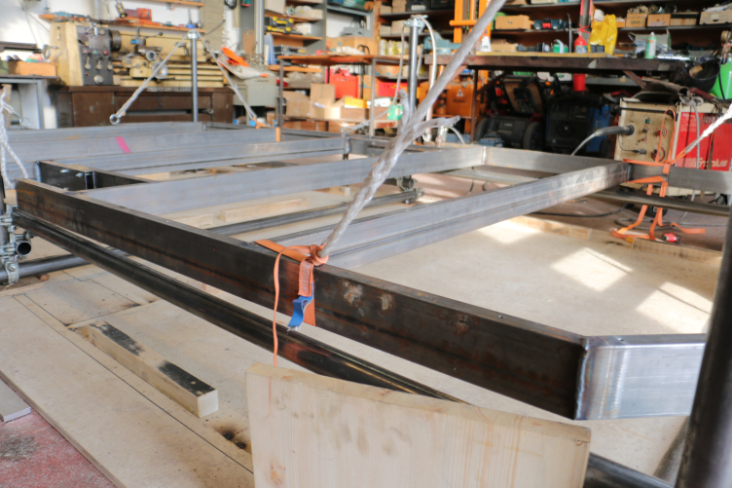 MTM - sailing boat representation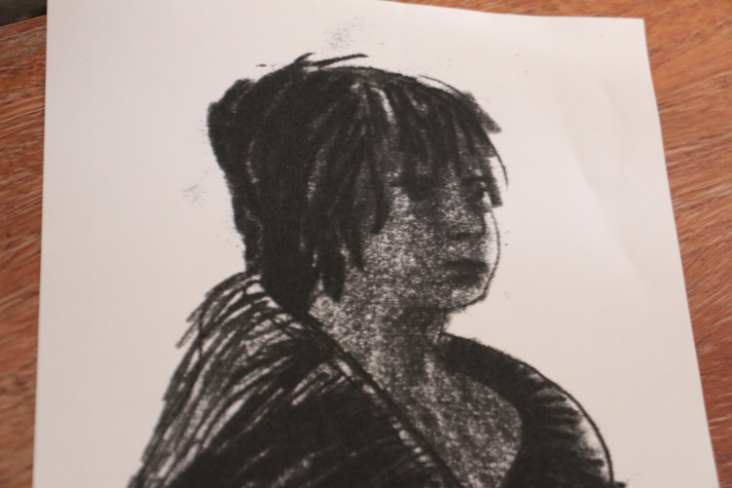 MTM - porthole views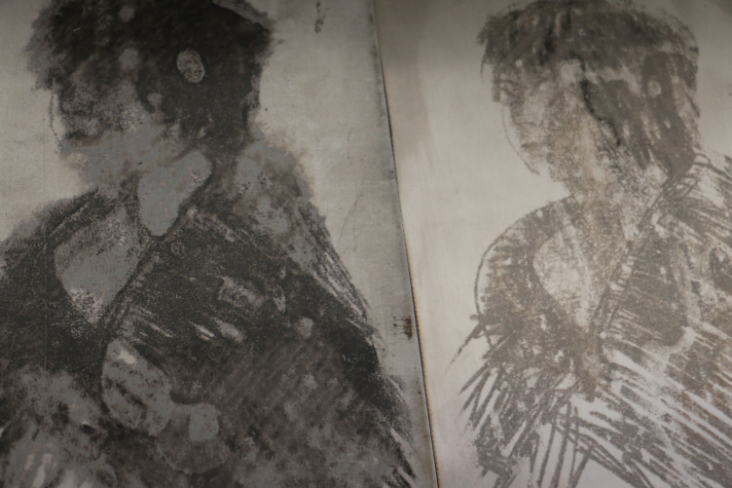 MTM - porthole views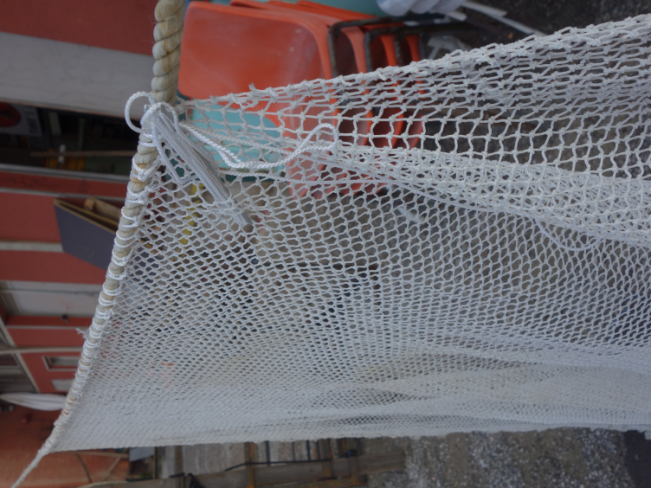 MTM - Fishing Nets reworked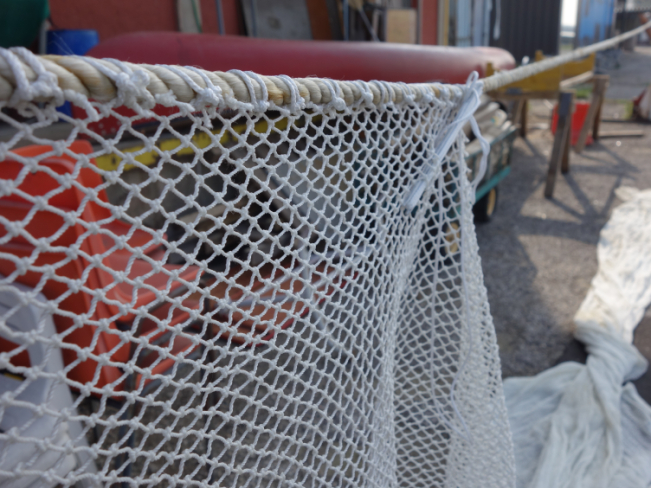 MTM - Fishing Nets reworked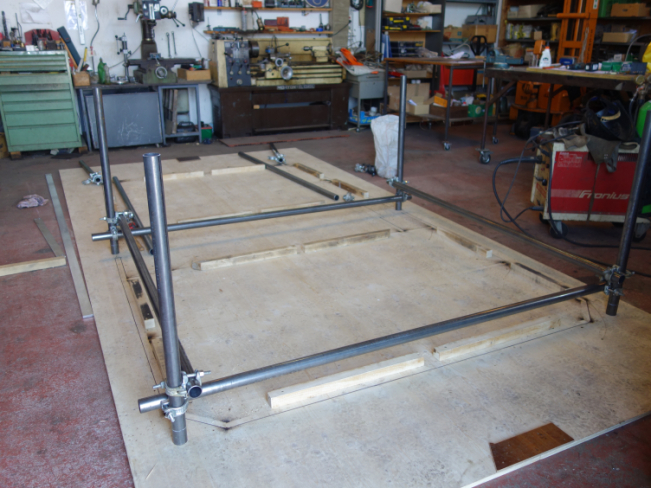 MTM - sailing boat representation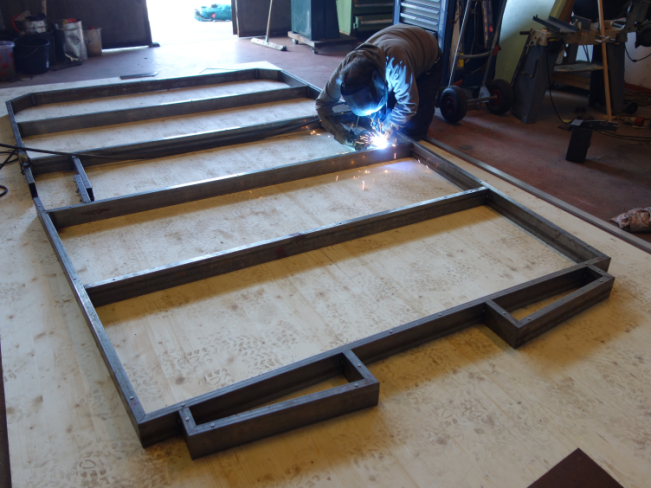 MTM - sailing boat representation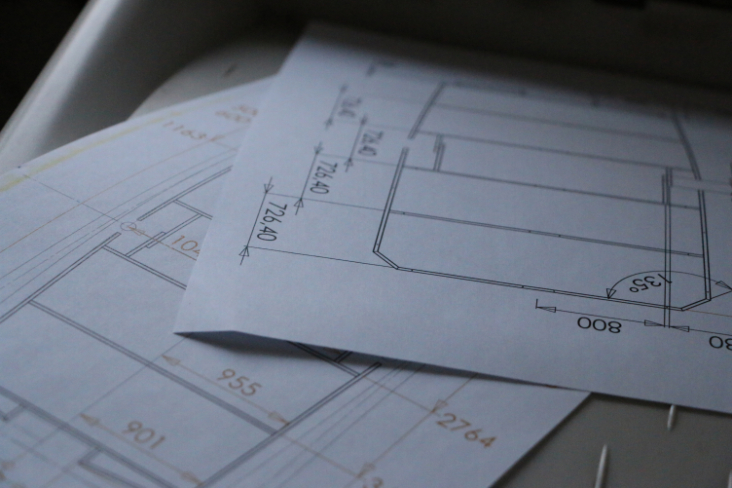 MTM - sailing boat representation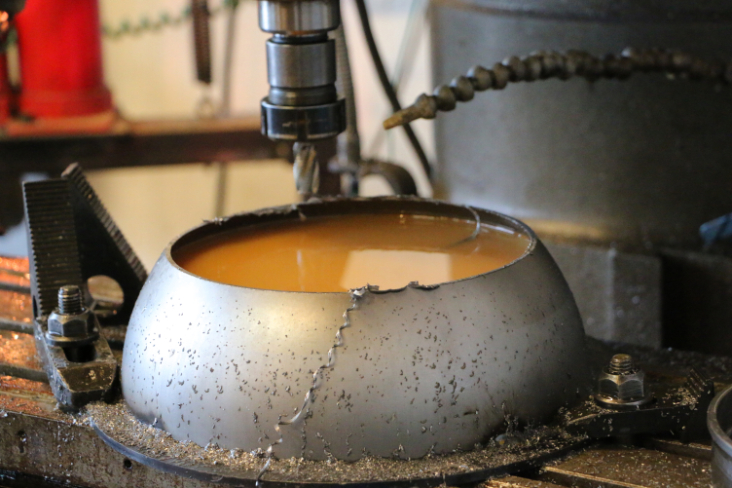 MTM - sailing boat representation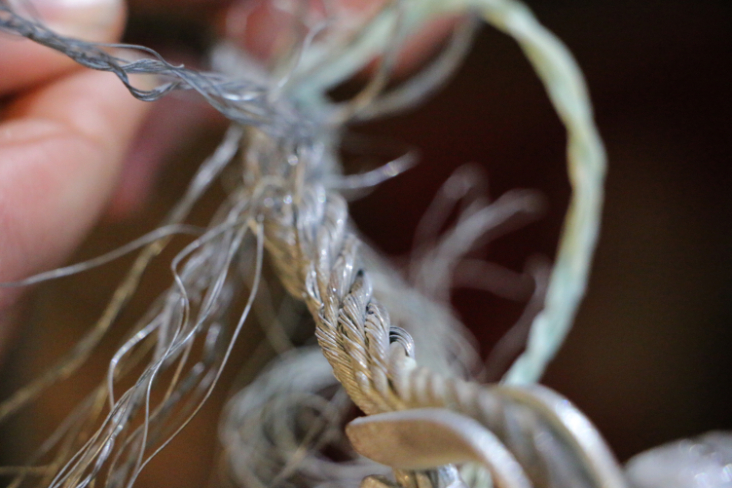 MTM - sailing boat representation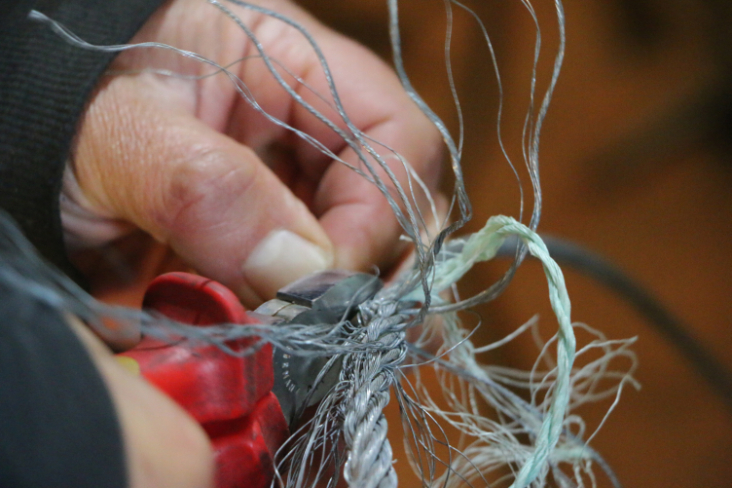 MTM - sailing boat representation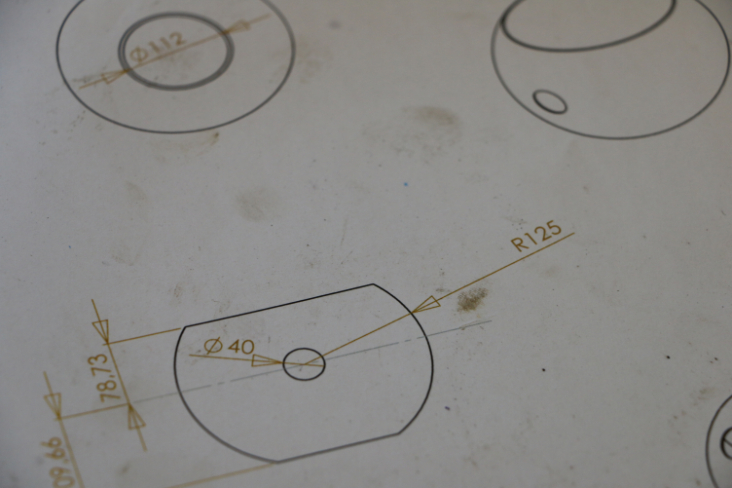 MTM - sailing boat representation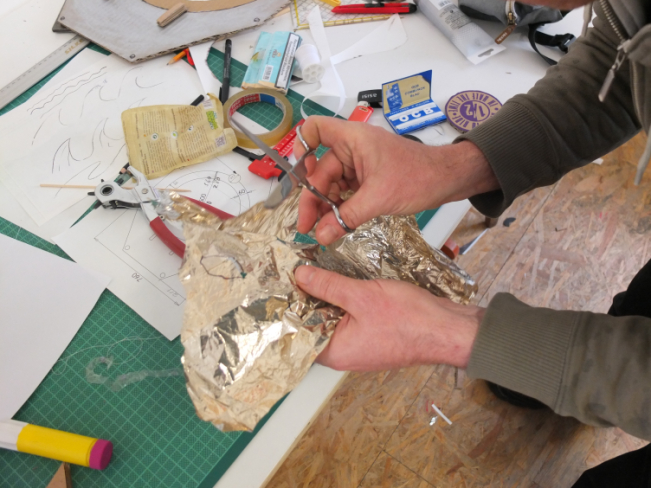 MTM - porthole views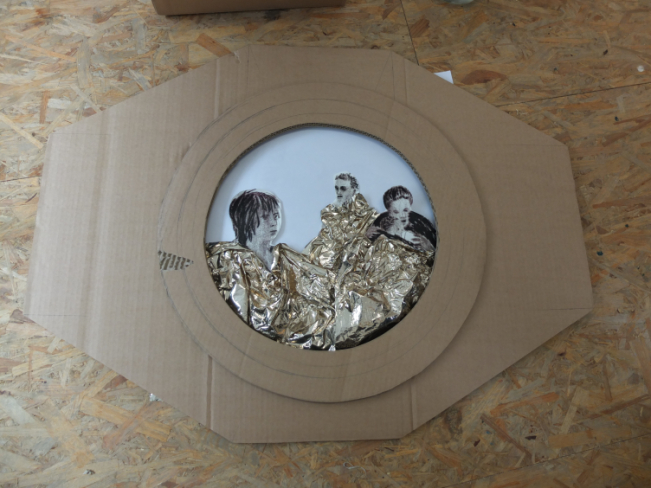 MTM - porthole views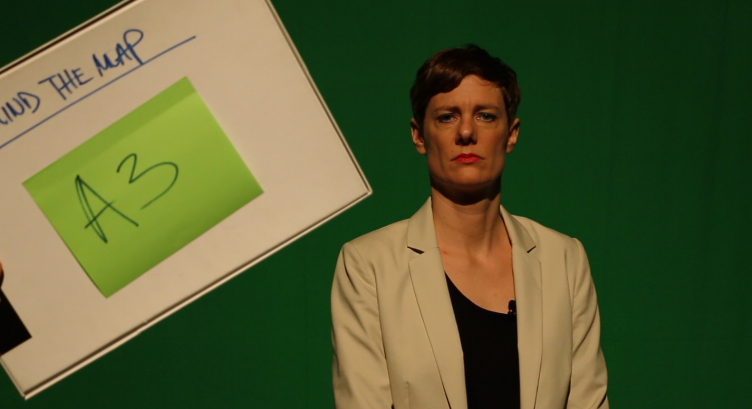 MTM - TV-News preps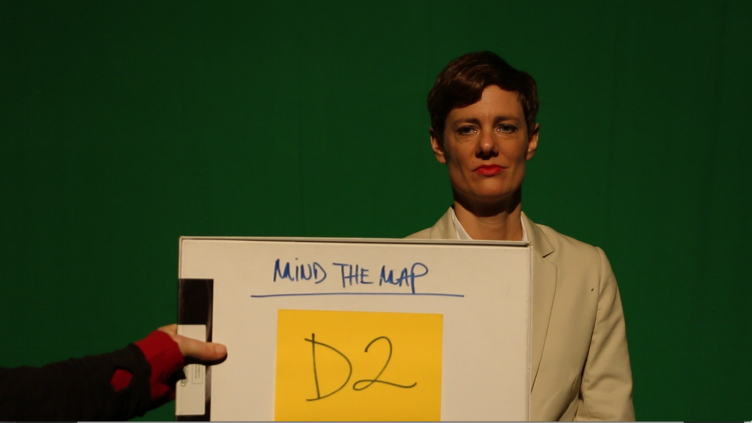 MTM - TV-News preps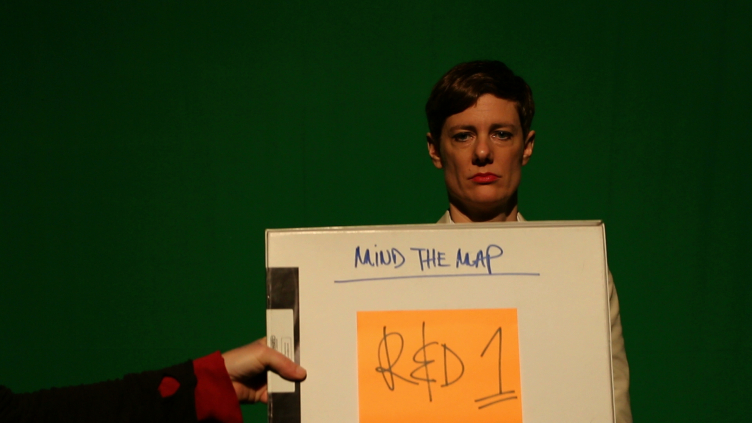 MTM - TV-News preps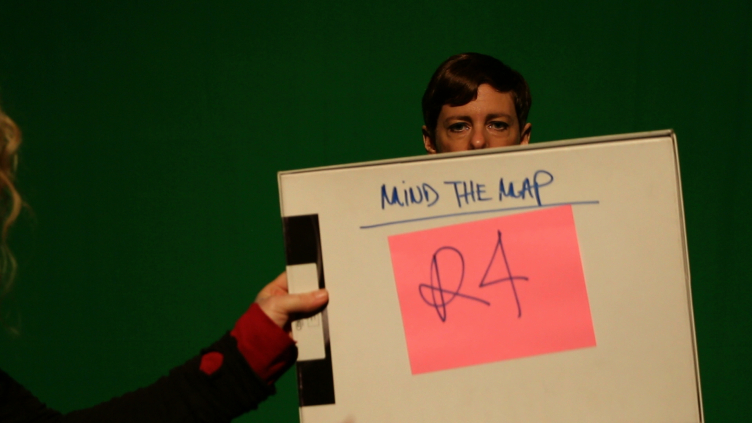 MTM - TV-News preps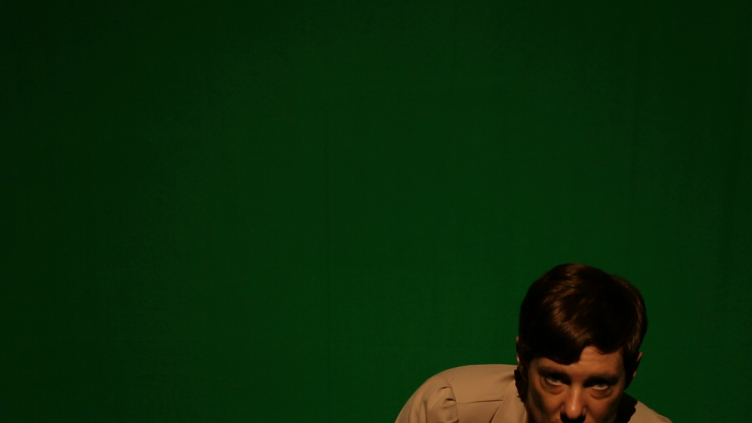 MTM - TV-News preps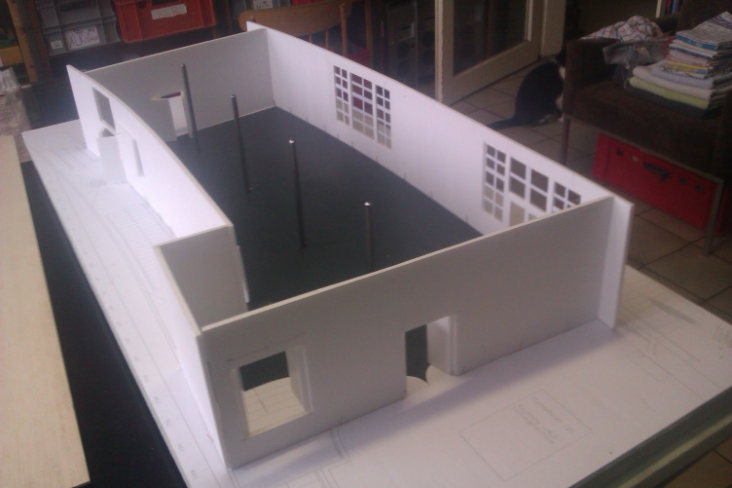 Mind The Map - Modellmaking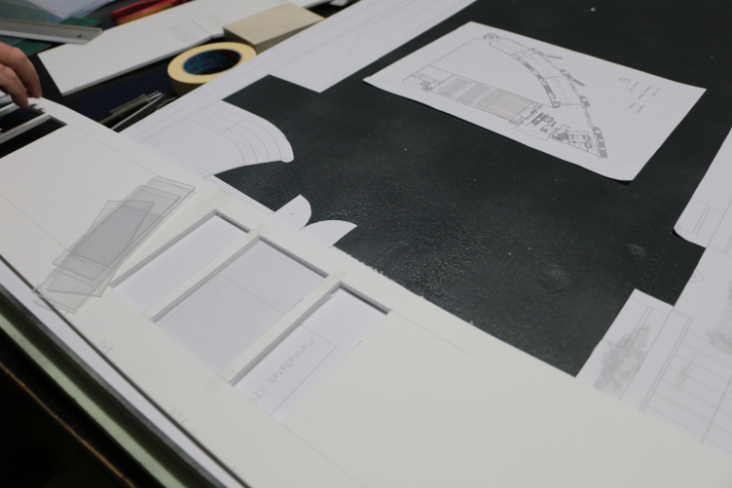 Mind The Map - Modellmaking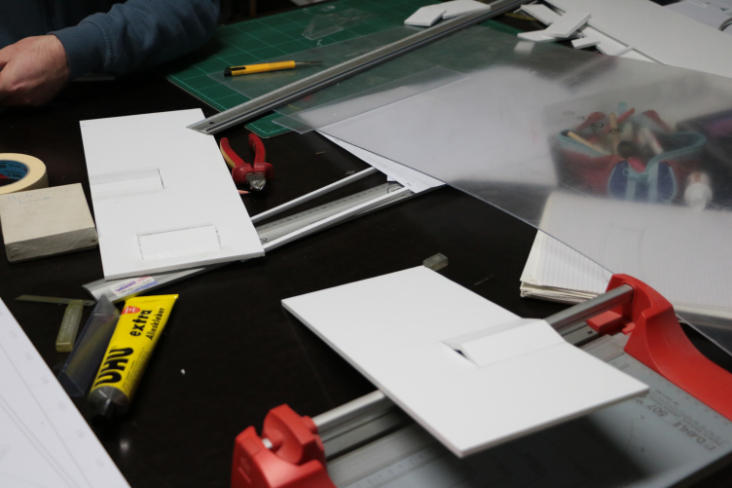 Mind The Map - Modellmaking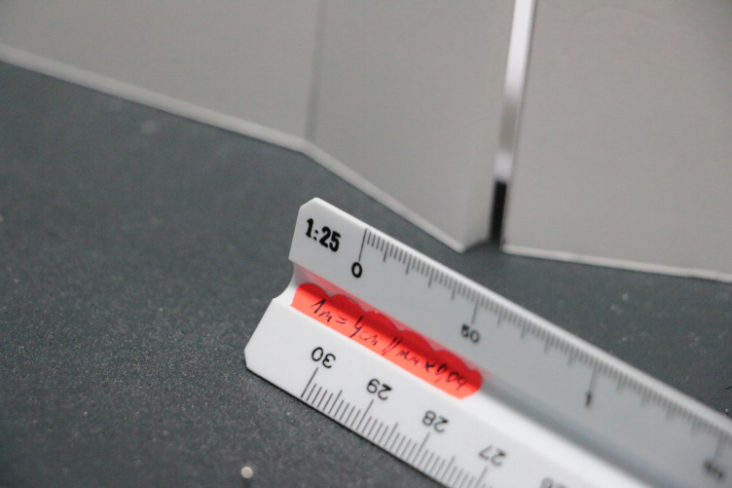 Mind The Map - Modellmaking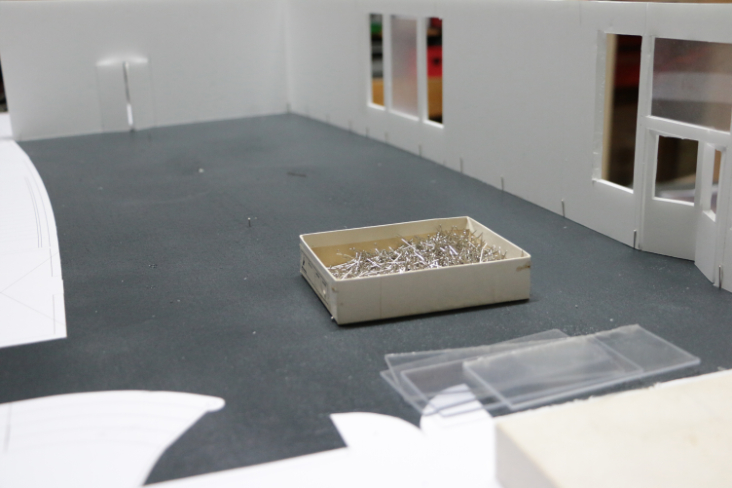 Mind The Map - Modellmaking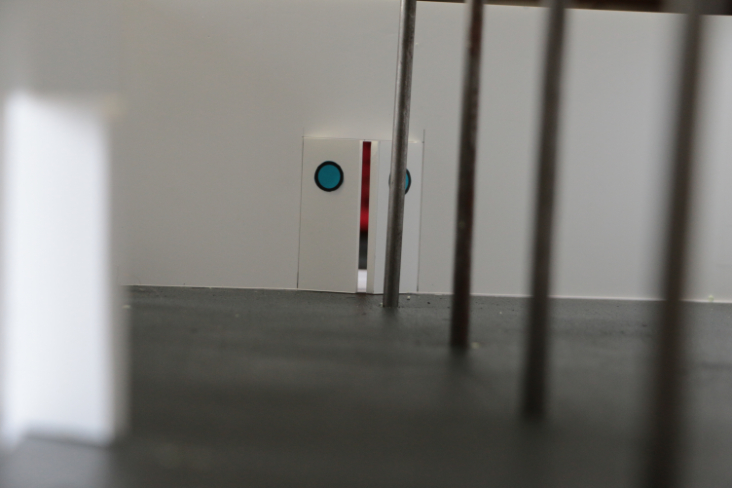 Mind The Map - Modellmaking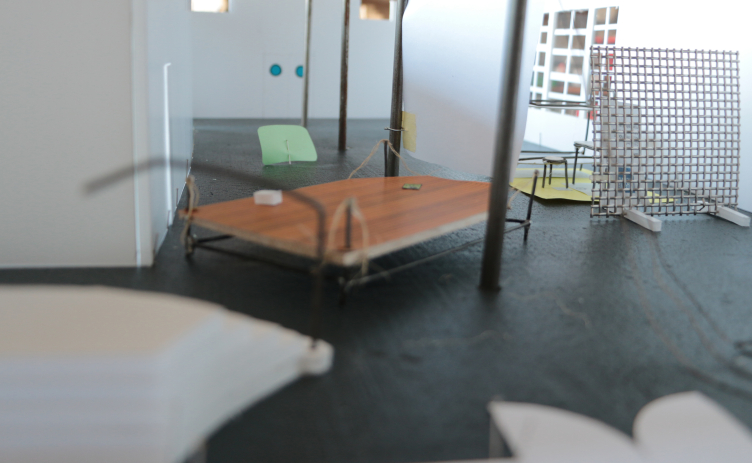 Mind The Map - Modellmaking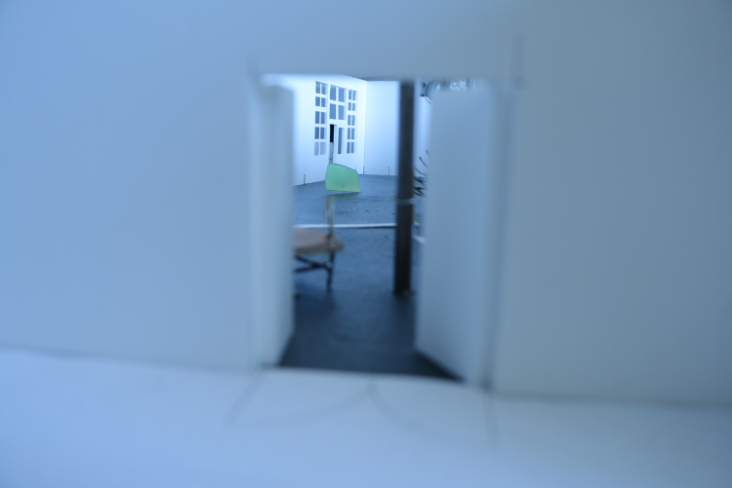 Mind The Map - Modellmaking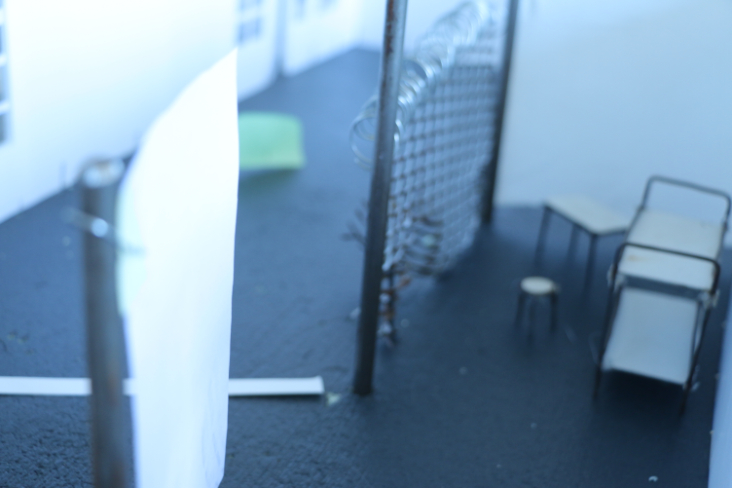 Mind The Map - Modellmaking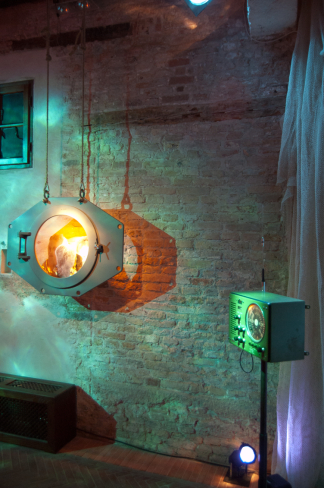 Mind The Map in San Vito, IT
With Mind the Map an audience dives into a complex network of individual biographies, muddled company and family histories and the ongoing crisis of migration policy in Europe.

Our protagonist is used to a trouble-free life as the uninvolved trust fund child of an Austrian industrial family. Several momentous events shake up her being. "Mind the Map" looks over her shoulder as she tries to bring some clarity in her shaken life.

As we explore her physical "mind map" we find all sort of traces as she confronts events like her imprisonment, the accusation of human trafficking and the pending court proceedings. We find her struggling with the loss of her siblings in a freak accident, as well as the sudden need to take care of company affairs. We see these affairs getting more and more mingled with her personal experiences of rescuing a handful of boat people on her sailing ship a few weeks before.

Mind the Map deals with fences in may forms; the product of our protagonist's family, as safety against avalanches, as barbed wire in wartime, as division between people and peoples. She deals with the contradiction of living freely as a result of the family's production, her rejection of fences made possible by the fences they build, as the game escalates to a higher level.

Through haptic traces placed in form of documents, objects, media-snippets, written letters, diaries and other props arranged into an exploding chest of drawers, "Mind The Map" tries to approach a politicallycharged and current topic in an almost playful manner.
Special thanks to:
Silke Müller, Elisa Unger, Stief Füreder, Tanja Lattner, Hannah Stadler, David Gann, Markus Luger, Gian Luca Gobbo, Paolo-Francesco Visci, Antonio Vitale, Alex D'Elia, Tommaso Moroni, Michael Leimer, Isabelle Danjon, Martin Music, Maria Fliri, Alex Davies, Mario 23, Leonie Reese, Robert Stadlbauer, Julia Kofler, Christoph Haderer, Luis Wohlmuther, Daniel Steiner, Bert Estl, Thomas Mayr, Wiltrud Hackl, Maria Weidlinger, Marion Huber, Conny Erber, Cecile Belmont, Karin Kneringer-Kwapil, Pippa Buchanan, Klaus Mosbauer, Christoph Haag, Ebly